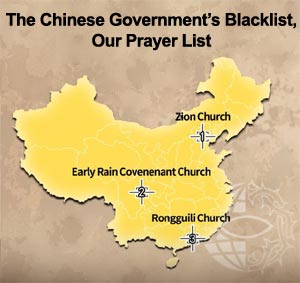 For months, an ongoing campaign against house churches has resulted in closures throughout the country. As Eric Foley from VOM Korea says, "When China shut down more and more smaller underground churches earlier this year, they watched the world's reaction carefully and found that Christians around the world would do little. This has given them boldness to shut down the largest underground churches."
Continue Reading
---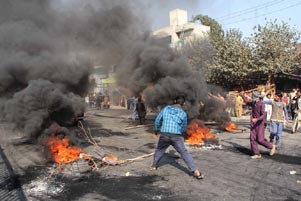 Two Christian brothers, Qaisar and Amoon Ayub, have been in Jhelum Jail since 2015 on accusations of blasphemy. The allegations go back to 2009 for website material that was considered offensive against Islam. On December 14th, the brothers received notice that they had been convicted and sentenced to death. For security reasons, the two did not appear in court for the sentencing.
Continue Reading
---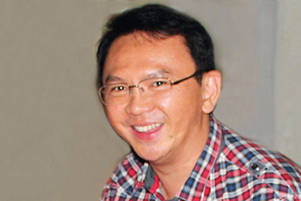 In May 2017, the governor of Jakarta was convicted of blasphemy and received a two-year prison sentence. The charges arose from a statement made by Basuki Tjahaja Purnama, questioning a claim of some clerics that the Quran forbade Muslims from voting for a Christian. For more details, go to this page.
Continue Reading
---