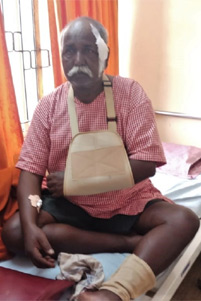 In areas throughout India, as well as Burma, Christmas was not a season of peace and joy. Christians faced violence and resulting injuries, as those opposed to the message of Christ stoned, slashed and terrorized local believers.
In the Kanta Kawn Township of Central Burma, 27 Christians had gathered together in a home for a Christmas service on December 17th. As they prayed, villagers surrounded the house and began throwing stones. They then broke into the house to vandalize it. Along with causing damages to the home, motorbikes, furniture and dishes, the perpetrator injured six of the worshippers.
Continue Reading
---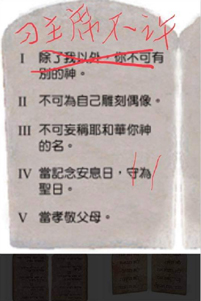 While much of the opposition in China is aimed at the country's unregistered churches, the efforts of the government to impose allegiance to the state affects all Christians. The legally registered Three-Self Churches have faced orders to tear down their crosses. They have been forced to instead display the state flag and a photo of President Xi Jinping at the front of their churches. "Core socialist values" are to be integrated into the services as doctrine.
Continue Reading
---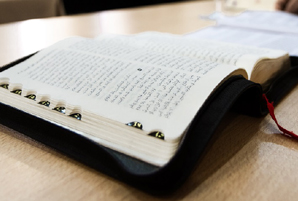 In November 2017, the Algerian authorities shut down a church in Aïn Turk, claiming that it had been used to "illegally print Gospels and publications intended for evangelism" (for details, see this report). On June 10th, 2018, the governor of Oran Province signed an order reopening the church (click here). However, the bookstore operated by the church was not allowed to reopen at the time, with claims that it was being used for evangelistic activities.
Continue Reading
---