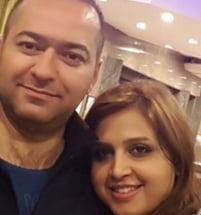 Amir Taleipour and his wife Mahnaz Harati were at their home in Mashhad with their seven-year-old daughter on December 6th when several intelligence agents entered. At last report, the couple were still being held in detention and not allowed to communicate with family members. They have also been denied legal assistance. In the meantime, their daughter is being cared for by extended family.
Continue Reading
---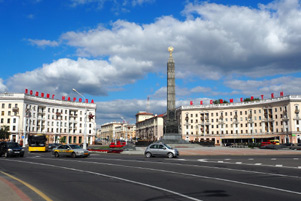 Evangelical church leaders in several countries of Central Asia face the question as to whether they should register with the local government, which can lead to pressure to compromise, or refuse registration and face arrest. In Belarus, however, the option to register may not be available.
Continue Reading
---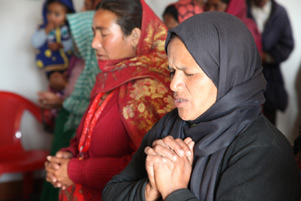 In August 2018, a new anti-conversion law came into effect in Nepal, including new punishments for those convicted (see this report). According to John Puidate of Bibles for the World, this has resulted in persecution as never before.
Continue Reading
---