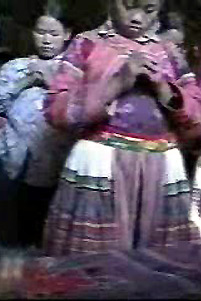 For many years, Christians living in the highlands of Vietnam have faced persecution and harassment from both government agents and fellow citizens. In this communist country, where Christianity is considered a threat to the regime, Hmong Christians face frequent discrimination -- to the point of imprisonment and torture.
In the village of Phá Lóm, a group of 33 Protestant believers have experienced ongoing harassment from authorities during recent months. According to their pastor, Hoang Van Pa, they have been told to renounce their faith or suffer the consequences. When the believers refused, the raids took place repeatedly. In addition, four of the believers were arrested and beaten.
Continue Reading
---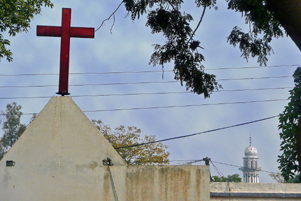 In a move presented as a way to protect Christians, new regulations in the province of Punjab may result in the closure of churches. As of January 2nd, the government is requiring minimum security updates to all church properties. According to one ministry leader, the requirements are short on details but will likely require metal detectors and security cameras with offsite monitoring and storage.
Continue Reading
---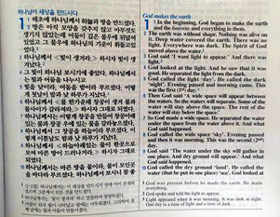 In an attempt to monitor defectors, North Korean secret police agents have been studying the Bible. The purpose is for them to be able to gain rapport and trust with defectors in China and South Korea. In so doing, they hope to gain information on the whereabouts of other defectors, as well as ways to track and monitor them.
Continue Reading
---