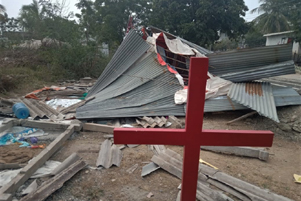 A church building within the village of Narnepadu in southern India was torn down on January 9th because it was on the west side of the village. Those responsible claim that the location of the building violated principles of Vastu Shastra, a Hindu system of planning and placement similar to the Chinese practise of Feng Shui.
Continue Reading
---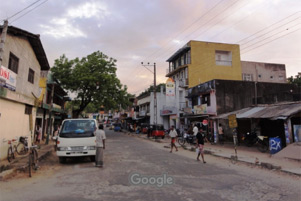 Reports received reflect the continuing challenges facing churches throughout Sri Lanka. Christians who attempt to meet together face opposition and threats, as well as the possibility of violence.
In the village of Bakamuna, located in central Sri Lanka, seven Buddhist monks took a Christian woman to the police station on November 10th to file a complaint against her. They protested that she was gathering people in her home for prayer. The officer in charge responded by telling the woman that this was a "Buddhist village" and, therefore, she must stop hosting the prayer meetings.
Continue Reading
---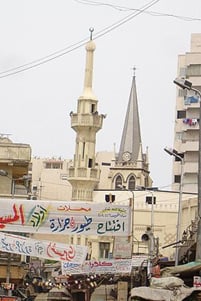 As churches in Egypt prepared for Christmas celebrations on January 7th, terrorists in Nasr City near Cairo plotted an attack against the worshippers. Multiple bombs were placed on a roof near a church in the city with the intention of detonating them on Christmas Day.
A Muslim imam in a mosque across the street saw what was happening and alerted the police. As the bombs, described as "highly complex and explosive," were being disarmed by explosive experts, one of them detonated -- accidentally killing an officer by the name of Mustafa Abid. Two other officers and an onlooker were also injured. It is expected that the casualty rate would have been significantly higher had the bomb exploded when the building was full of worshippers.
Continue Reading
---