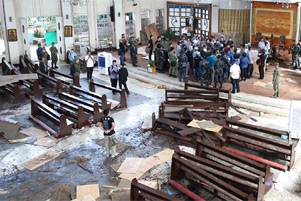 Coordinated bombs at a cathedral in Jolo, southern Philippines, killed at least 20 people and injured over 80 on January 27th. The first bomb went off during the church service; the second exploded outside the door, as people fled and troops responded to the disaster. Those killed included five soldiers. ISIS has claimed responsibility for the incident, and the Philippines military has been conducting raids in an effort to track down those responsible.
Continue Reading
---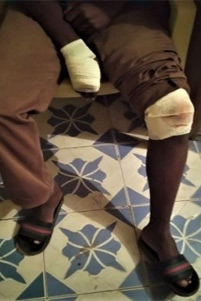 A Christian man named Hassan and his widowed mother, who were both living in Ngong, located on the outskirts of Nairobi, have been facing constant pressure to recant their Christian faith and return to Islam. Pressure has included threats, bribes and beatings on several occasions. On January 19th, Hassan was arrested. The police officers, along with two others, then severely beat him -- knocking out teeth and causing leg, chest and back injuries.
Continue Reading
---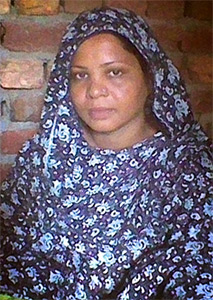 In a much-anticipated decision, Pakistan's top court has rejected a challenge to the acquittal of a Christian woman on blasphemy charges. The ruling is the final legal option, allowing Asia Bibi to freely leave the country.
Originally convicted in 2010 after accusations of insulting Mohammed, Asia spent eight years on death row. The case has polarized the country, and government leaders who provided their support have been killed. The Supreme Court threw out all charges against the accused believer on October 31st, at which time she was taken into protective custody due to threats against her life. Although a final appeal was filed, the Supreme Court ruled on January 29th that the petitioners gave no evidence that the original acquittal was wrong. In fact, the Chief Justice stated that, if the case had not been so sensitive, her accusers would be guilty of perjury and should be jailed for life.
Continue Reading
---