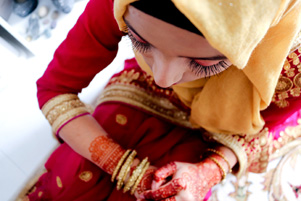 Sadaf Masih, a 13-year-old from Bahawalpur, has been kidnapped, forcibly converted to Islam, and married to a Muslim. Despite evidence, the family's cries for justice have fallen on deaf ears.
On February 6th, Sadaf was abducted by influential men in her community. Her parents reached out to the family of the abductors and was assured that she would be returned. Yet after eight days, the perpetrators returned to say that Sadaf had converted to Islam and was now married. They showed the family a marriage certificate which falsely stated that she was 18 years old.
Continue Reading
---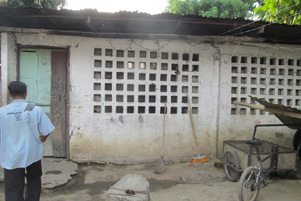 Pastor Leider Molina, 24, had just finished preaching at his church in Caucasia (northwest Colombia) on Friday, February 9th. As he stepped out of the building, he was shot with five bullets. The young man was known as a passionate preacher and active youth leader in his church and city.
Continue Reading
---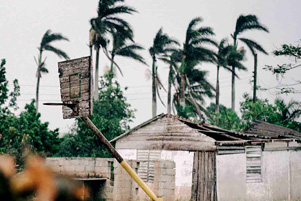 A Cuban pastor has been repeatedly threatened and harassed for his efforts to repair church buildings that were damaged during the 2018 hurricane. In an effort to continue without further interference from authorities, he and other believers have been working on the repairs through the night. Despite this, the pastor was recently threatened by one of the opposing neighbours who approached him with a machete.
Continue Reading
---