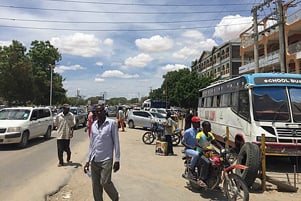 An underground pastor in eastern Kenya, near the Somali border, was severely beaten on the night of March 8th. Muslim militants assaulted him with wooden clubs, leaving him unconscious and with a broken leg, bruises and other injuries.
Pastor Abdul (surname withheld for security reasons) is a 30-year-old father of three. He serves as pastor to an underground church consisting of 30 former Muslims who, for safety, meet in small groups on varying days. He was on his way home after a prayer gathering on the outskirts of Garissa when several Somali Muslims attacked him. Most ethnic Somalis believe that all people of their nationality must adhere to Islam.
Continue Reading
---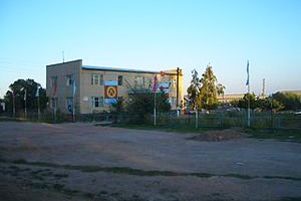 In October 2018, a young Christian, Eldos Sattar uuly, sustained a broken jaw and other injuries after a violent attack in the Issyk-Kul Region of Kyrgyzstan (see this report). While those responsible were charged, they were sentenced to house arrest, which is not being enforced.
Continue Reading
---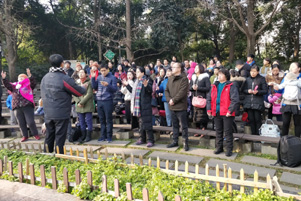 Since the arrest of over 100 members of the Early Rain Covenant Church in December, authorities have continued to charge, detain and harass Christians associated with the church. For more information on the original raid, click here.
One member, Pan Fei, has been arrested several times since the original attack. After the first time he was detained, interrogated and released, he moved to a new home. Yet, he continued to be harassed by the local authorities who frequently broke into his residence.
Continue Reading
---