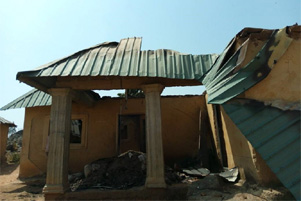 The violence against Christian communities in Nigeria continues unabated, resulting in dozens of deaths this February and March. As authorities seek how to effectively deal with the attacks, a West African court has ruled that, at least in one instance during 2016, Nigeria failed in its duty to protect citizens.
Continue Reading
---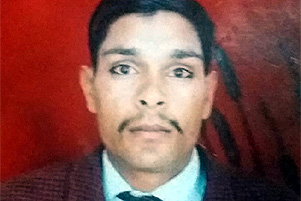 Stephen, a Christian man suffering from mental impairment, has been arrested under the country's blasphemy laws after a neighbour overheard a family argument. On March 11th, the accused got into a heated discussion with his brother-in-law over fasting and prayer during Lent and ended up losing his temper, shouting loudly -- a common symptom of his disability. A neighbour overheard the argument, barged into the home, and began beating Stephen. When the family attempted to intervene, the neighbour claimed that Stephen had committed blasphemy.
Continue Reading
---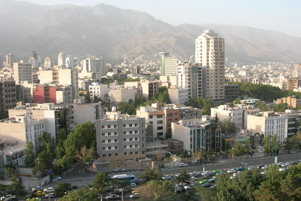 Islamic cleric, Hujjat al-Islam Naser Rafiei, delivered a speech in Qom, warning against the spread of Christianity throughout the country. He specifically named house churches and evangelical networks as an attraction for Iranian youth.
Continue Reading
---