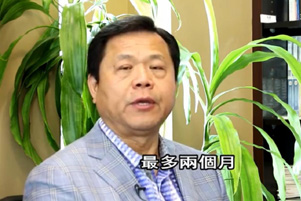 Authorities in the city of Shanghai seized more than 20 Christian business leaders, along with one American citizen, in the early morning of April 4th. According to ChinaAid, the arrests were directly tied to their faith and church activities.
Continue Reading
---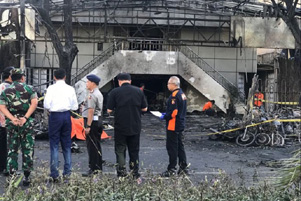 A married couple has been convicted and sentenced for their part in the bombing of three churches in Surabaya in May 2018. Agus Satrio Widodo received a sentence of eight years, and his wife Damayanti received 40 months after a court found them guilty of "aiding criminal acts of terrorism," as well as criminal conspiracy.
Continue Reading
---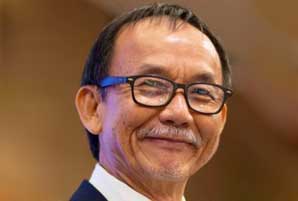 Pastor Raymond Koh disappeared on February 13th, 2017 when his car was forced to stop and he was abducted in broad daylight by masked men (see this report). On April 3rd of this year, the Human Rights Commission of Malaysia released findings that placed blame for the attack on the "Special Branch" of the state police.
Continue Reading
---