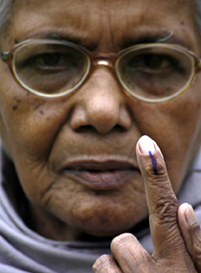 A prayer meeting that took place at a home in the state of Tamil Nadu was disrupted on March 19th by a mob affiliated with Hindu nationalist movements. The intruders demanded to know what was happening and then dragged those participating onto the street.
Neethiraj, a missionary with the India Evangelical Mission, had been visiting the home of a student in the city of Hosur to pray for a sick youth. As part of the incident, Neethiraj's bag, which contained Christian tracts, was emptied on the street. The attackers then gathered Bibles and hymnals from the home and forced the missionary to set them on fire.
Continue Reading
---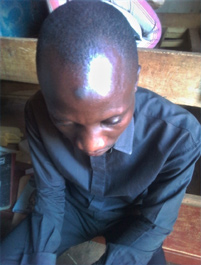 Hassan Podo was a 28-year-old imam from the village of Kerekerene in eastern Uganda. However, after having missed prayers at the mosque for three consecutive weeks, and seen entering a church building on March 16th, he was subjected to interrogation by his family.
When entering the family home that evening of the 16th, his brothers surrounded him, carrying sticks. They wouldn't allow him to finish answering their questions, but began shouting and beating him, calling him an "infidel" and an enemy of Islam. Fortunately, Hassan's wife and two children were able to escape to a nearby Christian's home.
Continue Reading
---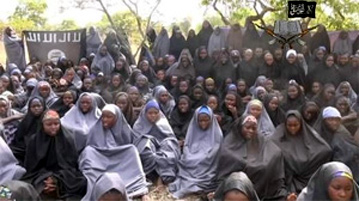 April 14th marked the fifth anniversary of an attack which shocked the world and devastated the lives of many in Nigeria. On that day, members of the Boko Haram militant group attacked a girls' school in Chibok, forcibly removing at least 276 young students, most of them Christians.
Continue Reading
---