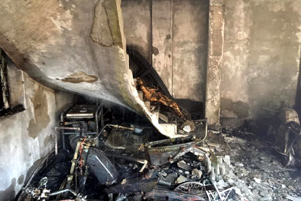 The attention of the world is focussed on Sri Lanka following a series of devastating bombings that targeted Christian believers on Easter Sunday morning. At last count, more than 350 people have died and over 500 are left injured [NOTE: the official death count was lowered to 253 since the writing of this article.] The worship services of three churches were hit, along with three hotels that had organized Easter breakfast buffets. Included among the victims are 14 children from a Sunday school class that was bombed just after it had concluded.
Continue Reading
---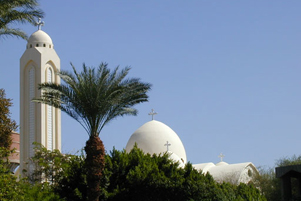 A church in Upper Egypt has been closed indefinitely after a throng of angry militant Muslims perpetrated an attack on April 12th, while more than 200 fearful children looked on. As a result, the building was damaged and three people were injured, including two church leaders. Following the attack, police ordered that the church be closed to avoid further violence.
Continue Reading
---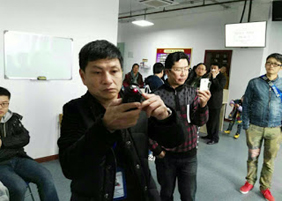 The Chinese government is hiring citizens to spy on churches, according to Christian leaders. A church elder from the city of Kaifeng, located in Henan province, stated that officials within his area had recruited someone of each village to scrutinize the worship services, paying them five times the normal monthly stipend given to poor households.
Continue Reading
---