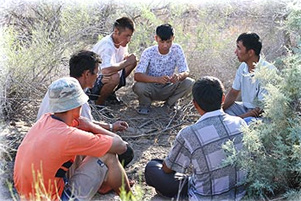 A small number of religious communities in Uzbekistan received their registration in late 2019. However, many others are encountering major obstacles in their attempts to obtain registration, which would allow them to function legally. While Christians are one of the religious communities affected, other groups are facing similar impediments -- including bribe demands, land use permits and outright rejection. Some have chosen not to apply at all, believing they will be rejected anyway.
Continue Reading
---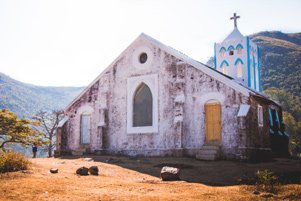 As militant Hinduism takes control of local, state and federal governments in India, concerns about religious freedom have been increasing. Though India is officially secular and the world's most populous democracy, Hindu nationalism remains strong. New legislation and polices have highlighted the challenges.
Continue Reading
---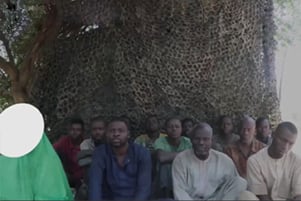 A video was recently released by the Islamic State West Africa Province, commonly known as Boko Haram. In the video, eleven abducted Christian men are shown. The spokesperson of their group is a local college lecturer, Bitrus Bwala, who was kidnapped on November 27th.
Continue Reading