Please immediately stop and pray for this critical need right now as it's a very time-sensitive situation and in the process of happening as you read this.... The Voice of the Martyrs Canada has just received news that three Christian families were attacked in a Rohingya refugee camp this past week.
Continue Reading
---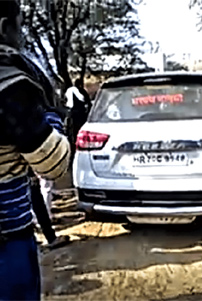 Pastor Jai Singh was part of a house church that had gathered for worship on January 5th in the village of Bichpari when a mob of 250 to 300 people surrounded the home. He was dragged to a school where he was beaten multiple times by different groups of people before being driven to a Hindu temple and forced to sit in front of idols. By the time the abuse was finished, his garment was covered in blood. After the assault, the perpetrators took Pastor Jai to a police station where he was left in severe pain.
Police took him to a hospital for treatment and then brought him back to the station where he, along with the owner of the house church meeting and other participants, were charged for allegedly offering money to convert people to Christianity. The pastor remained in custody until bail was granted two days later.
Continue Reading
---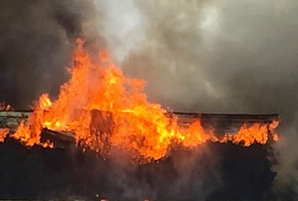 Makeshift buildings, erected after three church buildings were destroyed by fire on December 28th, were burned down on January 16th. While those responsible are still unknown, local Christians believe it is the work of Islamic jihadists.
Continue Reading
---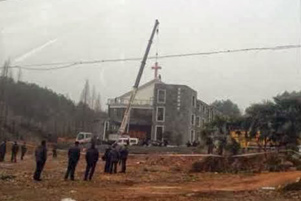 The Donghu Church in Xining received official approval from authorities in 2003, and has been operating as a government-approved Three-Self Church by meeting the legal requirements. With more than 300 members, it is the oldest and largest church in the district. Yet, despite its official status, the church has still faced opposition from authorities.
Continue Reading