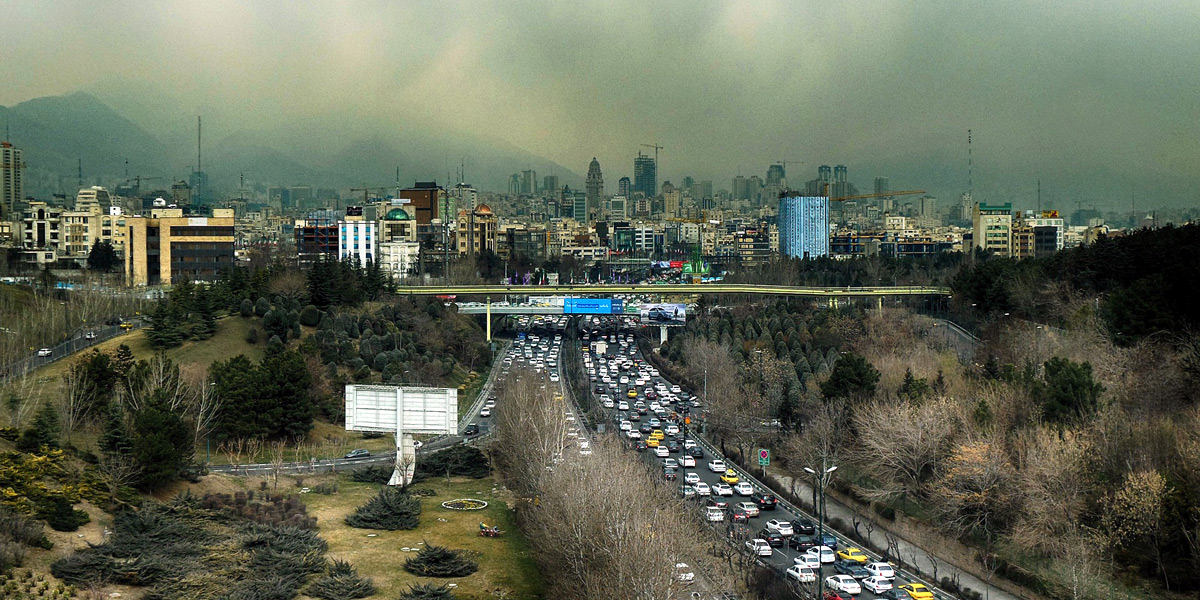 At least twelve Christians have been arrested by intelligence agents in a coordinated operation on June 30th and July 1st. Besides the arrests, dozens of others were ordered to provide contact details and told they would be summoned for further questioning.
Continue Reading
---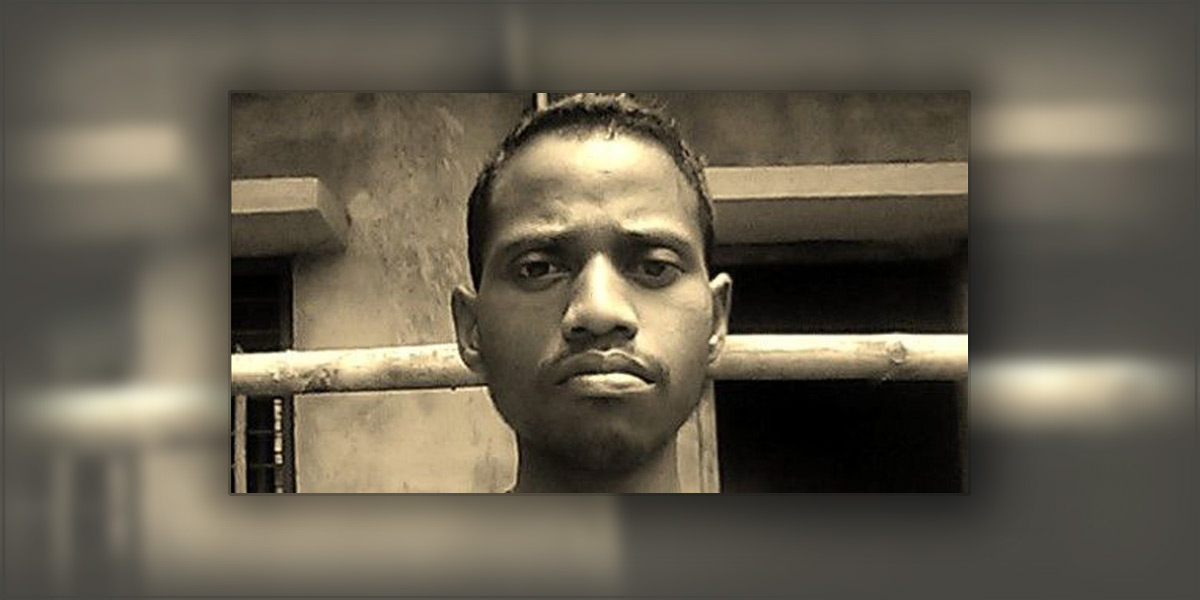 Kande Mudu, also known as Philip, was a 27-year-old man who converted to Christianity four years ago. His family were the only Christians in the village of Bari in Jharkhand; and ever since their conversion, they have faced opposition and threats from other villagers. In 2018, the family's home was attacked and Kande's mother-in-law was gang raped. Five of the six attackers were convicted but the sixth perpetrator continued threatening to harm Kande if he refused to abandon his faith.
Continue Reading
---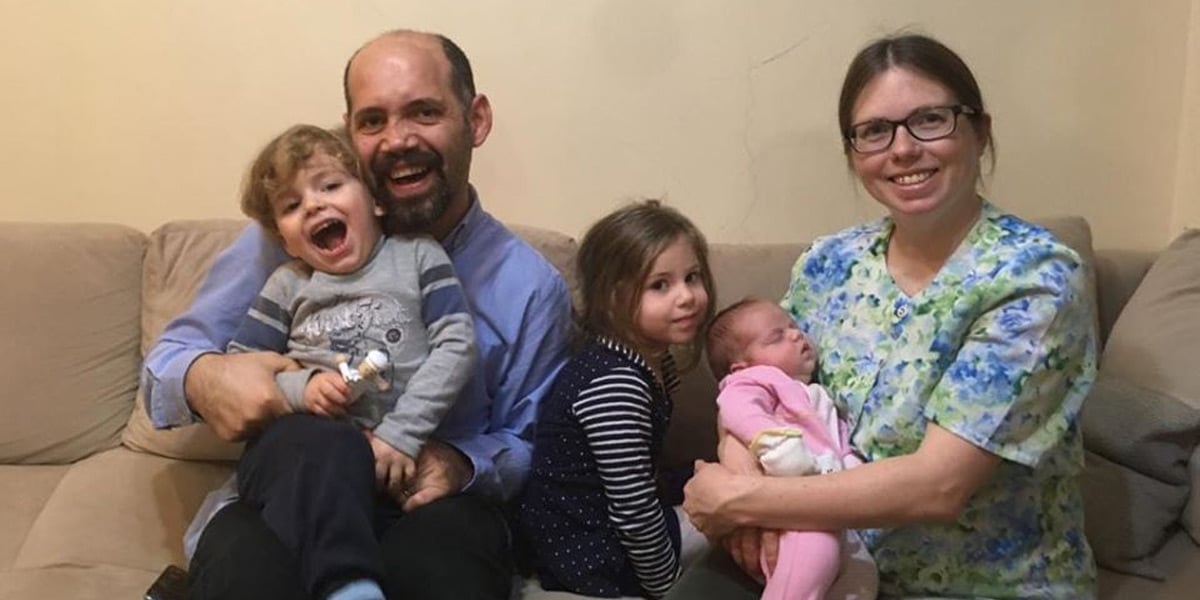 Last year, at least thirty-five foreign Christian workers were expelled from Turkey, as their permits had been either revoked or denied renewal. So far this year, the number of those forced to leave the country has already reached sixteen. The latest of those workers are Joy Subaşıgüller and Pastor Zach Balon, both from the United States.
Continue Reading