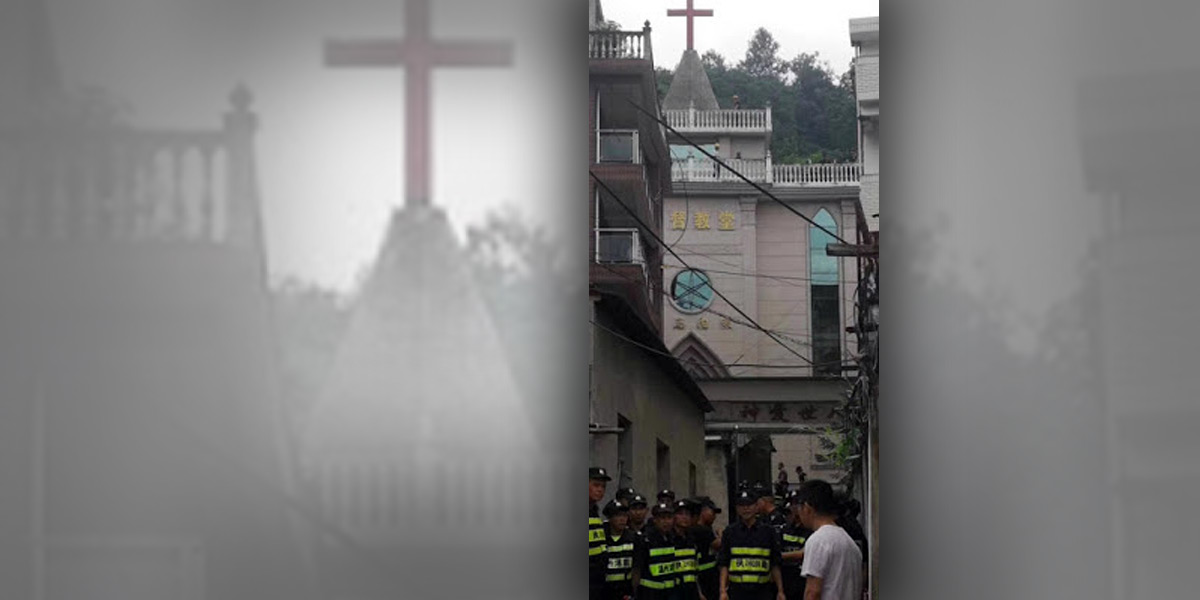 In the early morning of July 7th, more than 100 security personnel arrived at the Aodi Christian Church and Yinchang Christian Church in Wenzhou. They came with cranes and removed the crosses from atop the church buildings. Door locks were also broken, and some church property was destroyed. When church members tried to intervene, they were physically assaulted, resulting in several injuries. The elderly among them were not exempt from mistreatment, for a senior man in his 80s was disrespectfully pushed to the ground.
Continue Reading
---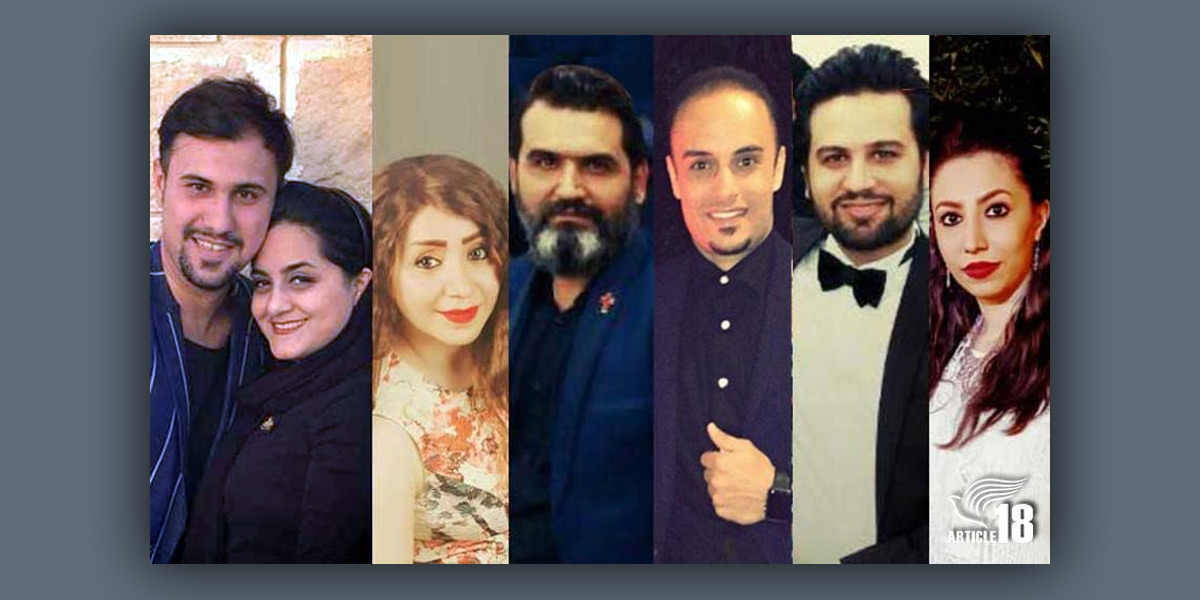 Seven Iranian Christian converts were sentenced on June 21st for "spreading propaganda against the state." The evidence used against them included possession of Christian books and symbols, holding home church meetings, and being in contact with Iranian "evangelists" abroad. All seven intend to appeal their sentences.
Continue Reading
---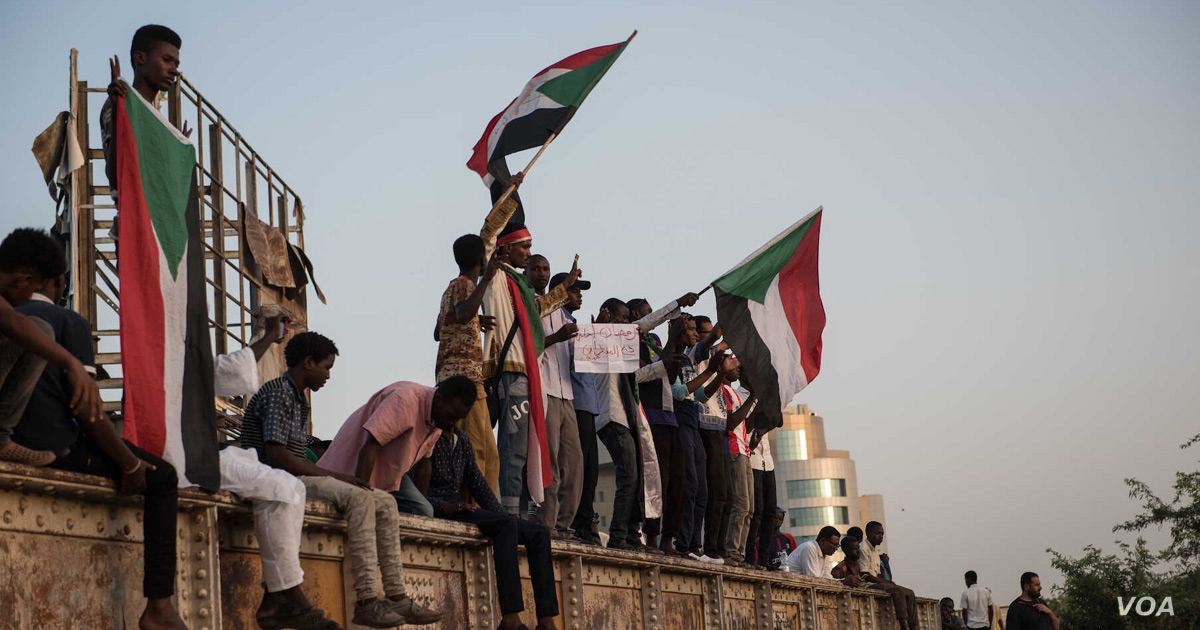 After more than 30 years of Islamist rule, Sudan has passed a series of legal reforms. Two major changes involved the abolishment of public flogging and the repeal of apostasy laws for those leaving Islam. Other regulations relate to the consumption of alcohol, female mutilation, and the opportunity for women to travel with their children without having to obtain permission from their husbands.
Continue Reading