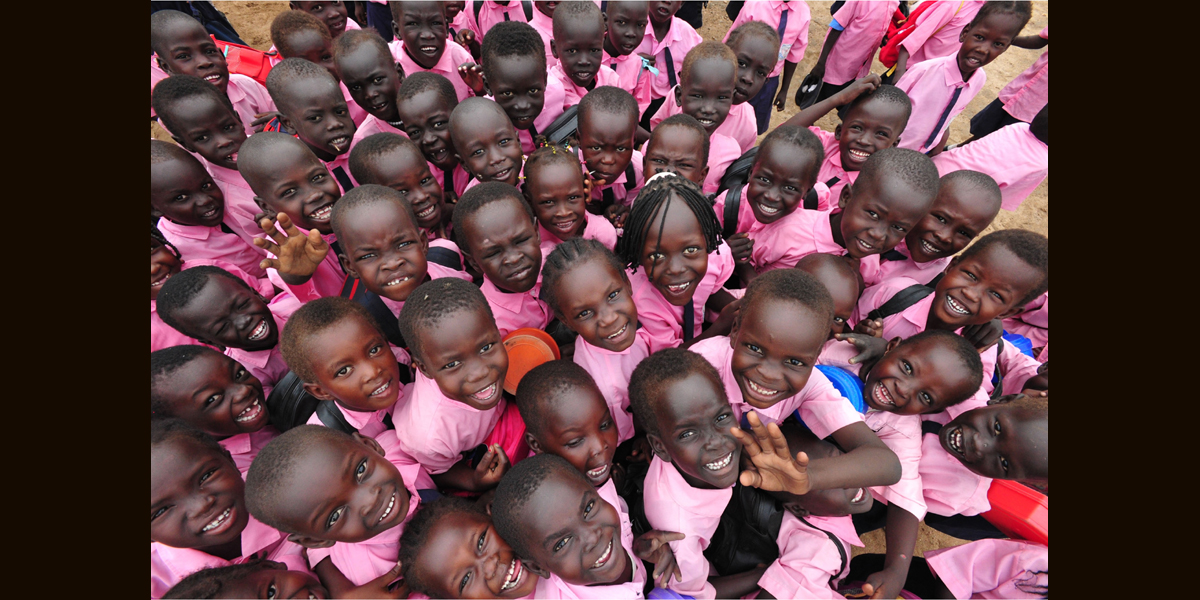 At least 23 people were killed and 20 wounded when unidentified gunmen stormed an Anglican church in the village of Makol Cheui on July 27th. After killing the church's deacon, along with women and children who had sought refuge in the church compound, they vandalized the church, destroying worship instruments.
Continue Reading
---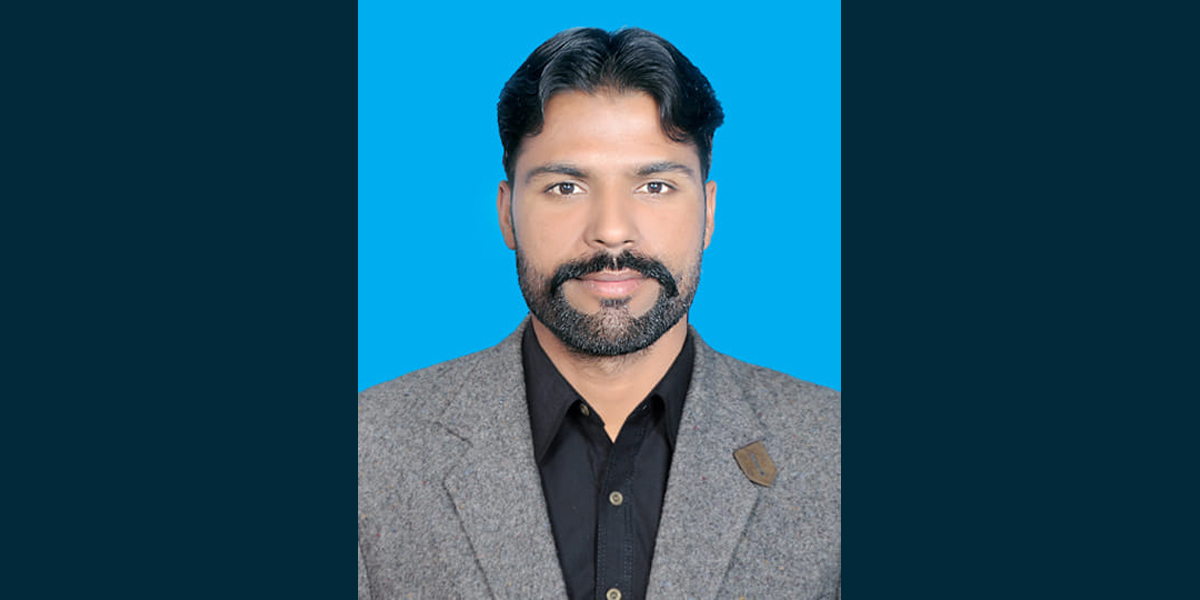 A Christian man was beaten and charged with blasphemy on August 5th, following comments made on his Facebook account about the Islamic celebration of Lailat al Miraj. The celebration involves eating sacrificial meat. In response, Sohail Masih allegedly posted: "It is not possible that the blood of goats and bulls can wash away sins. The incident of Miraj is based on a lie." The post came to the attention of a mosque leader, who claimed that "Muslims were extremely hurt" by the comment.
Continue Reading
---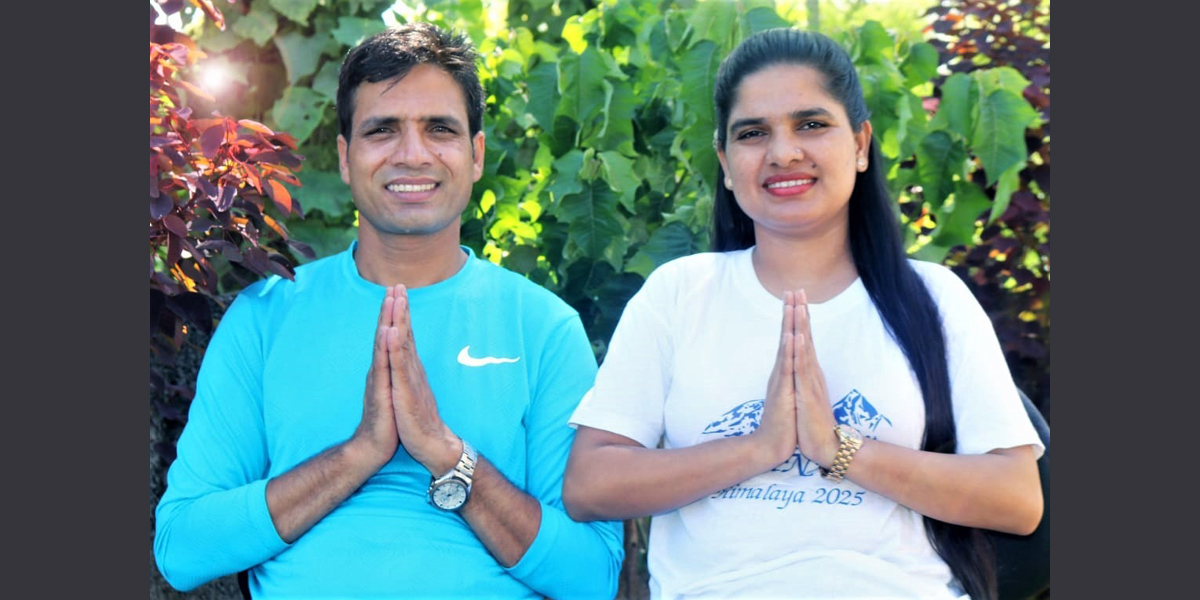 Pastor Keshab Raj Acharya was finally released on bail in late June after spending three months in prison. Sources state that the bail amount was exorbitant, considering the charges against him.
Pastor Keshab was first arrested on March 23rd, after a video was uploaded to YouTube in which he allegedly stated that God could heal COVID-19 through prayer. Despite denying that he uploaded the video, Pastor Keshab was arrested after being asked to pray for a woman who had contracted the virus. He was then charged with spreading false information and misleading his followers.
Continue Reading