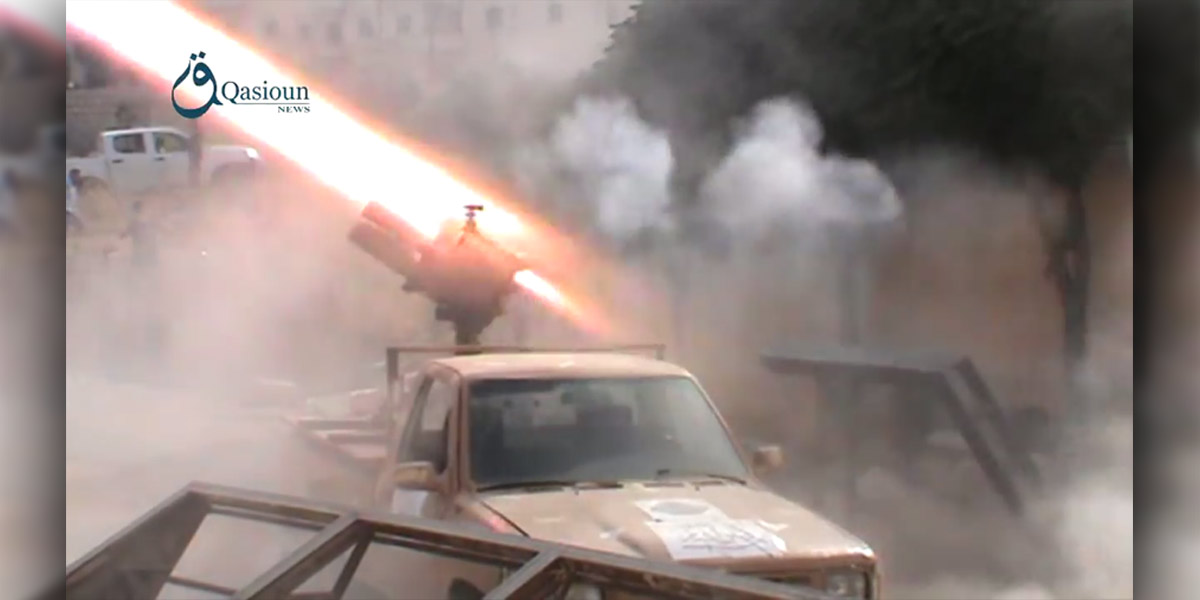 Radwan Muhammad is a Kurdish teacher and headmaster for a Christian school in the city of Afrin in northern Syria. He was ordered by the Sham Legion (Faylaq al-Sham) -- a coalition of Sunni Muslim groups -- to turn over the school building for an Islamic school. According to local sources, Radwan told them, "I will hand you the building in one case only: if Jesus Christ comes to earth again."
Continue Reading
---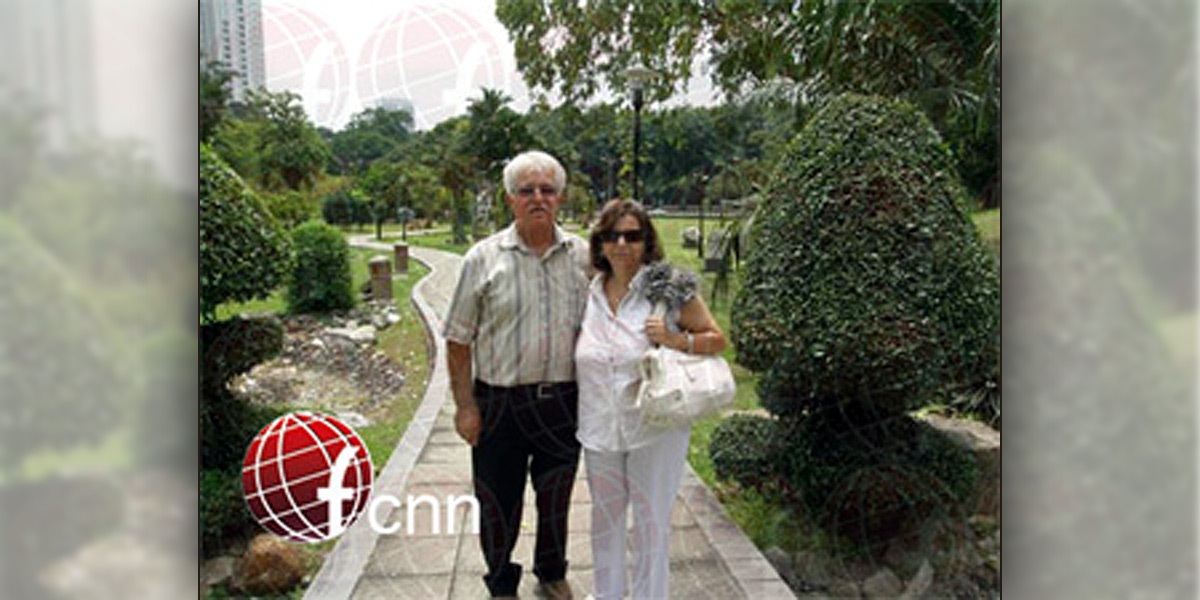 In July 2017, Pastor Victor Bet-Tamraz was sentenced to ten years in prison. Arrested in 2014 during a Christmas celebration, he was convicted of evangelism, illegal house-church activities and "acting against national security" (read more). In June 2017, his wife Shamiram was also arrested and received a sentence of five years.
Continue Reading
---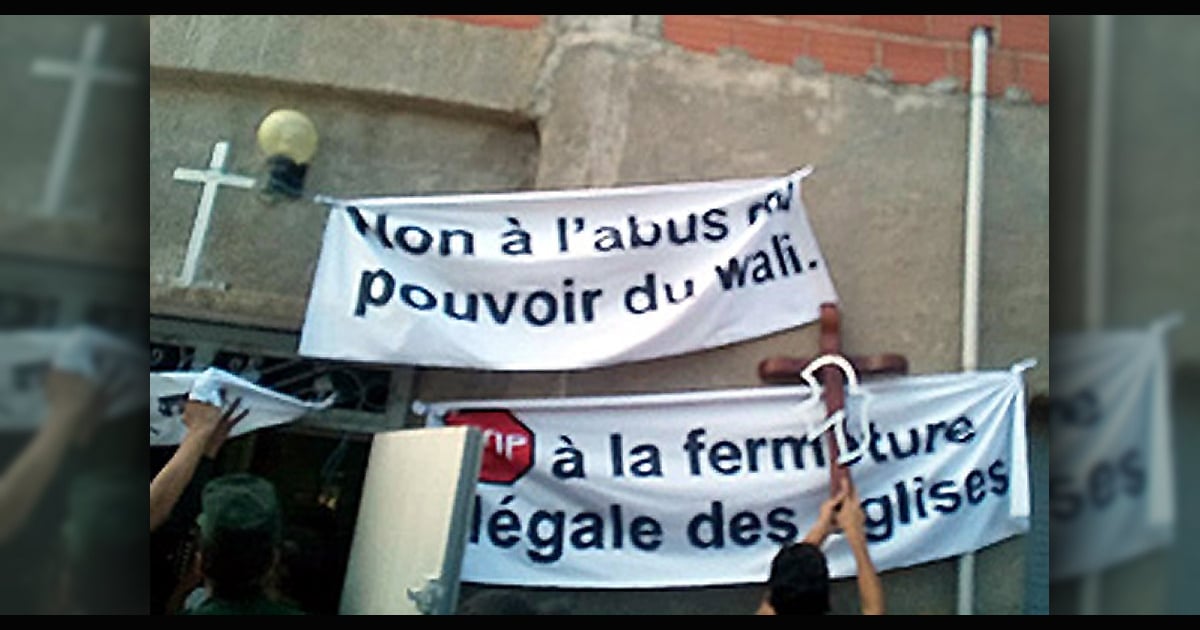 The Spring of Life Church in Makouda is the second largest Protestant church in Algeria with about 700 members. In October 2019, it was ordered to be closed, along with two other churches (see this report). The closures happened under Ordinance 06-03, which states that permission must be obtained before using a building for non-Muslim worship.
Continue Reading