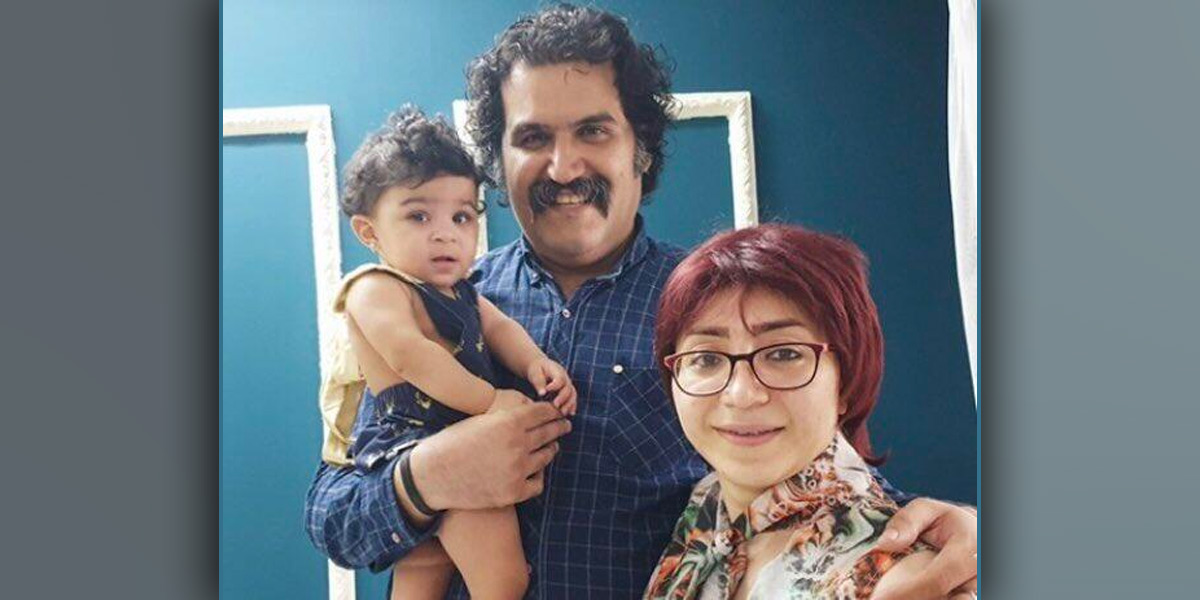 An Iranian court has ruled that the adopted daughter of Sam Khosravi and Maryam Falahi be taken from them because they are "not fit" to be her parents. Although declared on July 19th, the ruling has only recently come to light after reports revealed that the couple's appeal was rejected on September 22nd. The court further ruled that since Lydia's birth parentage is unknown, she is to be considered a Muslim and thus must be raised by Muslim parents. It is expected that Lydia will be returned to the orphanage.
Continue Reading
---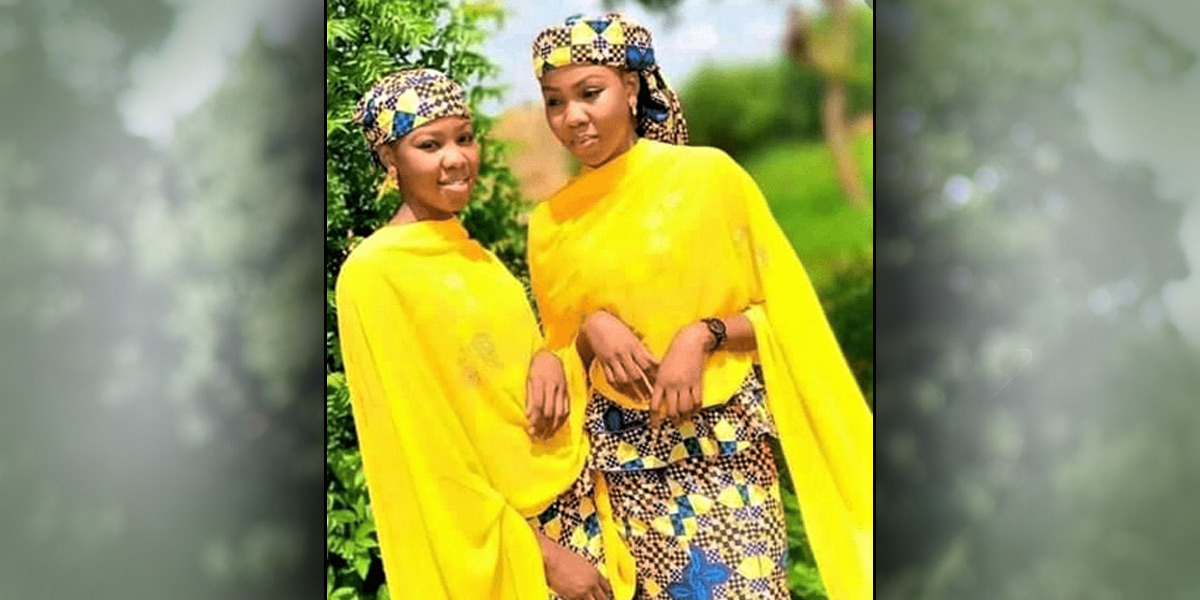 The violence dominating areas of Nigeria continues as Fulani herdsmen terrorize village communities. Unfortunately, Christians are frequently targeted in these attacks. On September 18th, a church elder was shot in the stomach and his twin daughters kidnapped from their home in Katsina State. Thankfully, Ibrahim Garba survived the attack and received treatment in hospital. His teenaged daughters, Hassana and Hussaina, were released three days later.
Continue Reading
---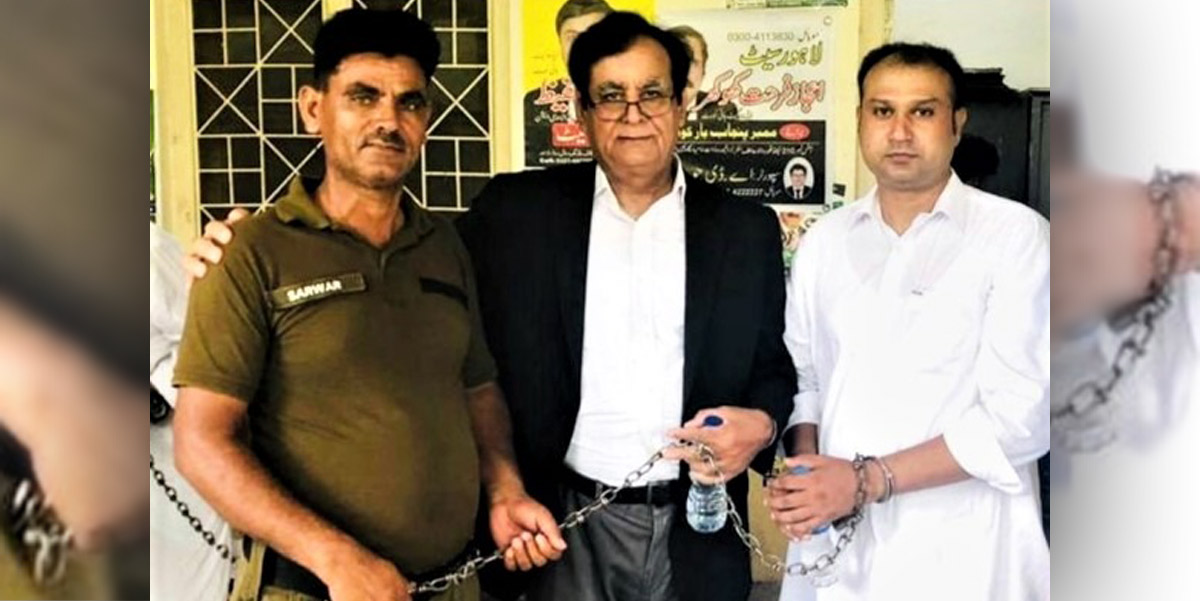 Marilyn and her four young children have had to flee for their lives after her husband, Asif Pervaiz, was sentenced to death for blasphemy on September 8th (read more). Typically, even the families of those accused of blasphemy are targeted with acts of violence by opposing community members. In an effort to stay safe, Marilyn and her children are now in hiding.
Continue Reading