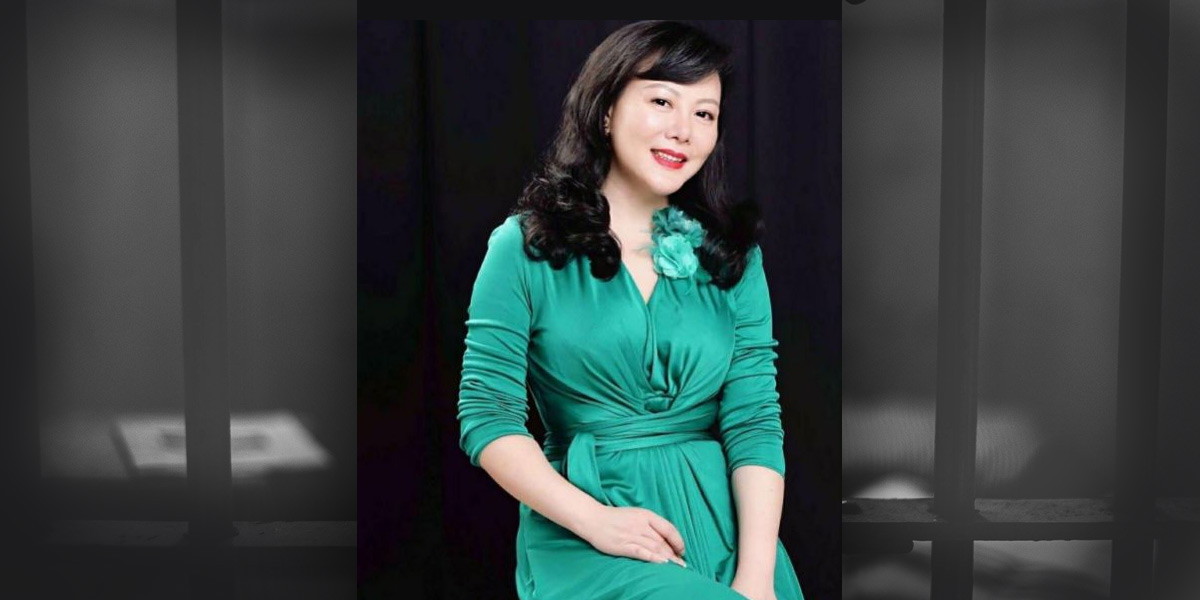 A well-known Chinese businesswoman has been arrested and charged with "illegal business practices," an accusation frequently used to stifle the criticism of political dissidents. Geng Xiaonan was detained on September 9th, along with her husband Qin Zhen. According to Geng's lawyer, the charges relate to her involvement in 8,000 illegal publications; a number which has since grown to approximately 200,000 and even includes cooking magazines.
Continue Reading
---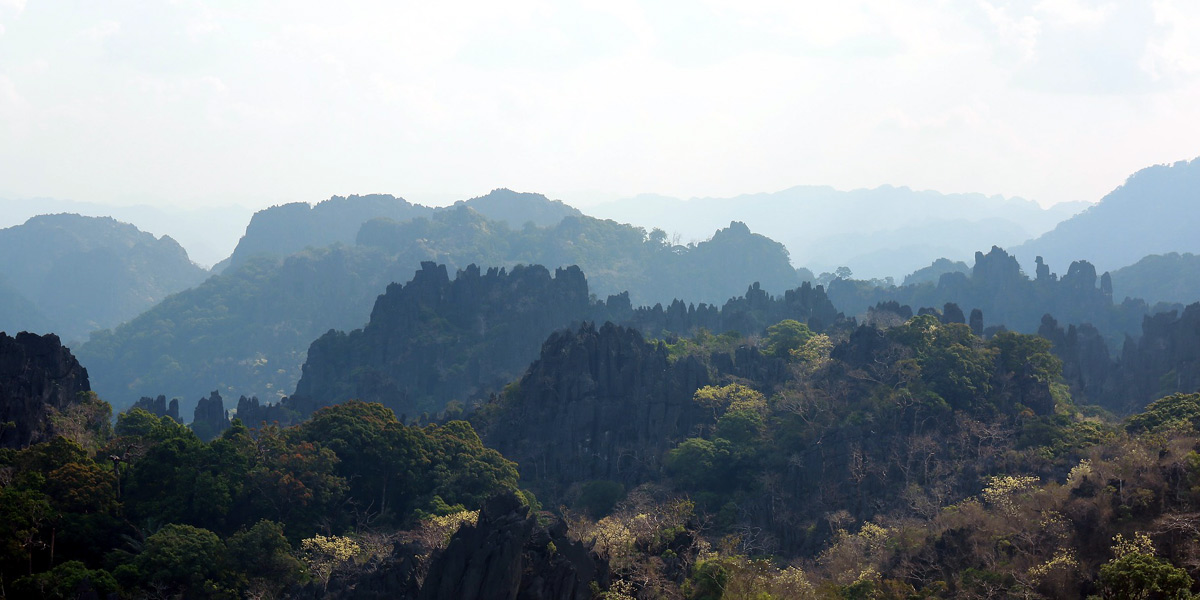 Local authorities in the Laotian province of Salavan chased seven Christians from their homes, forcing them to live within makeshift huts in the woods, all because these believers refused to renounce their faith. The Christians were members of two families from the village of Pasing-Kang. Since their eviction on October 10th, relatives have attempted to take them food and clothing, but village leaders have forbidden the provision of any assistance. The family members are concerned that they may also be thrown out of their homes if they provide help.
Continue Reading
---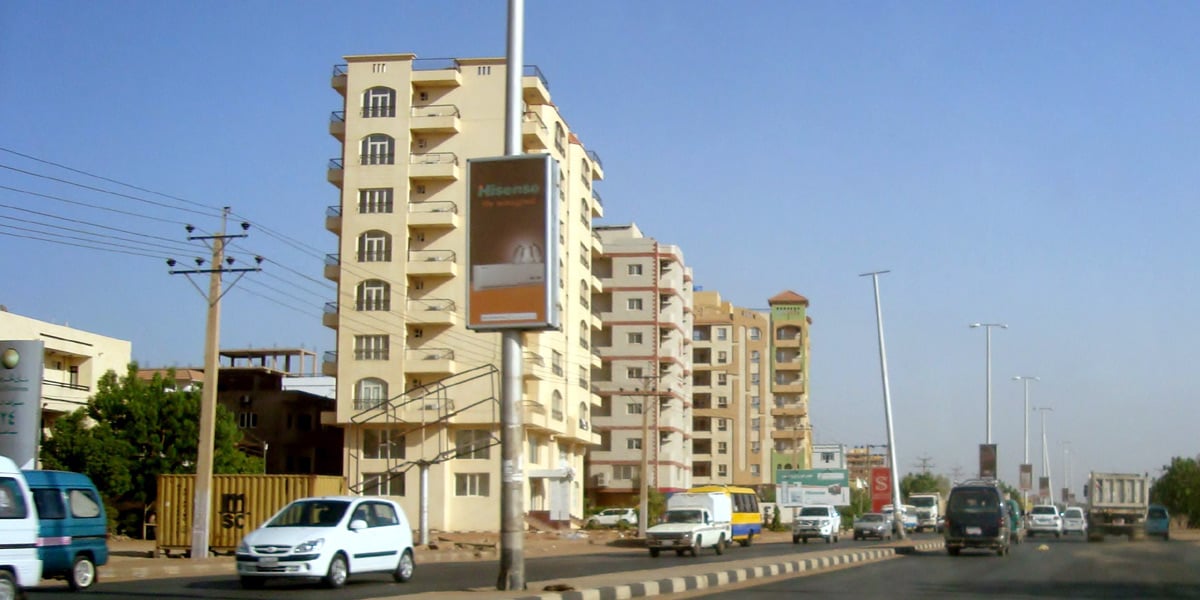 Three young Christians were assaulted in a suburb north of Khartoum on October 6th because of their faith in Christ. Levi Hakim, 17, had entered a shop when a Muslim man grabbed him and dragged him behind a mosque. There, two others joined in the attack, declaring their disdain for the presence of Christians in the area.
Continue Reading