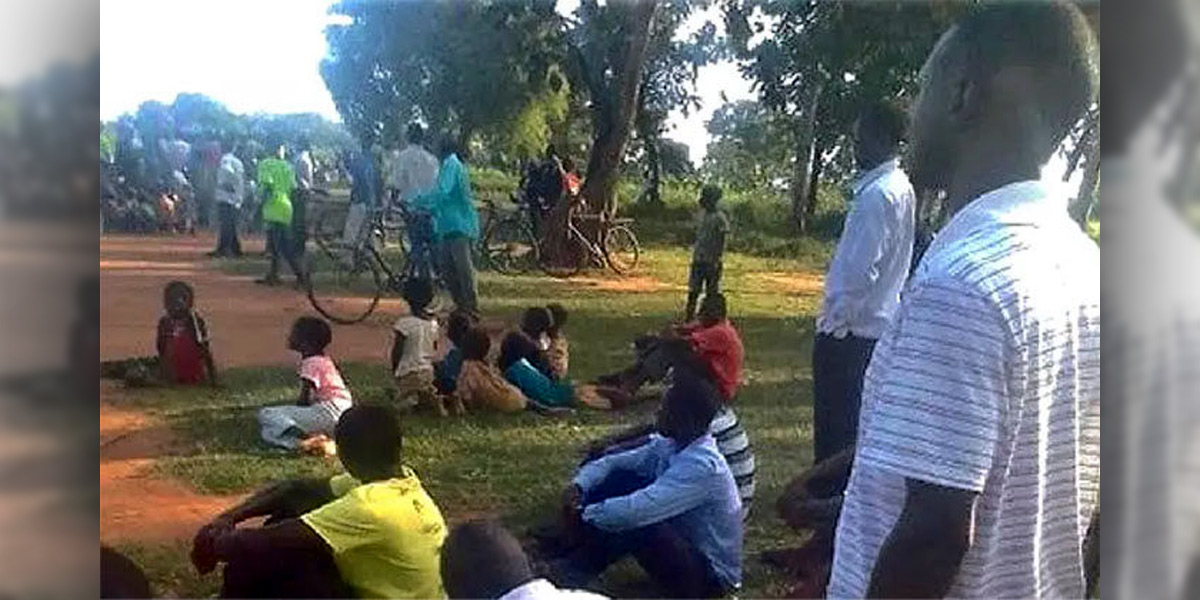 David Omara was the pastor of Christian Church Center and a well-known radio preacher in northern Uganda. During his radio broadcast on October 31st, he contrasted Christianity to Islam. After finishing the broadcast at about 9 p.m., Pastor David received a phone call from a listener who expressed appreciation for his message and invited him to meet with some friends. Unaware of the danger that awaited him, Pastor David went to the meeting location, along with his son Simon Okut.
Continue Reading
---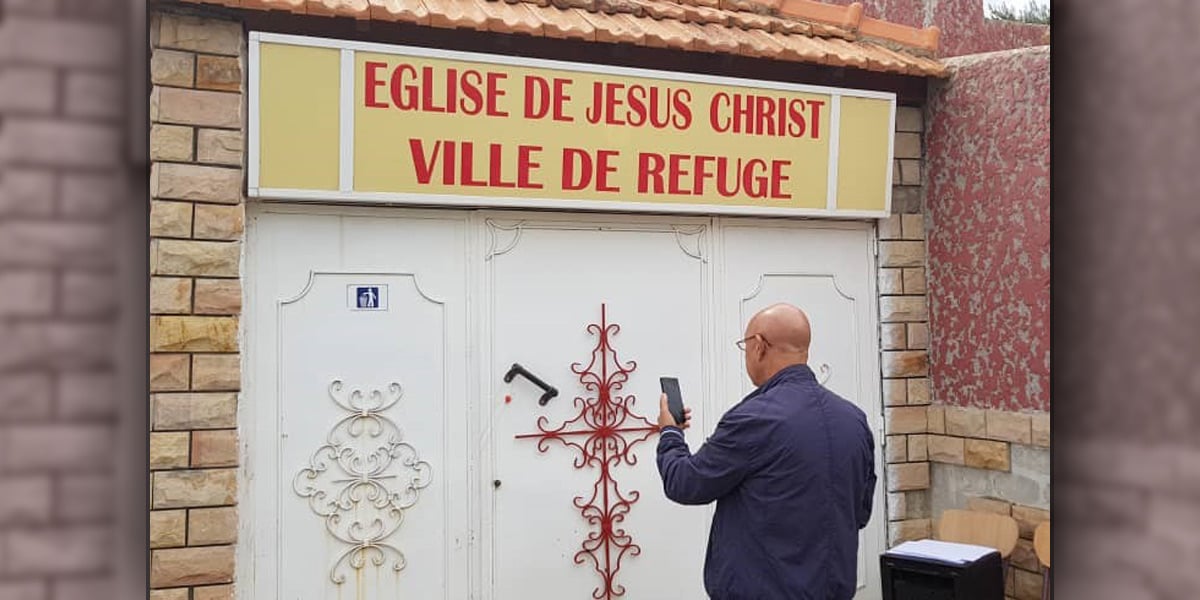 As the COVID-19 pandemic has swept the world, places of worship in many nations have been closed to prevent the spread of the virus. While all places of worship and entertainment were initially closed in Algeria since March, governing officials decided to gradually reopen various religious centres as of August, beginning with large mosques consisting of over a thousand worshippers.
Continue Reading
---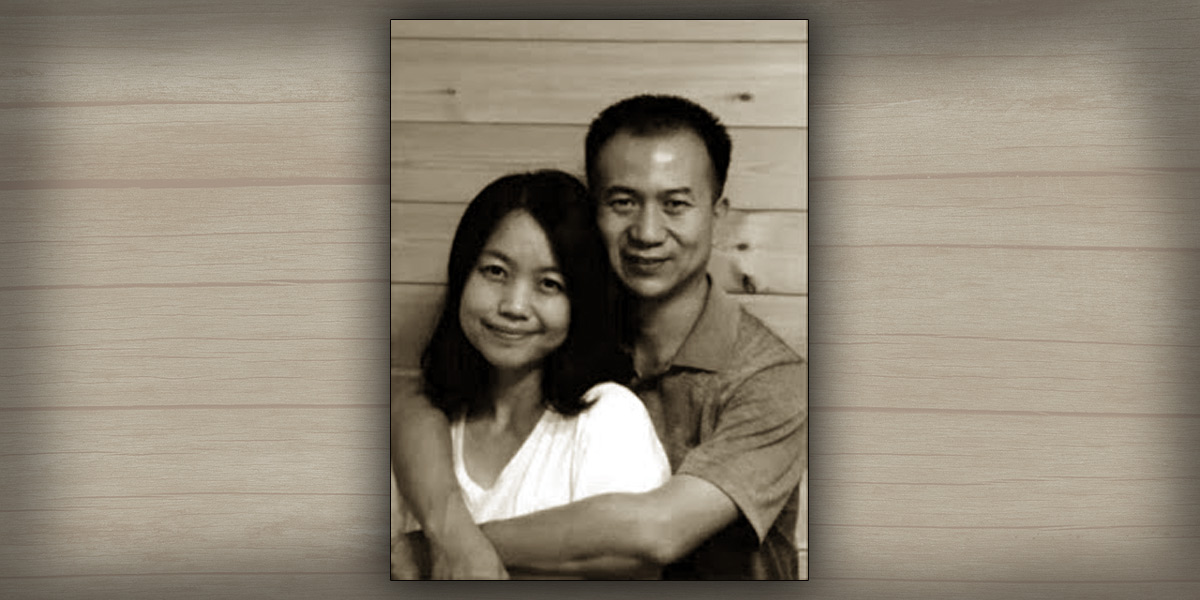 In December 2018, security forces raided the Early Rain Covenant Church in Chengdu, Sichuan. More than a hundred members were arrested, including Pastor Wang Yi, who has since been sentenced to nine years in prison. The location where the congregation met has been demolished and authorities have officially banned all future gatherings. Despite these measures, members of the church have sought alternate ways to continue meeting for worship and share the message of the Gospel. In response, security forces have continued to intimidate church members.
Continue Reading