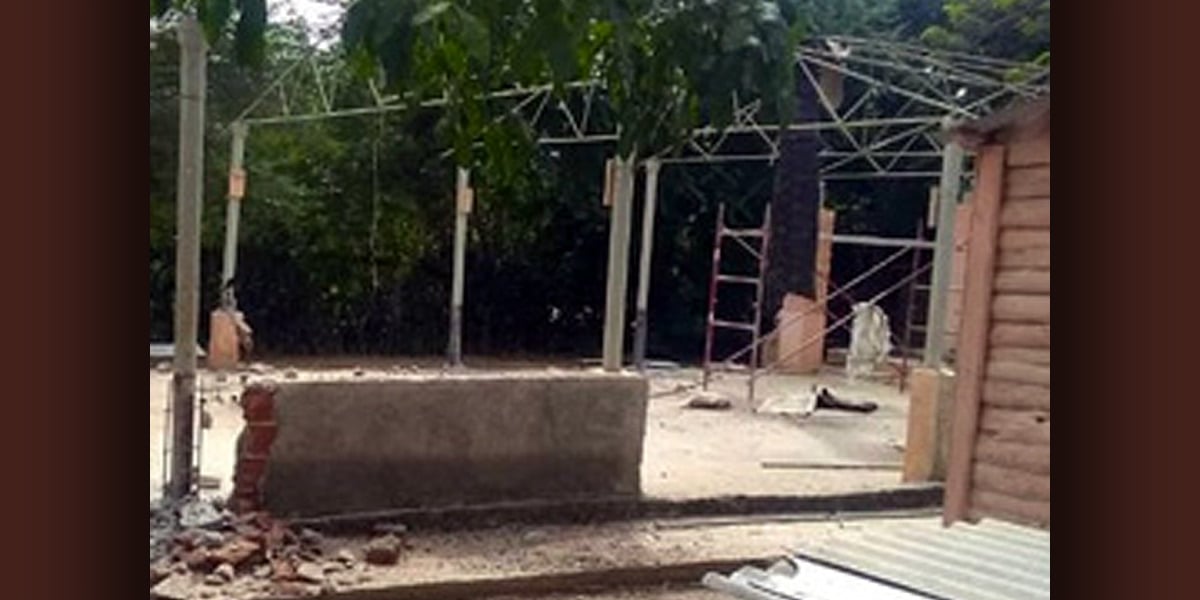 In the early morning of October 30th, authorities arrived with equipment and began demolishing the Assemblies of God church in Santiago de Cuba. The church, led by Pastor Faustino (Fausto) Palomo Cabrera, belongs to a legally recognized denomination.
Continue Reading
---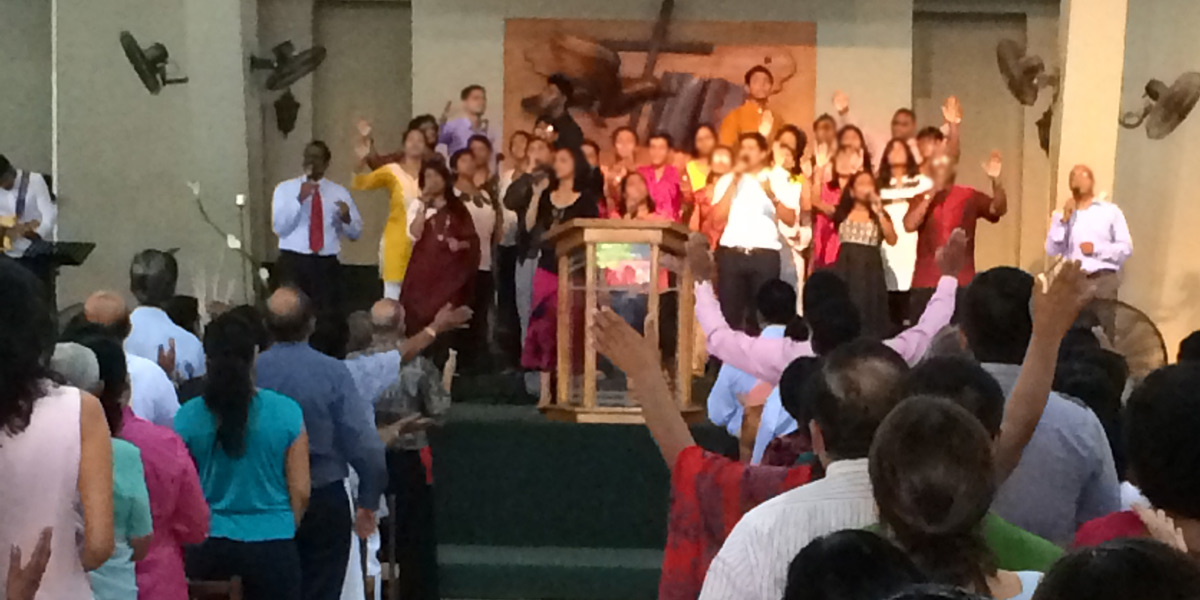 As a Sunday prayer service was concluding on October 18th, six police officers arrived at the Assemblies of God church in Bakamuna. The pastor and one of his congregation members were taken to the police station where eight Buddhist monks were awaiting them. The Officer-in-Charge (OIC) chastised the pastor for continuing worship activities despite opposition from monks in the village. The pastor was then ordered to cease all church operations immediately.
Continue Reading
---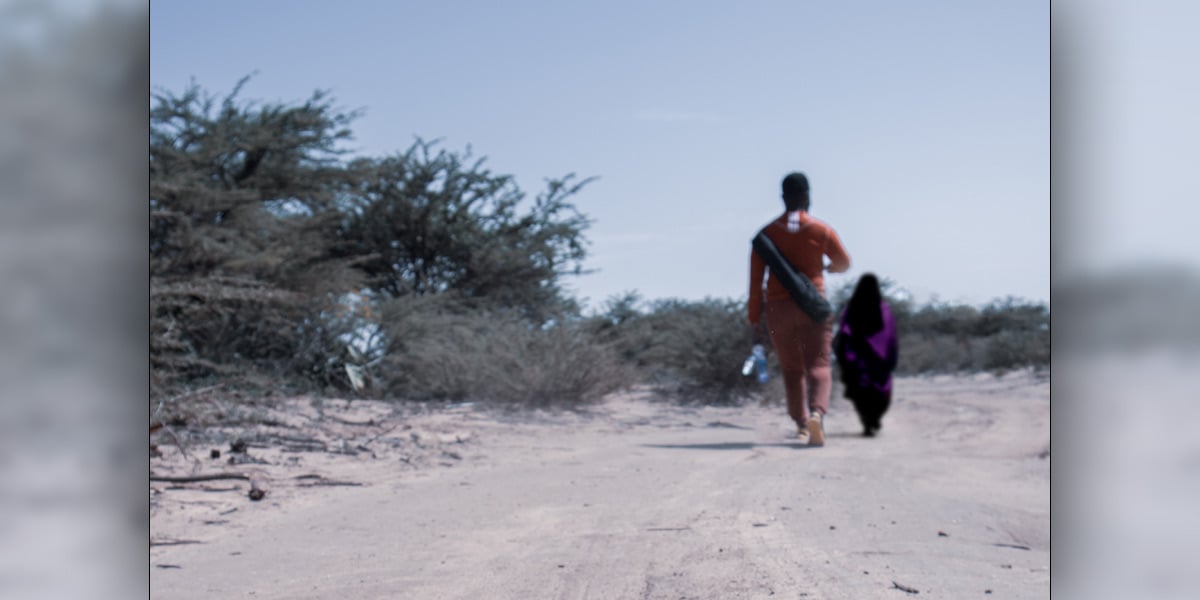 On September 21st, police in the self-declared autonomous region of Somaliland detained a Christian couple. They were described as "apostates and evangelists spreading Christianity." To view a previously published report on the arrest, go to this page.
Continue Reading