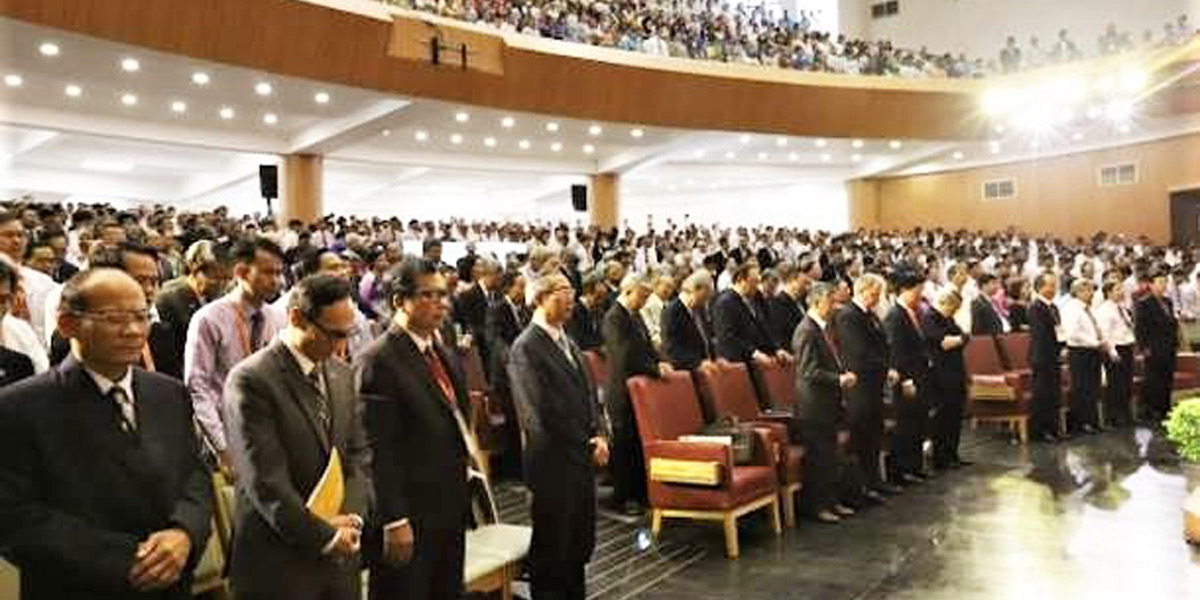 Vietnam's largest evangelical church group has called off its assembly to elect new leaders after the Vietnamese government denied permission to hold the meeting. The Evangelical Church of Vietnam (South) announced on November 25th that the gathering scheduled for early February was being postponed. That same day, the government's Bureau of Religious Affairs released a statement urging the ECVN(S) to observe Article 34 of the Law on Belief and Religion in order to hold the assembly.
Continue Reading
---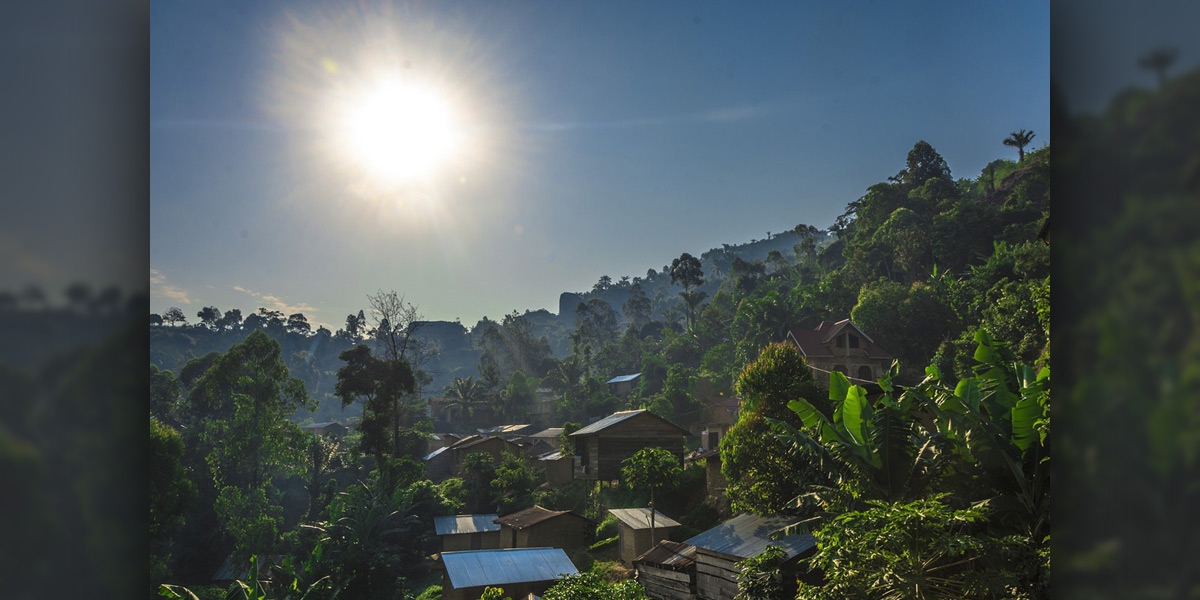 At least 30 Christians have been killed in a string of attacks on villages in the Democratic Republic of Congo between November 20th and December 3rd. Along with these deaths, ten women and girls were raped and fifteen were abducted. An Islamist rebel group, Allied Democratic Forces (ADF), is believed to be responsible.
Continue Reading
---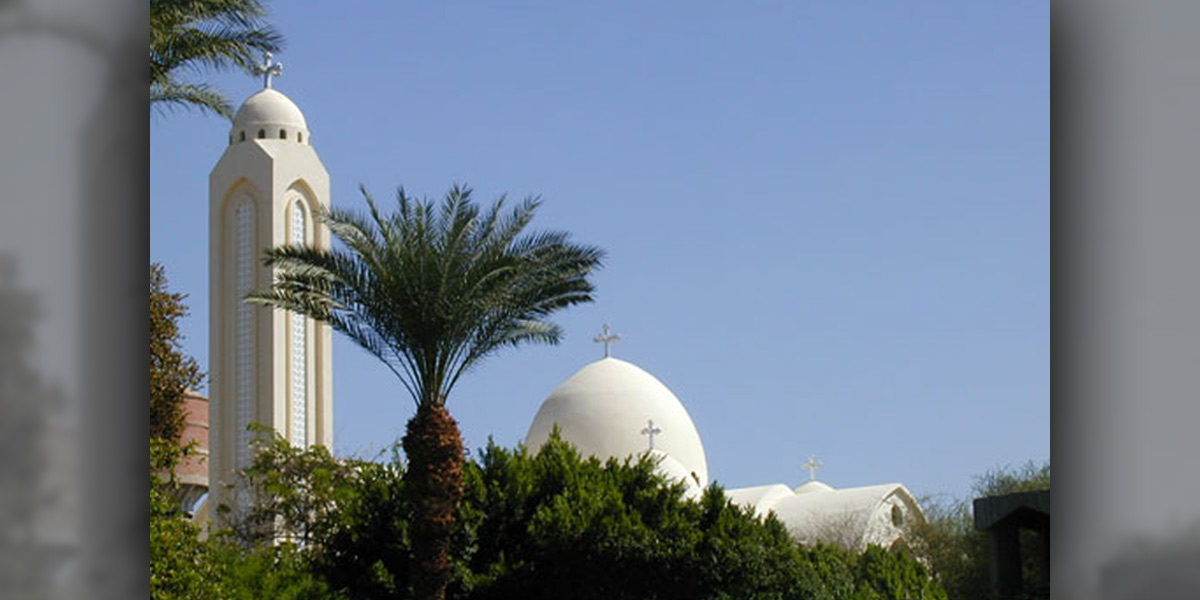 Egypt's Minya Governorate region erupted in violence on November 25th after rumours spread that a young, barely literate Christian man named Girgis Sameeh posted a message on Facebook that was considered insulting to Islam. In al-Barsha, Girgis' hometown, hundreds of Muslims attacked the homes of Coptic Christians, also looting and destroying local businesses. The fury of the mob spread to the church of Abou Sefin, where the congregation was celebrating the beginning of a fast for the Advent season.
Continue Reading