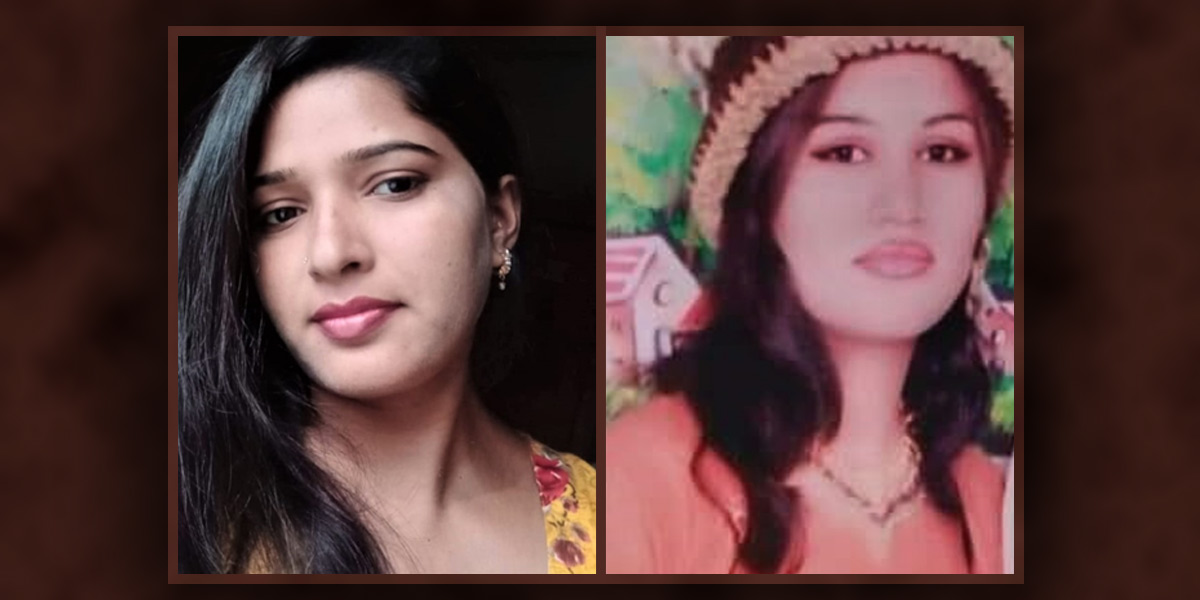 Police in Lahore have recovered the bodies of two Christian sisters whose Muslim supervisors pressured them to convert to Islam before killing them.
On January 4th, police informed Mushtaq Masih that the decomposed bodies of his wife, Sajida Mushtaq, and her sister, Abida Qaiser, had been found in a drainage ditch, tied up in sacks. The women had been missing since November 26th. Sajida was the mother of three children, while Abida was the mother of one daughter.
Continue Reading
---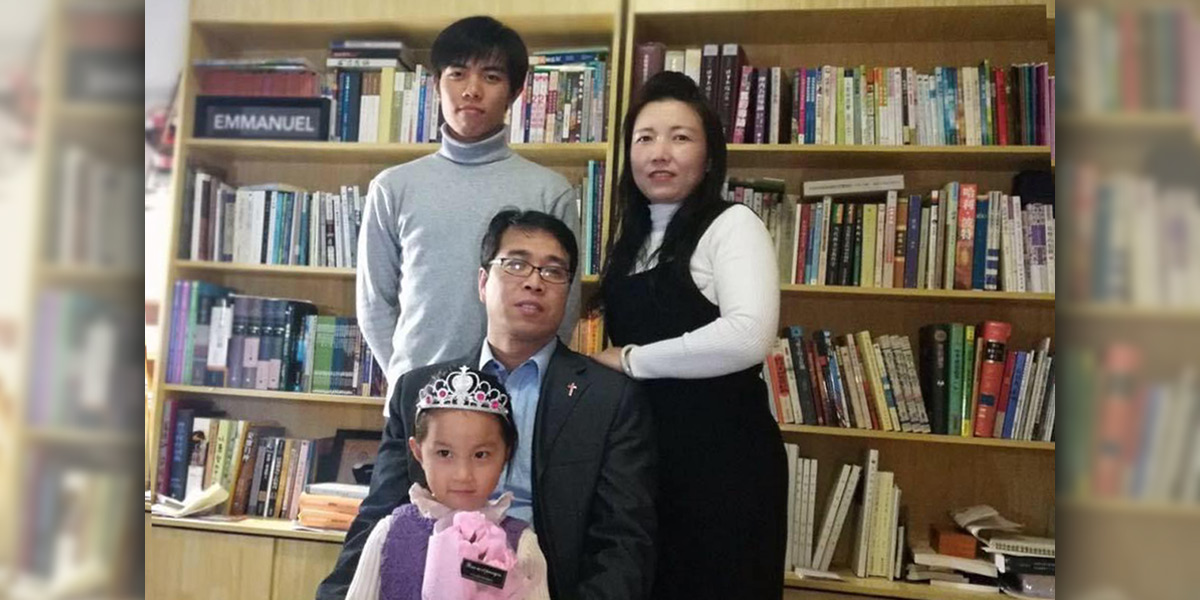 An Yankui, the pastor of Xuncheng Reformed Church in Taiyuan, was hosting a Bible study in his home on December 30th when approximately three dozen security officers barged in without warning. After restraining those who were attending the study, the officers searched the home and confiscated choir robes, hymnals and Christian books.
Continue Reading
---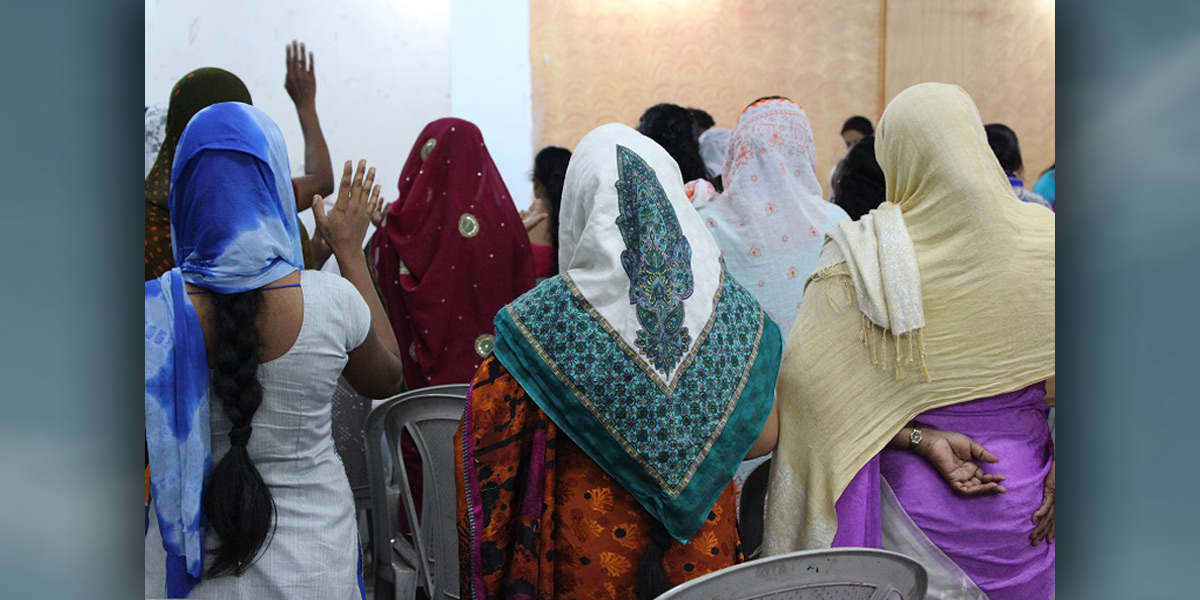 For many years, the Hindu Nationalist organization RSS has been an influential factor in Indian politics, particularly within the ruling Bharatiya Janata Party (BJP). One of the goals of the RSS is to change India from a secular democracy to a nation governed by Hindu polity. One way this is being achieved is through the passing of anti-conversion laws to prevent people from converting from Hinduism.
Continue Reading