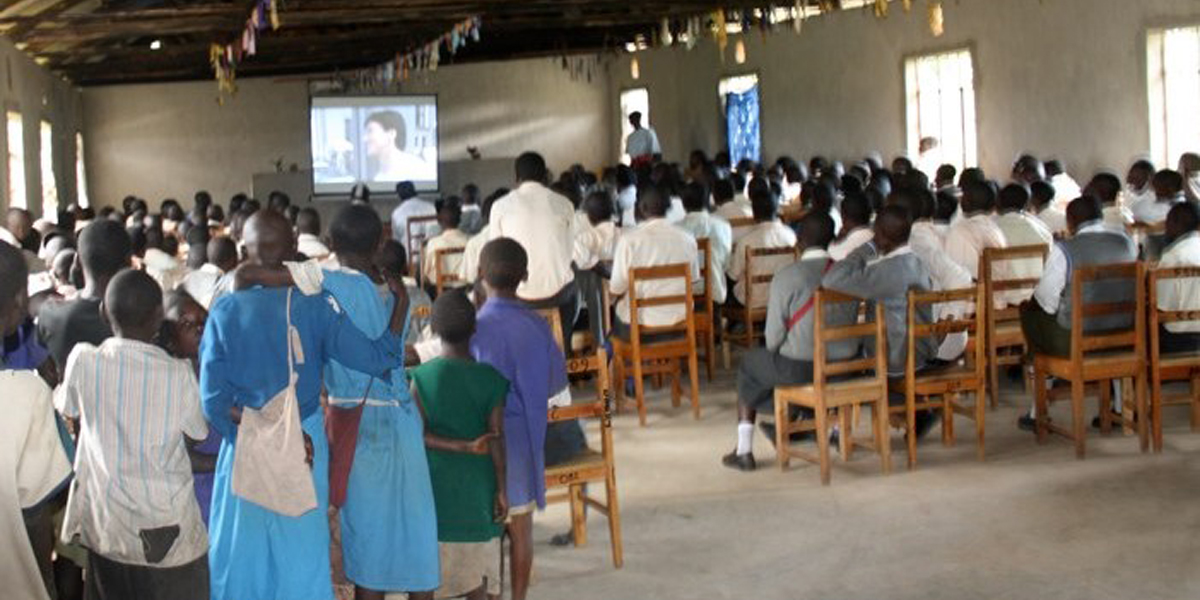 Five church buildings were destroyed by fire in the town of Otamba, Kisii County, between January 21st and 26th, causing great concern among the residents of the community. While ten people were arrested shortly afterwards, the motive behind the attacks is unknown at this point.
Continue Reading
---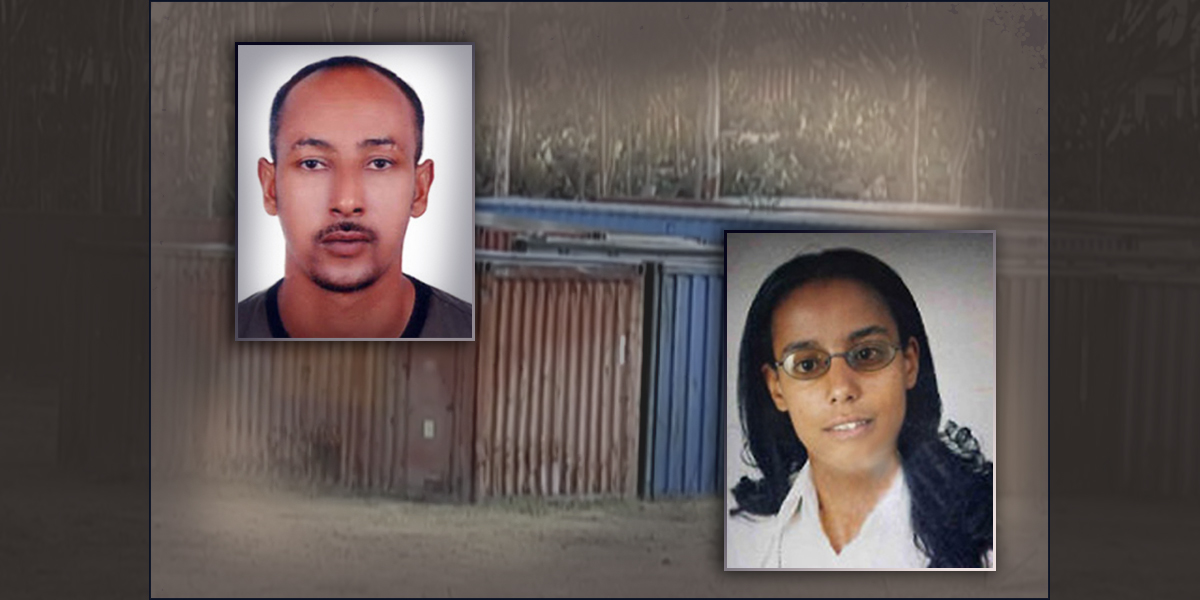 Over the past six months, we have been pleased to announce the release of Christian prisoners from Eritrean prisons. According to a recent report from Church in Chains, at least 83 more Christians have been released since late January. Some of those released had been held in captivity for more than ten years, often under horrific conditions.
Continue Reading
---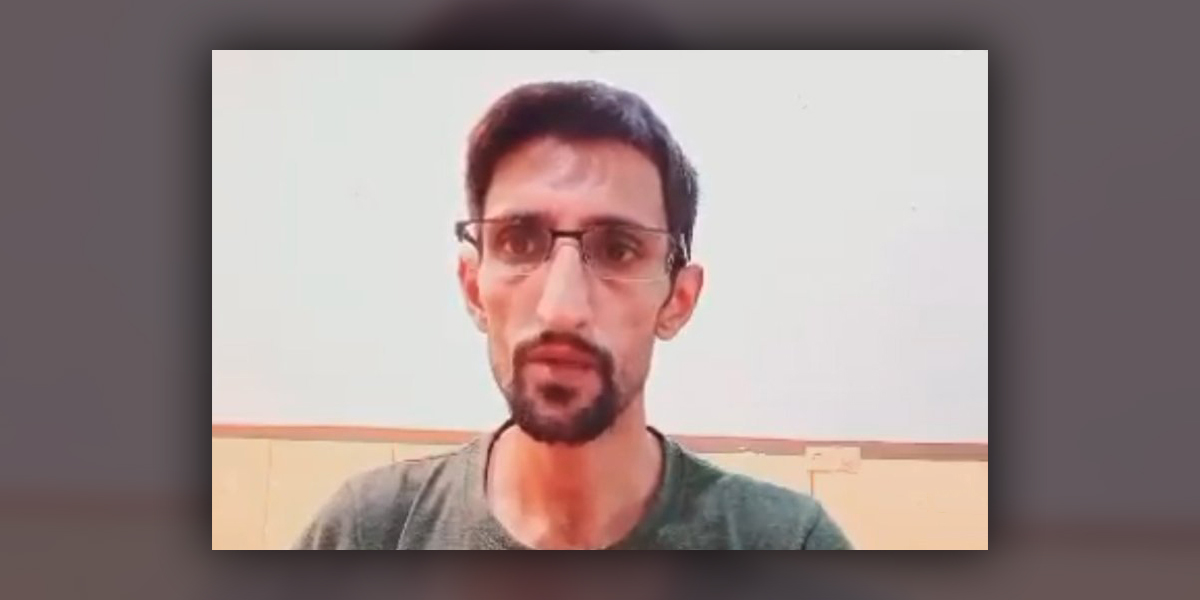 Iranian convert Ebrahim Firouzi has spent years in prison for his faith. After being released from prison in October 2020, he began serving his two-year exile in another part of the country. For further information on Ebrahim's case, go to this report. A more recently produced video interview, in which Dr. Hormoz Shariat references Ebrahim, can be viewed here.
In early February, Ebrahim released a series of six videos detailing the persecution he was facing while in exile. Even his brother, who is not a Christian, was experiencing harassment because of Ebrahim's faith. As a result of these videos, Ebrahim was charged on February 8th with "propaganda against the Islamic Republic in favour of hostile groups" and moved to Chabahar Prison.
Continue Reading