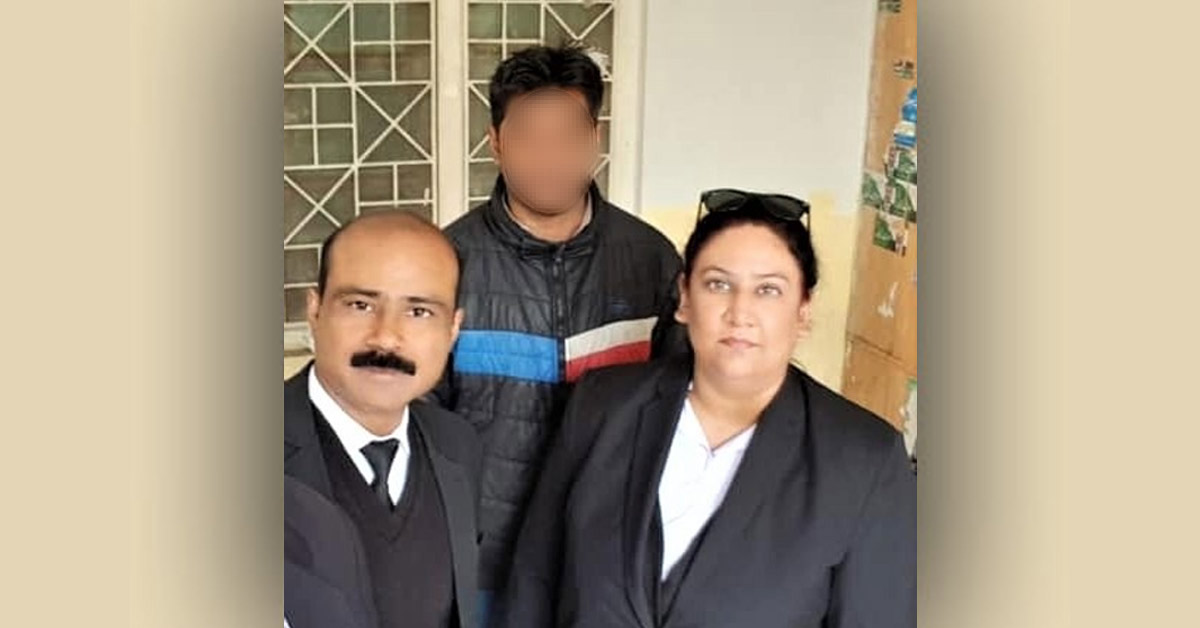 Two Christian men were reading the Bible aloud at a public park in Lahore, Pakistan, on February 13th when they were confronted by opposing Muslims. According to reports, Haroon Ayub Masih and his friend Salamat Mansha Masih were approached by Haroon Ahmad and his friends, who told the evangelical believers to stop what they were doing. Haroon Ayub and Salamat then offered them a Christian book titled, Water of Life.
Continue Reading
---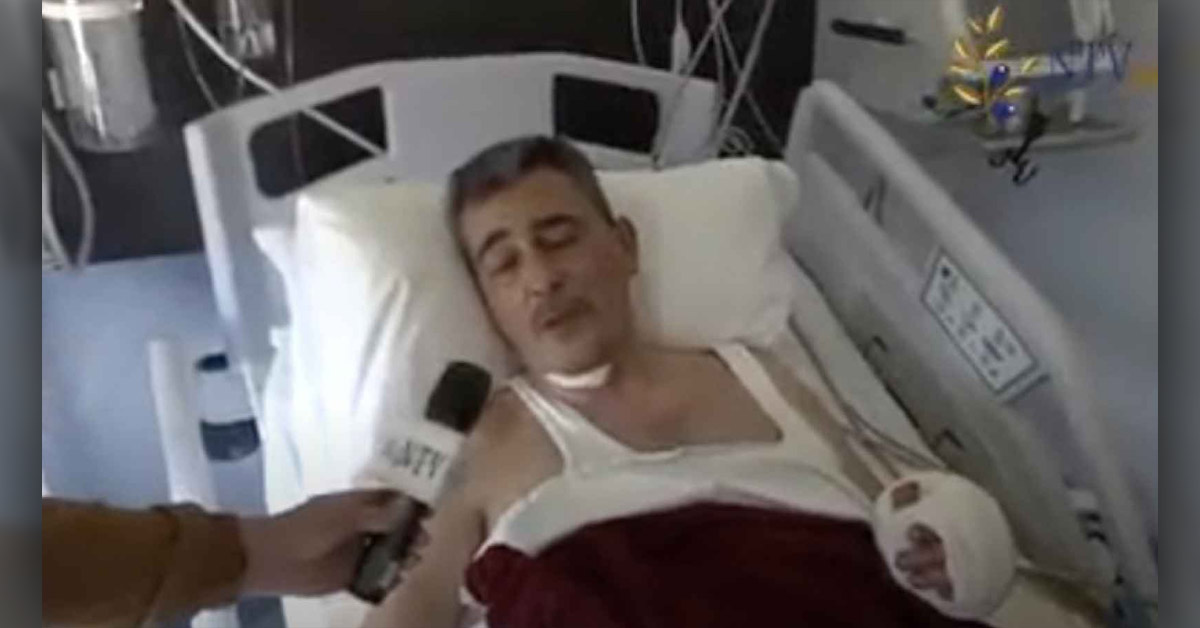 Dr. Salamah Qumsieh is an obstetric surgeon and head of the Obstetrics and Gynaecology Department at Bethlehem's Holy Family Hospital. On February 12th, he was attacked in broad daylight by Khader Odeh, a well-known Islamic militant. Khader attempted to sever the doctor's hands and violently crush his head. Following the assault, surgeons spent ten hours reconnecting his veins and tendons. While his hands were saved, Dr. Salamah is not expected to be able to practice medicine again due to the severity of his injuries.
Continue Reading
---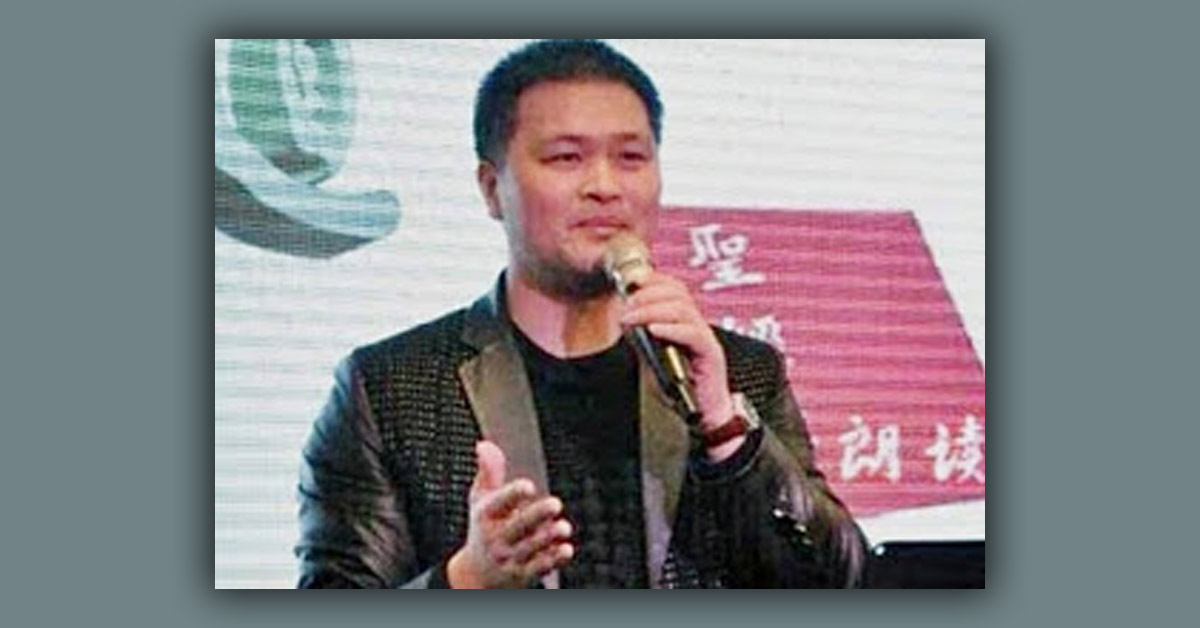 Geng Xiaonan, a well-known Chinese businesswoman who was charged with "illegal business practices," has been sentenced to three years in prison. Geng and her husband Qin Zhen were founders of an independent publishing house and have also worked in television and film. As previously reported in October 2020 (see more here), Geng had publicly expressed her concerns over the injustices and abuses committed by the Chinese Communist Party.
Continue Reading