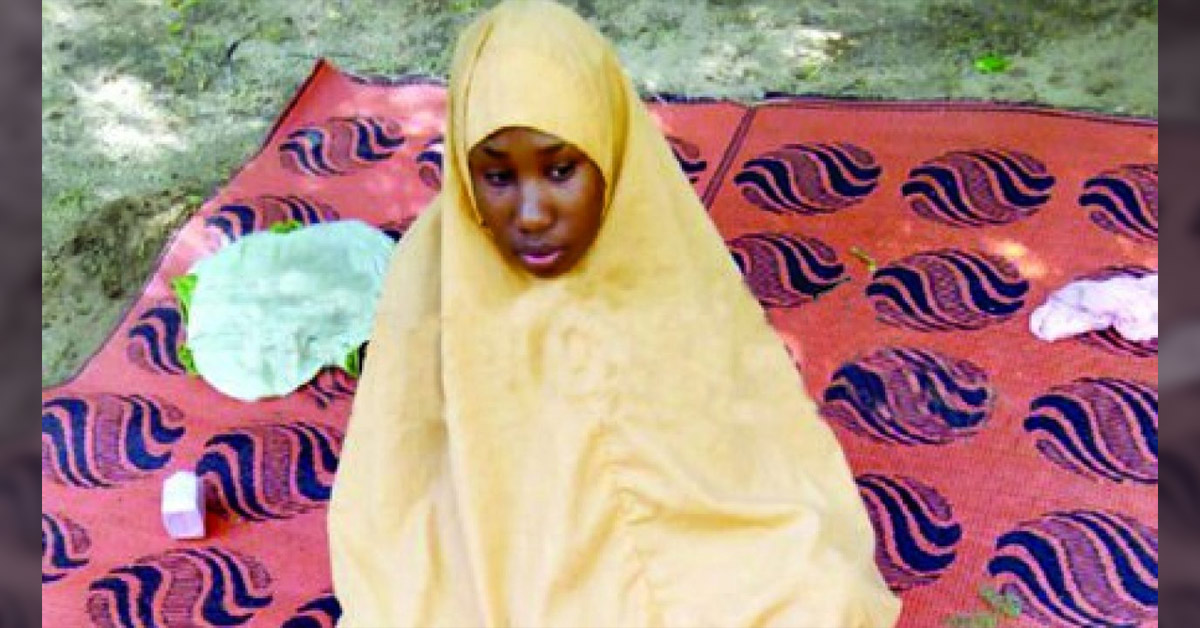 On February 19th, 2018, Islamic jihadists from Boko Haram swept into Dapchi town, Yobe State, in northern Nigeria. In this particular incident (one of numerous abductions), the militants kidnapped 110 girls, most of whom were Muslims, from Dapchi's Government Girls' Science and Technical College. (To review one of VOMC's past reports on Leah's situation, go to this page).
Continue Reading
---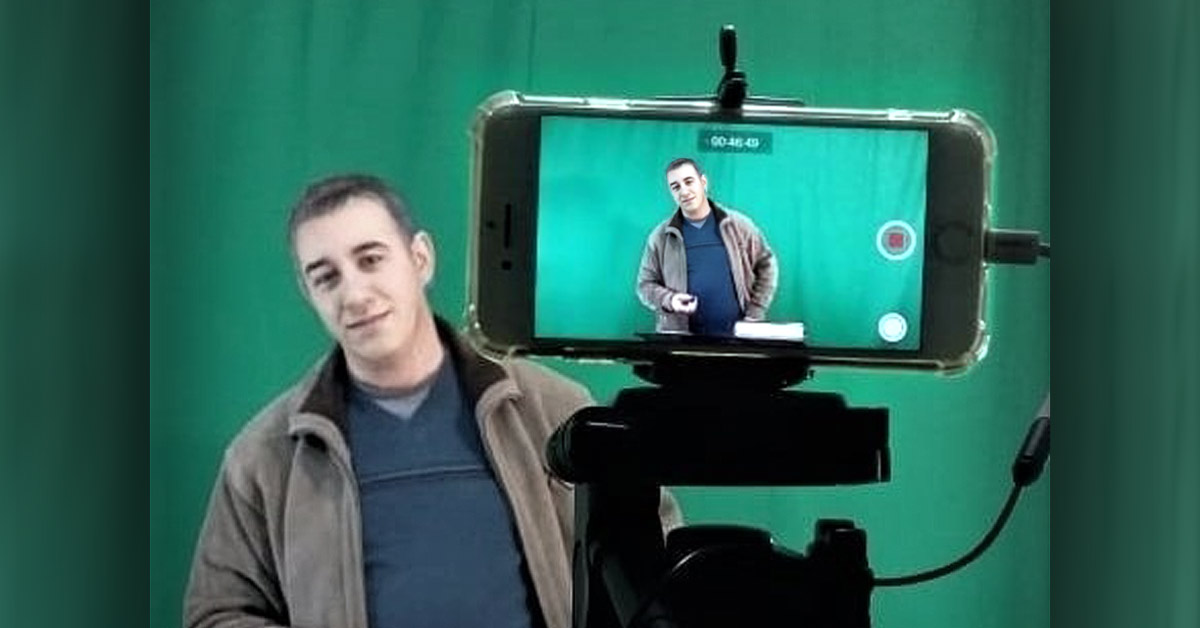 Along with the issuance of a substantial fine, a court in Algeria has sentenced Pastor Rachid Seighir and Nouh Hamimi to two years in prison. These Christians are being accused of "shaking the faith" of Muslims for having made Christian literature available at the bookstore they managed. The men found out about the February 27th ruling when a notice was slipped under the door of their church building.
Continue Reading
---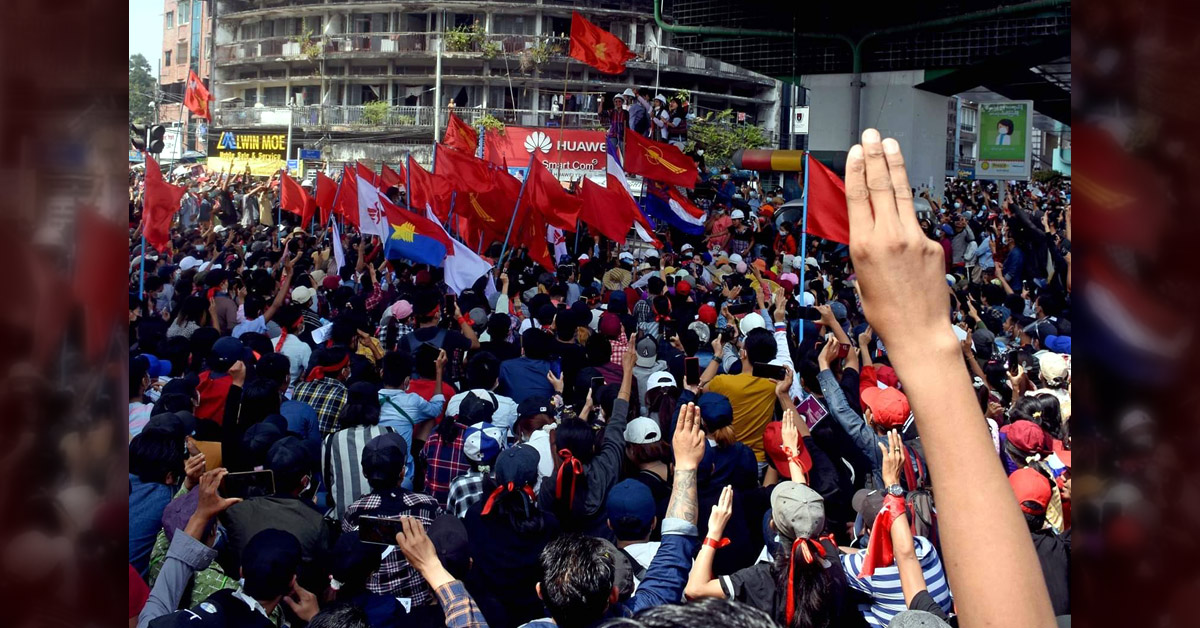 The nation of Myanmar, also referred to as Burma, has dominated the news in recent days, following a recent military coup. On February 1st, the military seized control just as a new session of parliament was set to open. Thousands of citizens have risen up in protest, but the military has reacted with extreme force, resulting in the deaths of many civilians. In the midst of the fierce oppression, and at the risk of their lives, the people of Myanmar are continuing in the outcry for a return to democracy.
Continue Reading
---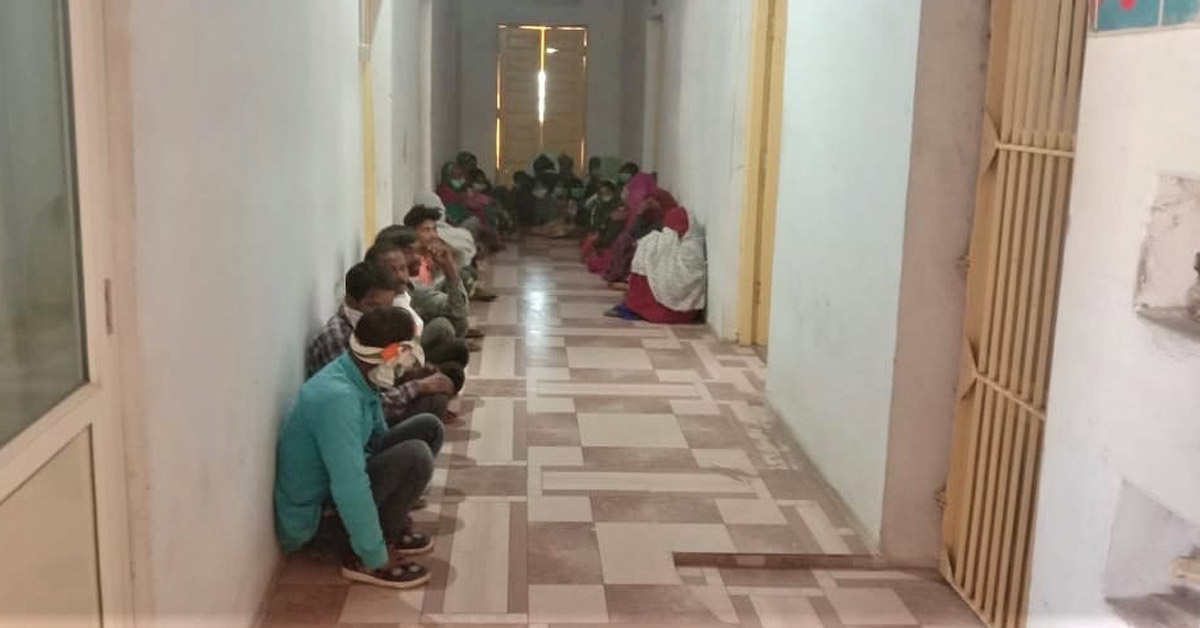 Persecution in India comes from many sources. Religious disagreements among family or neighbours can escalate to violence, or Hindu leaders may openly oppose the spread of the Gospel in a community. While such incidents may be reported to the police, legal assistance does not always result. In many instances, police may even join in the harassment of Christians.
Continue Reading