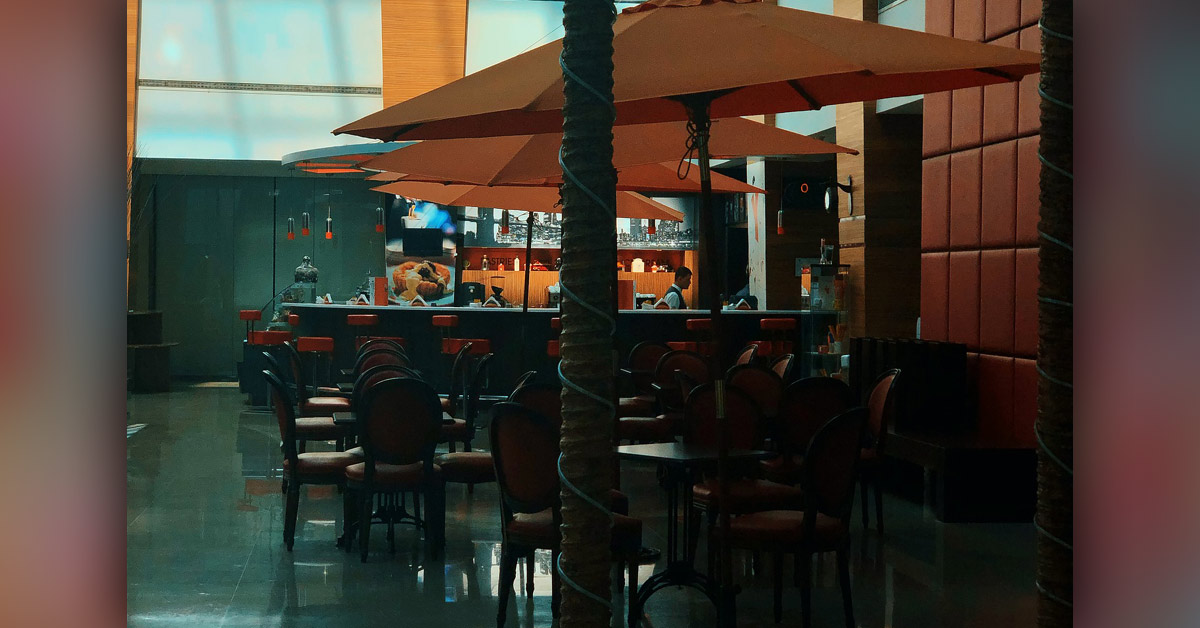 Christians in Saudi Arabia are requesting prayer for an Arab convert who is facing two court cases because of his faith. The Christian, referred to only as "A" in the report, spoke openly about his conversion to Christianity in a restaurant last year. He was subsequently reported to authorities and charged with attempting to convert Muslims. A hearing was held on March 11th, but the results of the case are not yet known at this time.
Continue Reading
---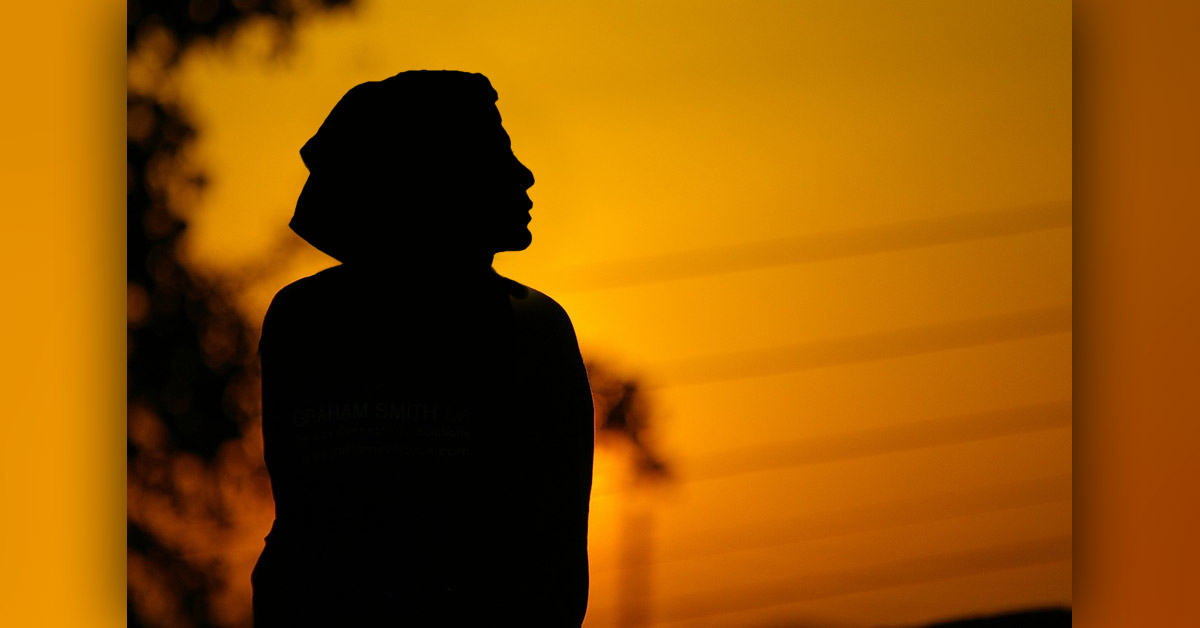 In late January of this year, the wife of Caled Bwambale Hussein, the imam of Kasese, Uganda, came to faith in Christ and was baptized on February 6th. A week later, her husband heard the news and began to plot retribution. When Mariam Mbambu found out from a Christian neighbour that her husband intended to kill her, she fled with her five children, finding refuge through the local church.
Continue Reading
---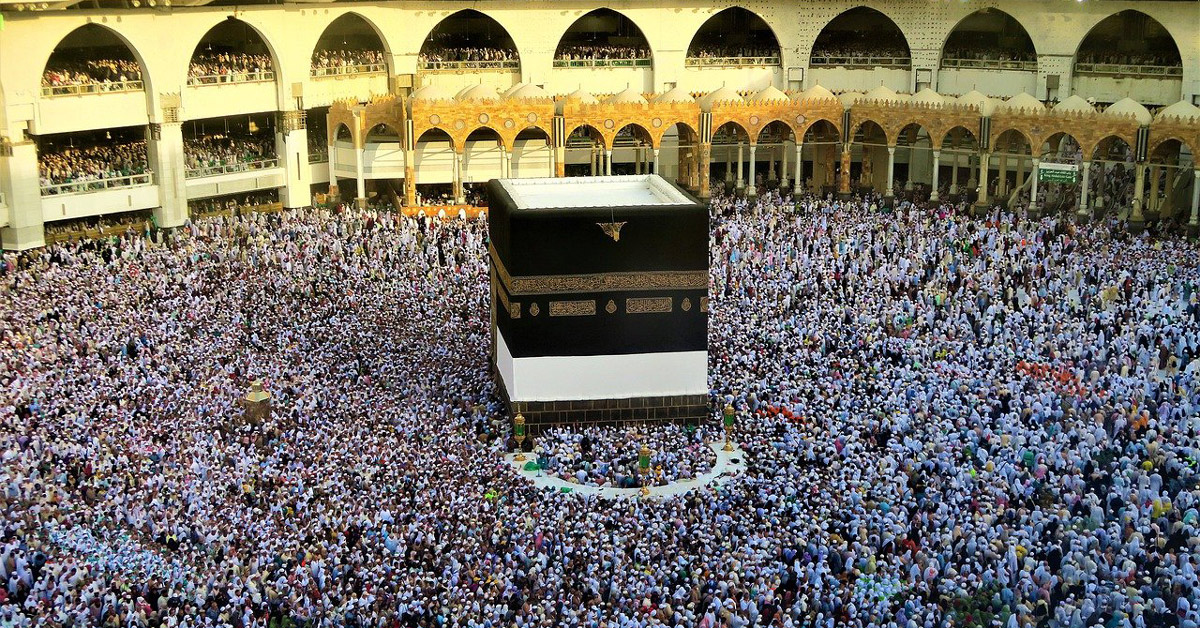 A young Christian who was convicted of blasphemy in 2018 at the age of 16 has been granted bail by the Lahore High Court in Pakistan. Nabeel Masih was accused after allegedly "liking" and sharing a picture on Facebook which was deemed disrespectful to the Kaaba (sacred shrine) in Mecca, Saudi Arabia. He was sentenced to ten years in prison.
Continue Reading