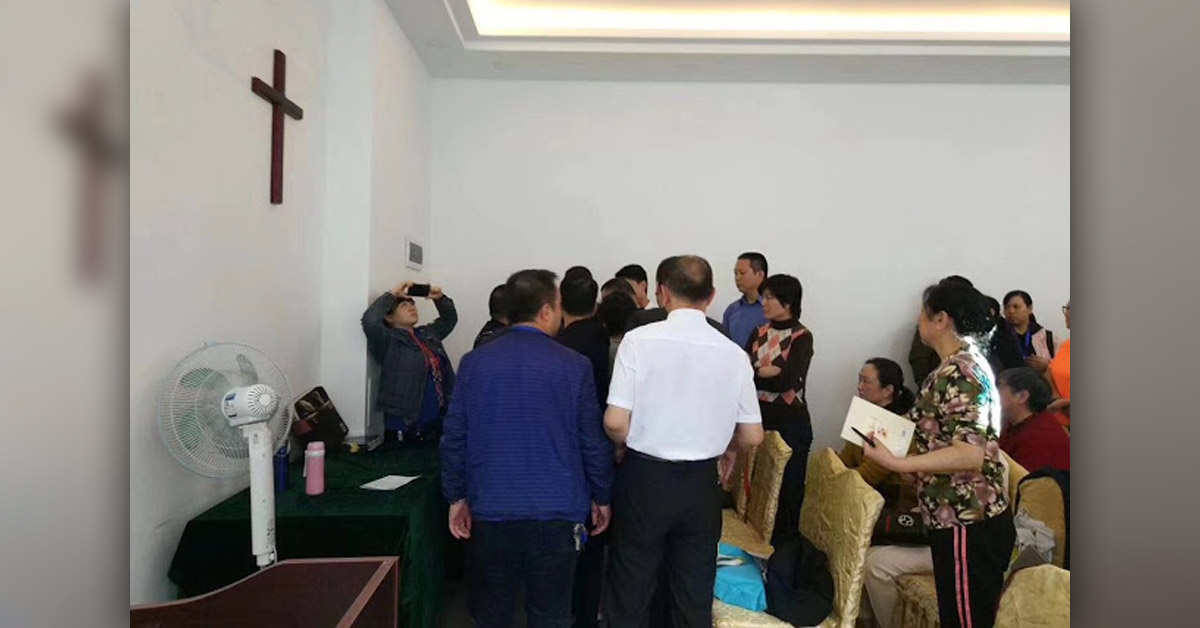 On the morning of March 16th, agents from the religious affairs bureau, along with public security officers, raided the Renai Reformed Church in Guiyang, taking more than ten Christians into custody.
Over the years, the church of less than a hundred members has faced ongoing harassment from Chinese Communist Party agents for refusing to join the government-sanctioned Three-Self Church. In September 2018, they lost their facility after being banned from meeting for worship services. Subsequently, the congregation began holding services in restaurants and hotels where they were raided at least three more times.
Continue Reading
---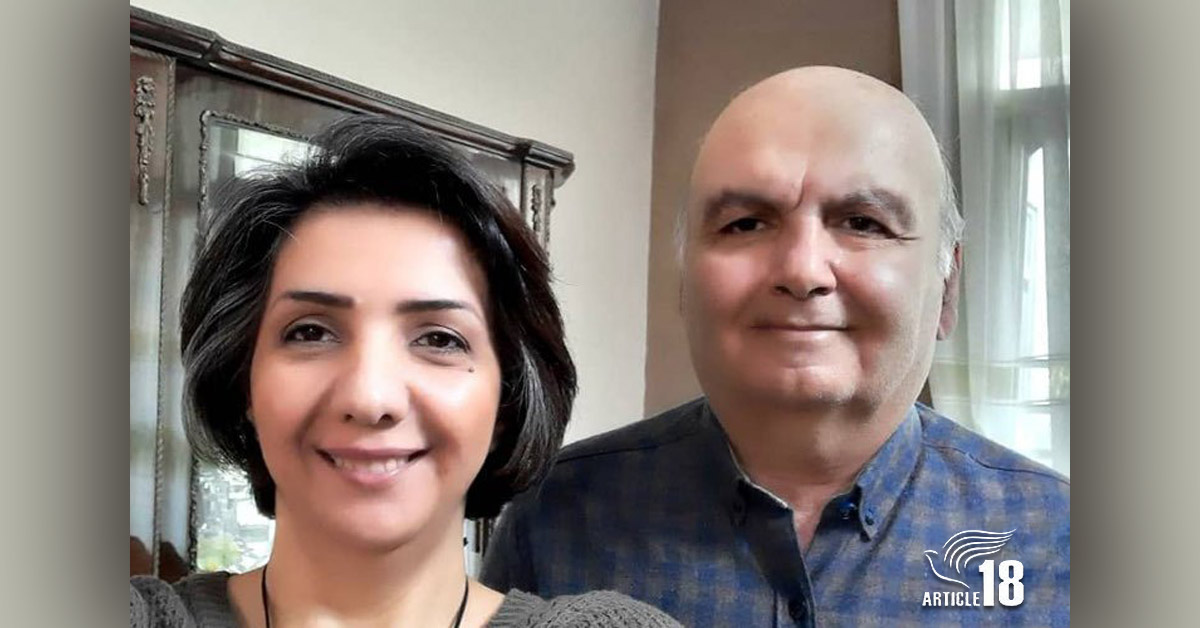 Iranian believers request prayer for Christian converts Homayoun Zhaveh (62) and his wife Sara Admadi (42), who are anticipating an order to serve prison sentences because of their house church activities.
Continue Reading
---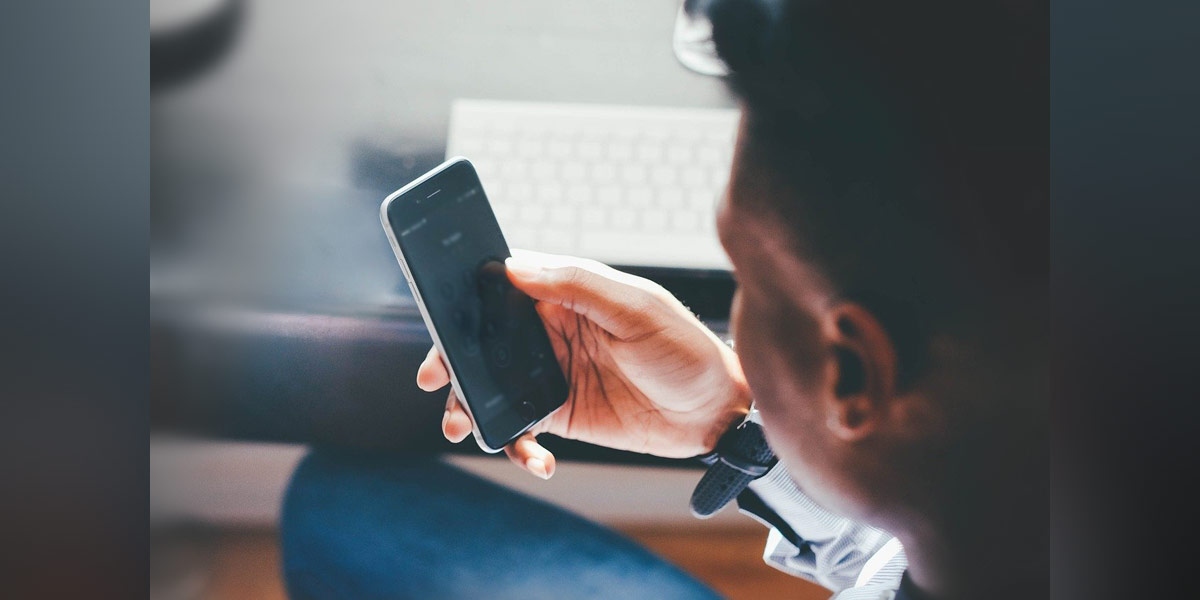 In February, it was reported that a Christian man named Hamid had been sentenced to five years in prison for sharing a cartoon on Facebook (see more details). On March 22nd, a judge in Oran, Algeria, heard his appeal and upheld the sentence along with a fine of almost $1,000 CAD.
Continue Reading