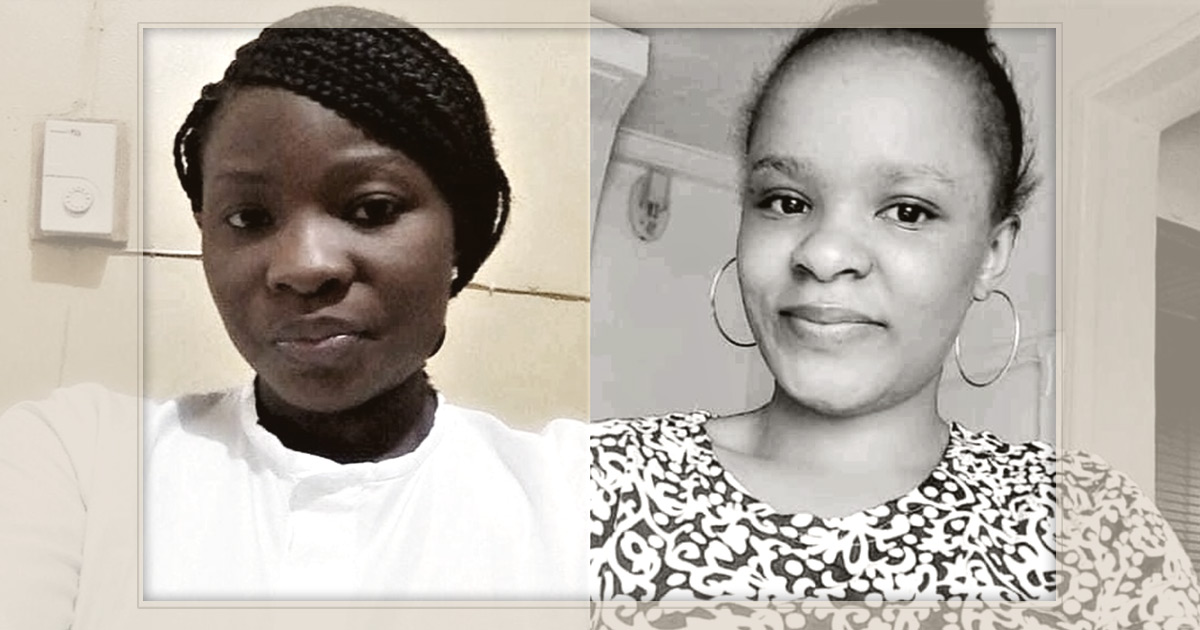 One person was killed, another wounded, and four women were abducted, when the Haske Baptist Church in Manini village, Nigeria, was attacked during a worship service on April 25th. Healthcare worker Zacharia Dogon Yaro was killed, and Shehu Haruna was injured. According to one of the worshippers, "[The attackers] surrounded the church and started shooting.... They shot at us randomly and at anyone they sighted." The Fulani gunmen then seized Charity Musa, Rose Zacharia, Alheri Bala and Liatu Zakka as they left.
Continue Reading
---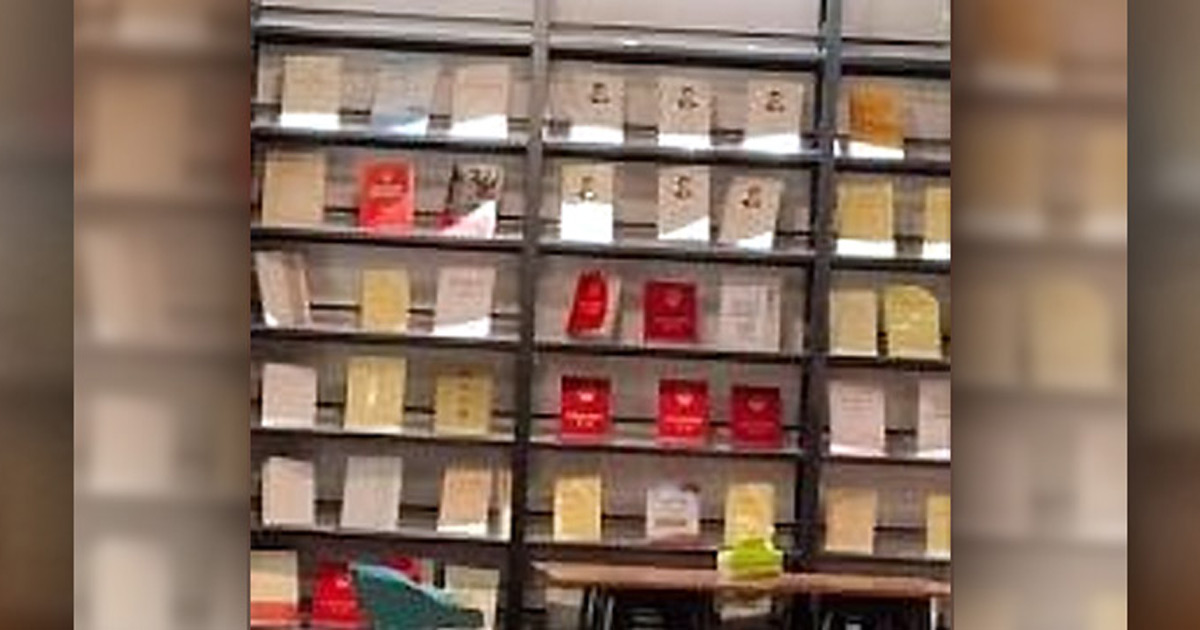 As part of the ongoing crackdown on Christianity in China, Communist authorities have removed Bible apps and blocked Christian "WeChat" public accounts. Additionally, hard copies of Bibles are no longer available for sale online, and bookstores owned by the state-sanctioned Three-Self Churches have been increasingly displaying the teachings of President Xi Jinping rather than Christian books.
Continue Reading
---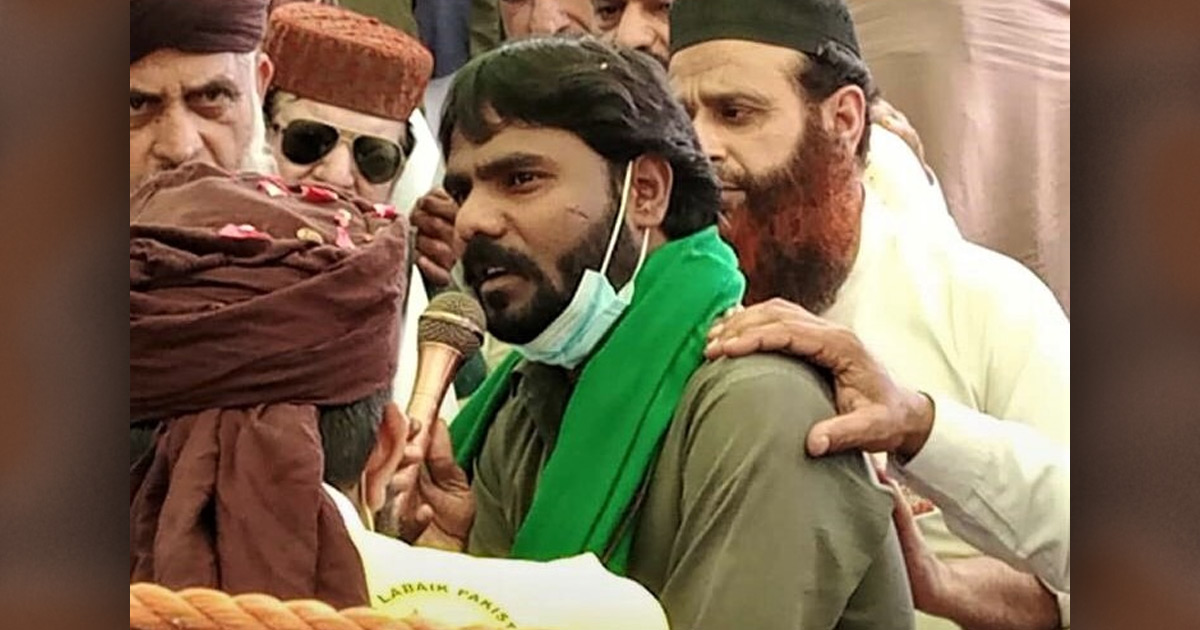 Adnan Bashir is a mentally challenged Christian man living in Gujjar Khan, Punjab. On April 14th, he wandered from his home and inadvertently encountered a protest being held by members of the Islamist Tehreek-e-Labbaik Pakistan (TLP) Party.
Continue Reading