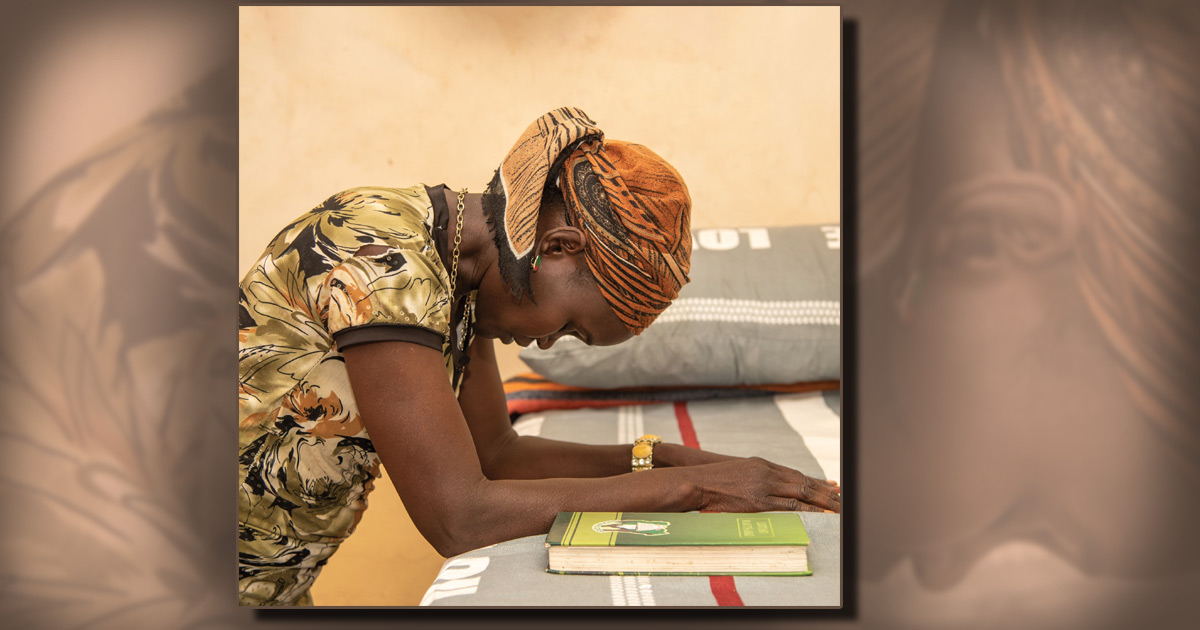 Unidentified assailants killed 15 Christians who were gathered for a baptismal service on the evening of May 18th. The attack took place in the village of Adjarara, which is located in northern Burkina Faso, near the border with Mali.
Continue Reading
---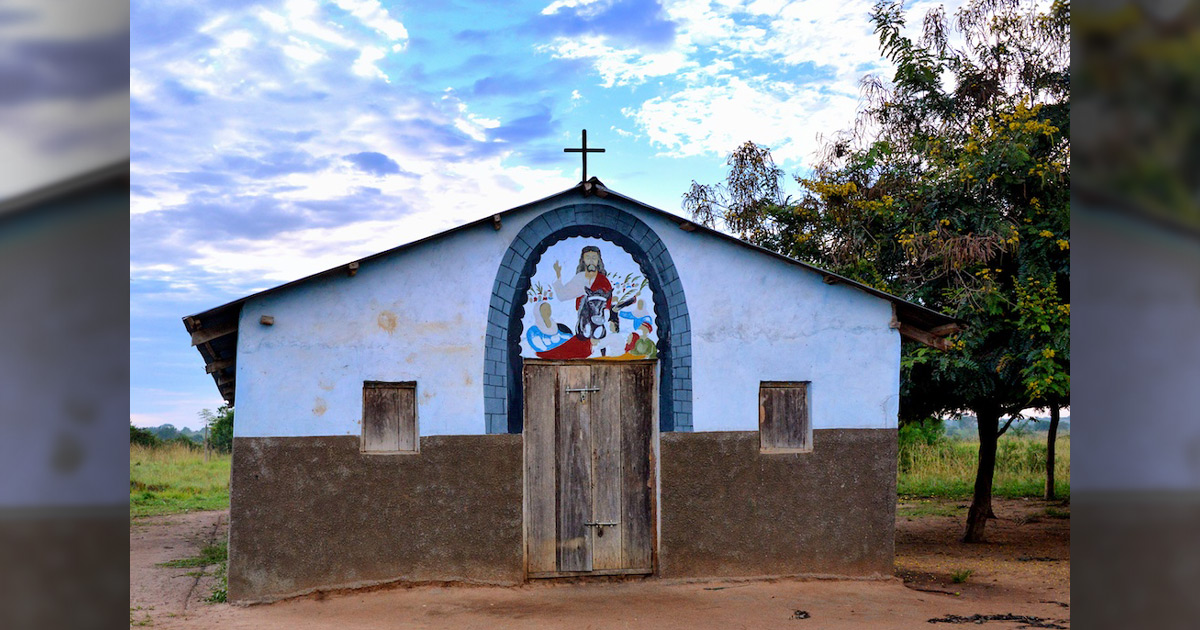 In September 2015, Siriman Kintu was beheaded because he converted from Islam to Christianity. He left behind his wife Kanifa Namulondo, who had also converted, along with their five children.
Following her husband's death, Kanifa and her children fled their home in Kaliro, Uganda. However, she recently determined to return to the village and, with the help of friends, rebuilt the house. On April 25th, she moved back into the home with her children.
Continue Reading
---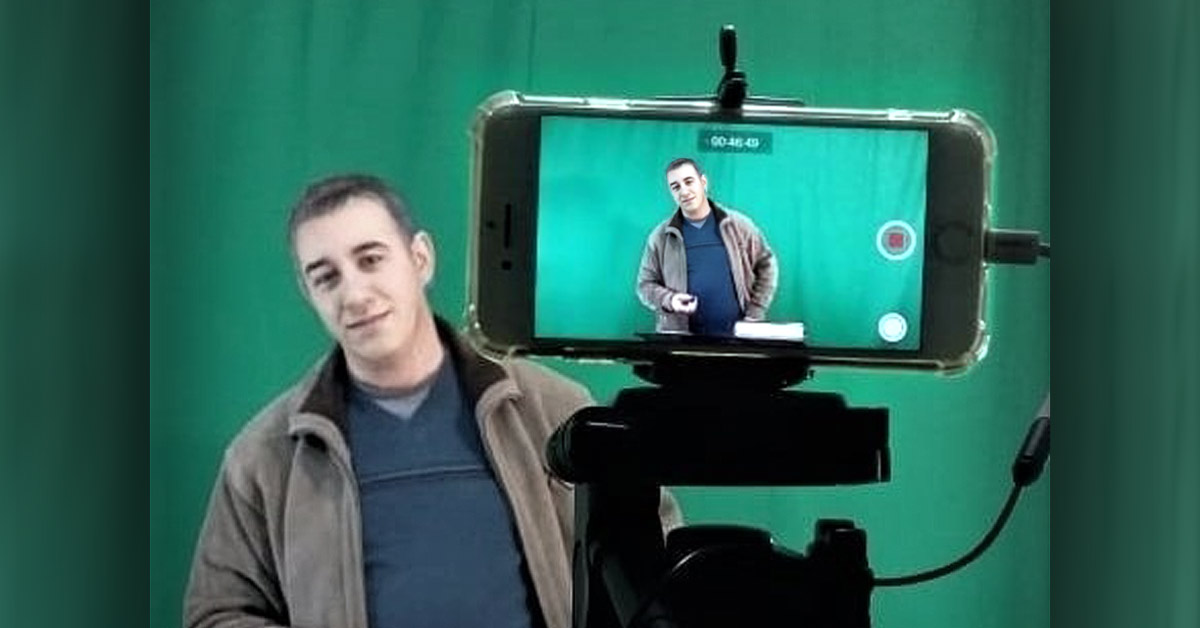 On February 27th, Pastor Rachid Seighir and Nouh Hamimi were sentenced to two years in an Algerian prison for allegedly "shaking the faith" of Muslims through the availability of Christian literature in their church-operated bookstore. Although the appeal of their sentence was heard on May 16th (read more), it has been announced that the verdict will be handed down on May 30th.
Continue Reading
---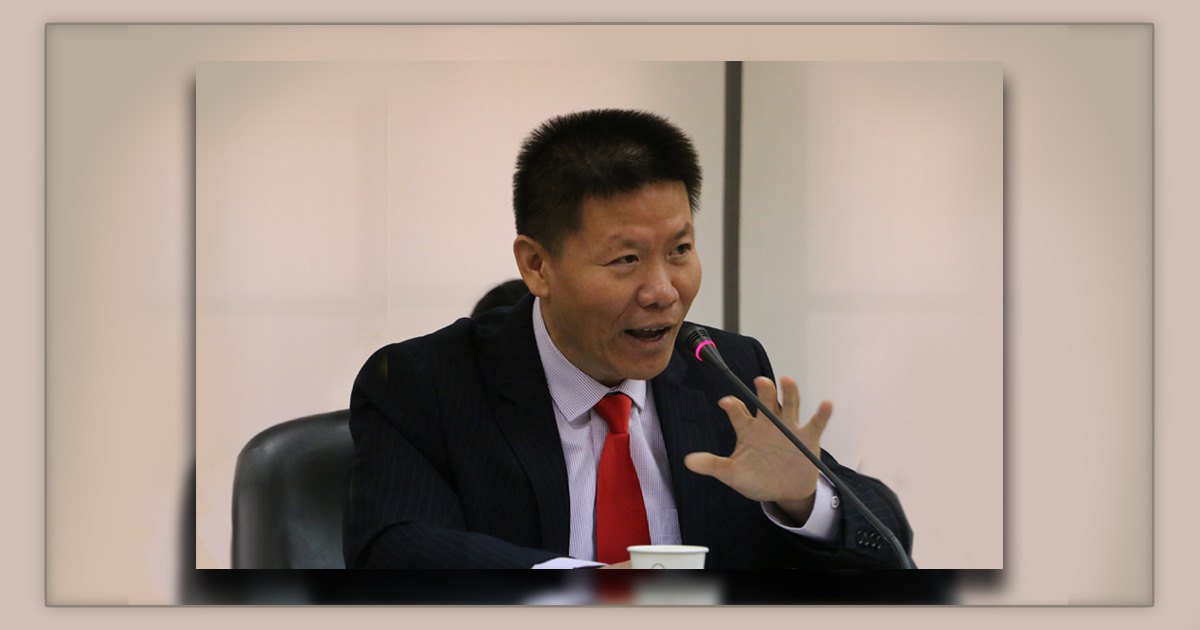 Zhao Weikai is a leader of the Xuncheng Reformed Church in Taiyuan, Shanxi Province, China. The church had been raided in November 2020 and again on December 30th, when security officers disrupted a Bible study in the home of Pastor An Yankui (see this report).
Continue Reading