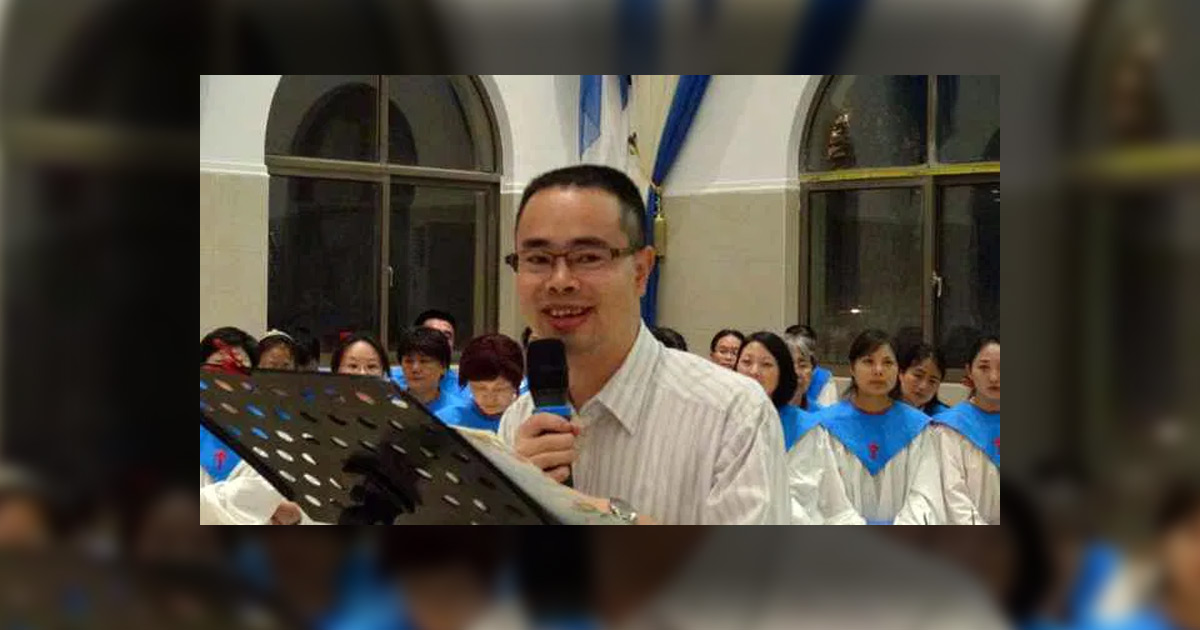 The Living Stone Church in Guiyang City has faced repeated persecution from Chinese authorities. Imprisoned on December 9th, 2015, Pastor Yang Hua suffered mistreatment until his release in June 2018 (see this report). After his release, he continued to serve the church despite ongoing opposition. Another pastor of the church, Su Tianfu, was imprisoned in May 2018 for one year and then served six months of house arrest.
Continue Reading
---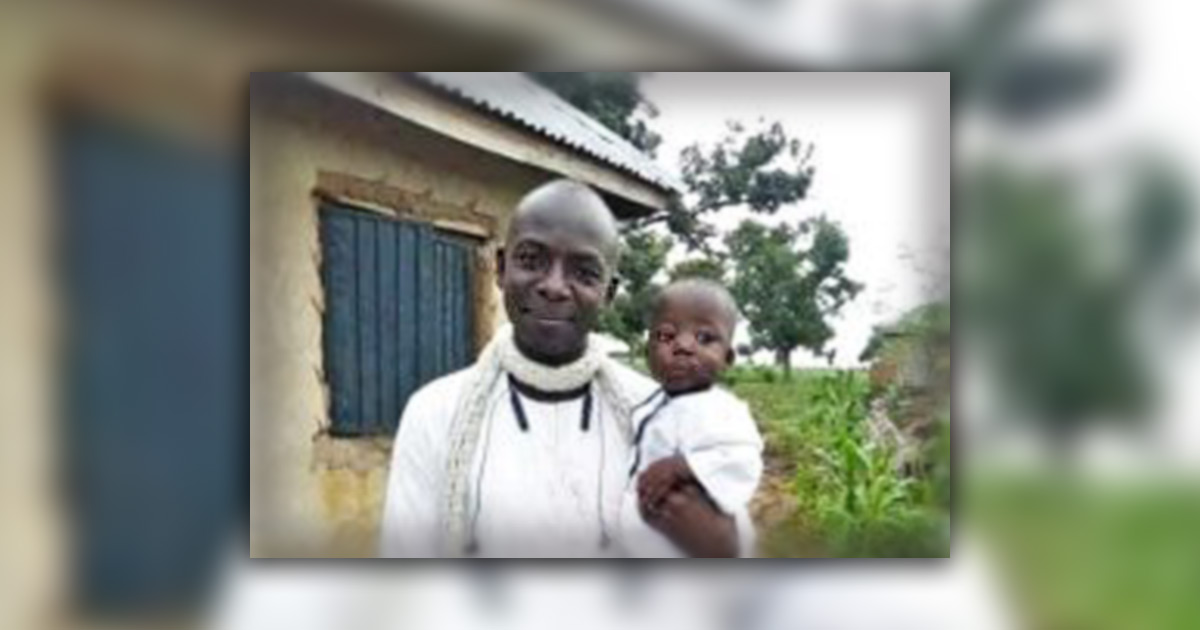 Leviticus Makpa, 39, served as a pastor and church planter in Niger State, Nigeria. On May 21st, he sent a text message to an associate, Folashade Obidiya Obadan, stating that Fulani herdsmen had surrounded his house and mission compound. The next day, Folashade learned that Pastor Leviticus, along with his toddler son, Godsend, had both been tragically shot and killed. The pastor's wife and daughter managed to escape. A funeral for the two slain family members was held on May 23rd.
Continue Reading
---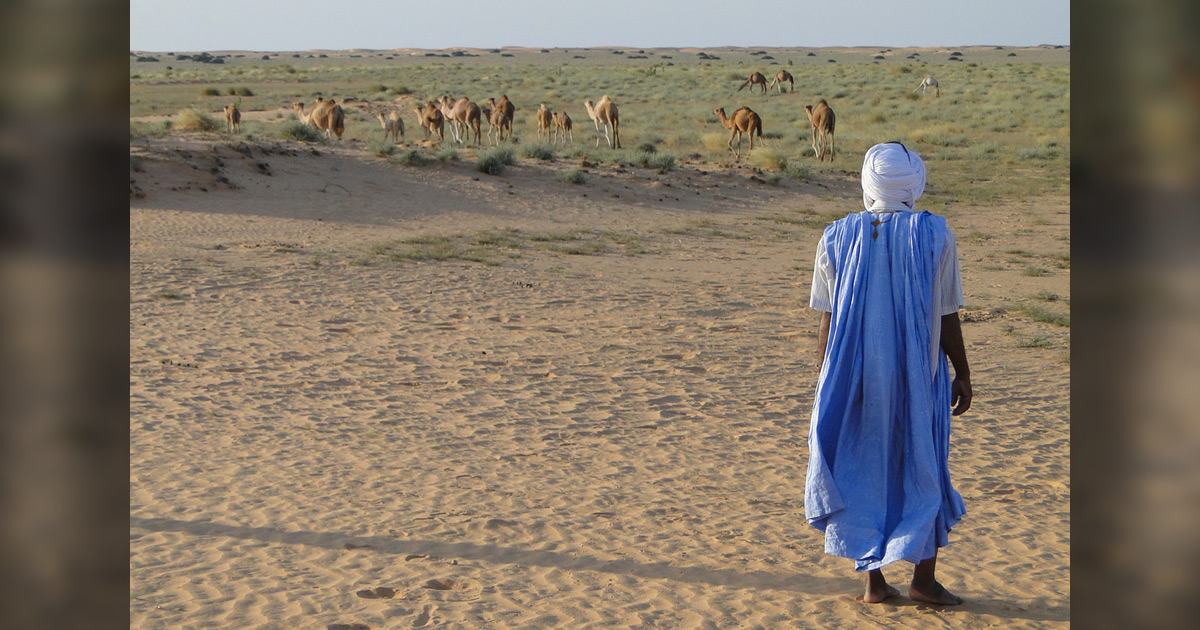 According to Greg Kelley from World Mission, Islamic extremists in the Northwest African nation of Mauritania have created an online hit list containing the names of Christian leaders. Describing this action as a "call to warfare," the mission representative has expressed great concern over what he perceives as a green light for opposing militants to kill Christians.
Continue Reading
---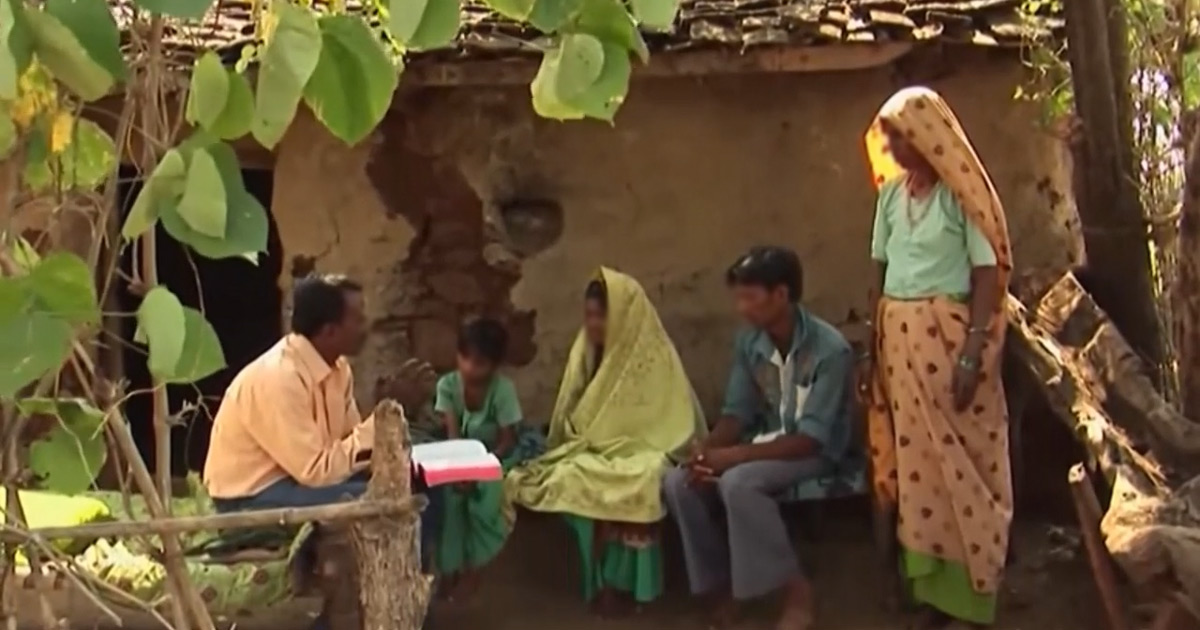 A 52-year-old believer was shot dead during an attack on a Christian family by militant Hindu nationalists in India's Rajasthan state on May 18th. According to local sources, three other members of the family were seriously injured after being beaten with a gun, swords and sickles.
Continue Reading