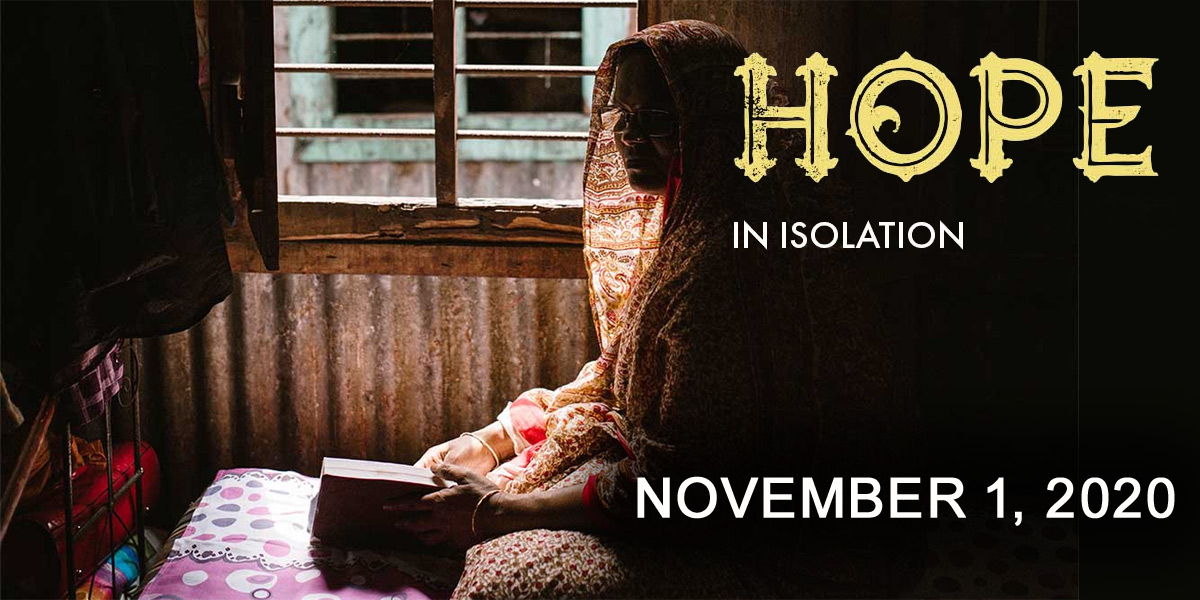 "Pray for us..." is the cry of persecuted Christians around the globe.
Today, more than 245 million of them are suffering for their faith in Jesus Christ.
Each year, the International Day of Prayer for the persecuted church (IDOP) gives us the privilege of joining together with more than half a million churches in 130 countries to pray for these suffering believers. This designated day plays a vital role in encouraging and strengthening persecuted Christians through prayer, while also raising awareness of their plight. As we hear of their overcoming courage in the face of arrest, imprisonment, torture, and even death, our faith is also strengthened.

The Voice of the Martyrs Canada actively partners with organizations such as the Religious Liberty Commission of the World Evangelical Alliance, the Evangelical Fellowship of Canada, as well as other VOM missions worldwide, in promoting IDOP among Christians in Canada and around the globe.

A special resource kit is available for your church, Bible study or small group to use. To download these helpful resources or to find out more about IDOP, which is being held on November 1st this year for Canadian participants, go to the links below.
CLICK HERE to read "Prayers for the Persecuted."
CLICK HERE to visit IDOP Canada.
CLICK HERE to visit IDOP International.
IDOP 2020
Hope in Isolation

IDOP USA 2020
Central African Republic