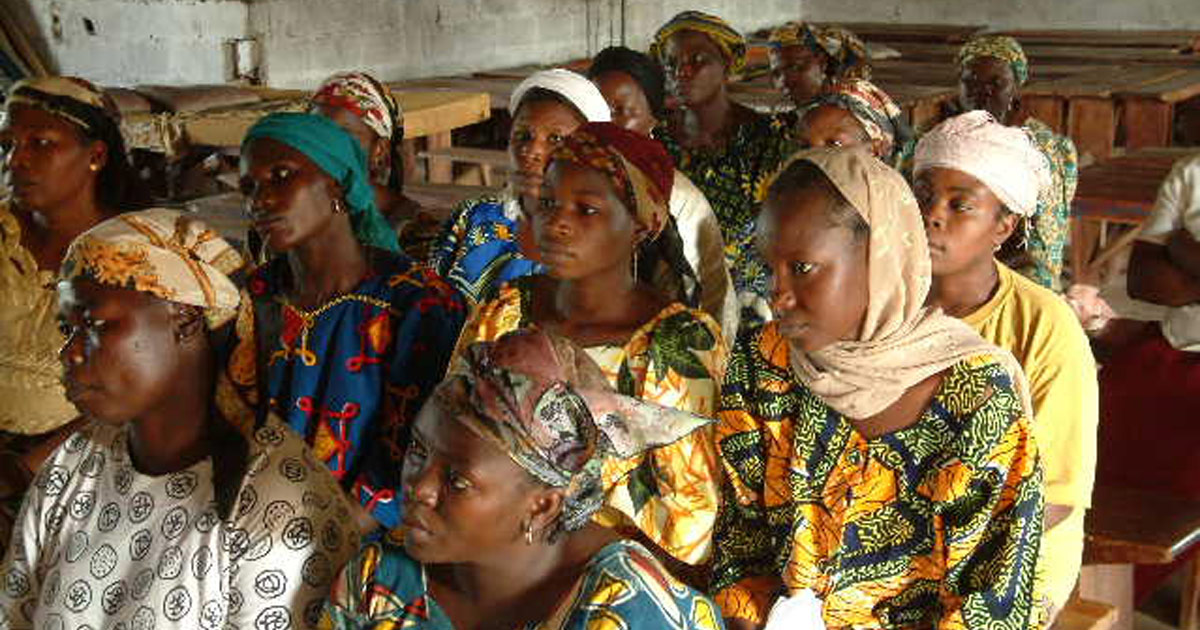 In May, Deborah Emmanuel Yakubu was killed by a mob after rumours spread that she had blasphemed against the Islamic prophet Mohammed during a WhatsApp group chat. To read a report on the incident, see this page.

Other Nigerian Christians were understandably shaken by the news of this murder. One woman, Rhoda Ya'u Jatau, received a WhatsApp message condemning Deborah's death and proceeded to share that message with others. A group of Muslims who saw Rhoda's post accused her of committing blasphemy as well, and thereby sought to kill her. Security agents arrested Rhoda on May 20th, and the accused believer has been incarcerated ever since.
According to her lawyer, Rhoda has been accused of inciting public disturbance, exciting contempt of religious creed, and cyberstalking. Efforts to secure bail have been thwarted due to interference from governing authorities and opposing Islamic groups.
Today, seven months after her arrest, Rhoda remains incarcerated while awaiting trial. Her husband, Ya'u Adamu, has been banned from visiting her. In fact, Ya'u, along with their five children, have been forced to relocate to another city for their safety. In an effort to gain his wife's release, Ya'u has been forced to sell all of his belongings in order to finance the required legal assistance.
Prayerfully remember Rhoda, along with her husband and children, as they continue to endure this lengthy ordeal – asking the Lord to provide protection for each member of this victimized family and all those assisting them. Pray that He will mightily intervene in Rhoda's case, using the international advocacy of other countries to ensure justice is being upheld on her behalf and that of others in Nigeria who are likewise undergoing persecution for their Christian faith.