Current Ministry Fund
By funding television broadcasts, VOMC is making it possible for a vast audience of viewers to be reached throughout Iran with the "Good News" of Jesus' love via satellite. VOMC is also working with partners to provide the Theology of Persecution course in Farsi to train Iranian believers to provide a proper theological perspective and understanding of persecution from a Biblical point of view.
Project Fund: Underground Church
Country Information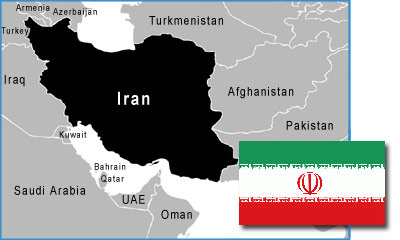 Designation
Persecuted
Population
85,888,910 (July 2021 est.)
Ethnicity
Persian, Azeri, Kurd, Lur, Baloch, Arab, Turkmen and Turkic tribes
Religion (%)
Islam (99.4), other, including Christian (0.3), Unspecified (0.3)
Leader
President Ebrahim Raisi (2021)
Government type
Theocratic republic
Legal system
Religious legal system based on secular and Islamic law
Source: CIA World Factbook
Pray for Iran
As the Gospel message goes forth over the airwaves, may the growth of the church continue to multiply despite persecution. Pray that the Iranian government will be open to change, allowing full rights and protection for its non-Muslim citizens as well. In the meantime, may those who are forced to flee the country find safe refuge and help so they can live in peace and worship the Lord with freedom.
end