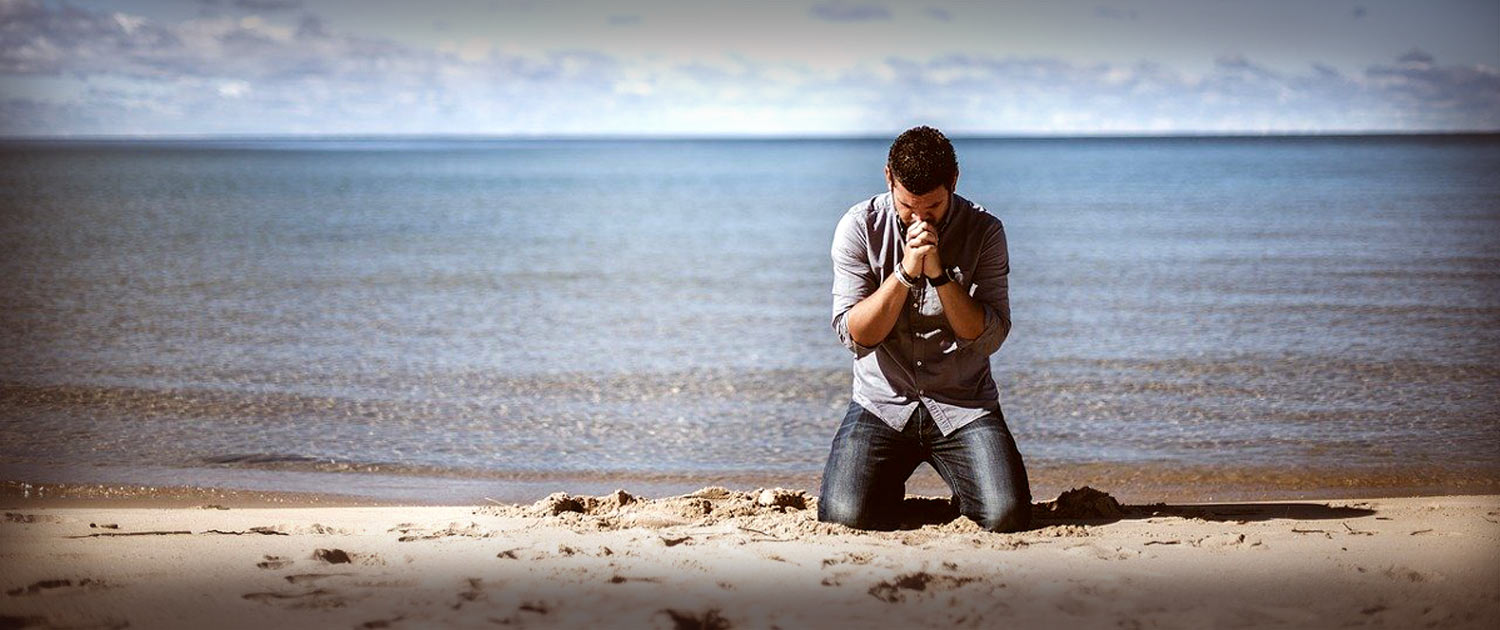 "Against the persecution of a tyrant, the godly have no remedy but prayer." John Calvin
Everywhere The Voice of the Martyrs Canada ministers, the first request of persecuted Christians is often: "Pray for us."
Join VOM in praying for our persecuted brothers and sisters around the world. Here are some ways that you can keep your prayers informed:
Subscribe to our FREE monthly publication. Each issue highlights people, countries and persecutors who need your prayers.
Subscribe to our FREE weekly email prayer alert. Every week, The Persecution & Prayer Alert delivers specific prayer requests from restricted nations around the world directly to your inbox.
Visit our online catalogue for books, prayer maps, prayer guides and other valuable resources that you can use to help you pray.
Click on the "Global Persecution" tab at the top of the page to explore country reports that include specific prayers.
Click here for a list of Scriptures to pray through on behalf of our persecuted family.
Click here to download a prayer map of the world (File size: 8 MB).
Pastors' Pack
Are you a pastor, church leader or teacher looking to introduce your church or class to the reality of persecution today? Our Pastors' Pack is especially designed to assist you in preparing a message or lesson on the persecution of Christians around the world. Click here to download the Pastors' Pack (File size: 17 MB zip file).