Current Ministry Project
VOMC is working with a new international partner to facilitate discipleship groups that foster mentorship and spiritual growth. Through these groups, greatly needed Biblical training and trauma healing are being provided to persecuted Christian men and women.
Project Fund: Equipping the Saints
Country Information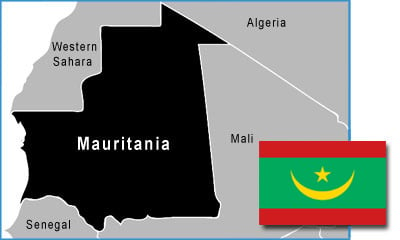 Population
4,079,284 (July 2021 est.)
Ethnicity (%)
Black Moors (40), White Moor (30), Sub-Saharan Mauritanians (30)
Religion (%)
Muslim (100)
Leader
President Mohamed Cheikh El Ghazouani (2019)
Government type
Presidential republic
Legal system
Mixed legal system of Islamic and French civil law.
Source: CIA World Factbook
Pray for Mauritania
Pray that Christians in Mauritania will find support and fellowship with other believers, despite their small numbers.
Pray seekers will encounter Jesus, and those who follow Him will be courageous in their witness.
end