Current Ministry Project
VOMC has been collaborating with project partners over the past couple of years to provide Christian women needed affirmation and training so they can be more fully equipped for ministry and further encouraged to serve the Lord and others with a greater sense of comradery and unity.
Project Fund: Equipping the Saints
Country Information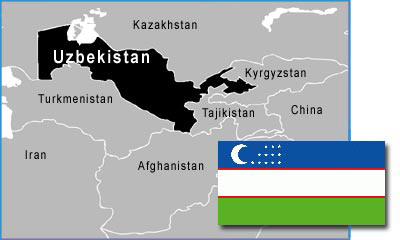 Population
30,842,796 (July 2021 est.)
Ethnicity (%)
Uzbek (83.8), Tajik (4.8), Kazakh (2.5), Russian (2.3) Karakalpak (2.2), Tatar (1.5), other (4.4)
Religion (%)
Islam (88), Eastern Orthodox (9), other (3)
Leader
President Shavkat Mirziyoyev (2016)
Government type
Presidential republic; highly authoritarian
Legal system
Civil law system
Source: CIA World Factbook
Pray for Uzbekistan
Thank you for praying on behalf of our brothers and sisters in Uzbekistan who are undergoing severe mistreatment by those governing over them. Ask the Lord to remind these persevering believers that they are truly His beloved children. As their Heavenly Father, He is the One who governs their souls and eternal destiny. May they have a heightened awareness of His abiding presence, everlasting love, help in times of trouble – and whatever else they specifically need – as conveyed through the infallible promises of His powerful Word.
end