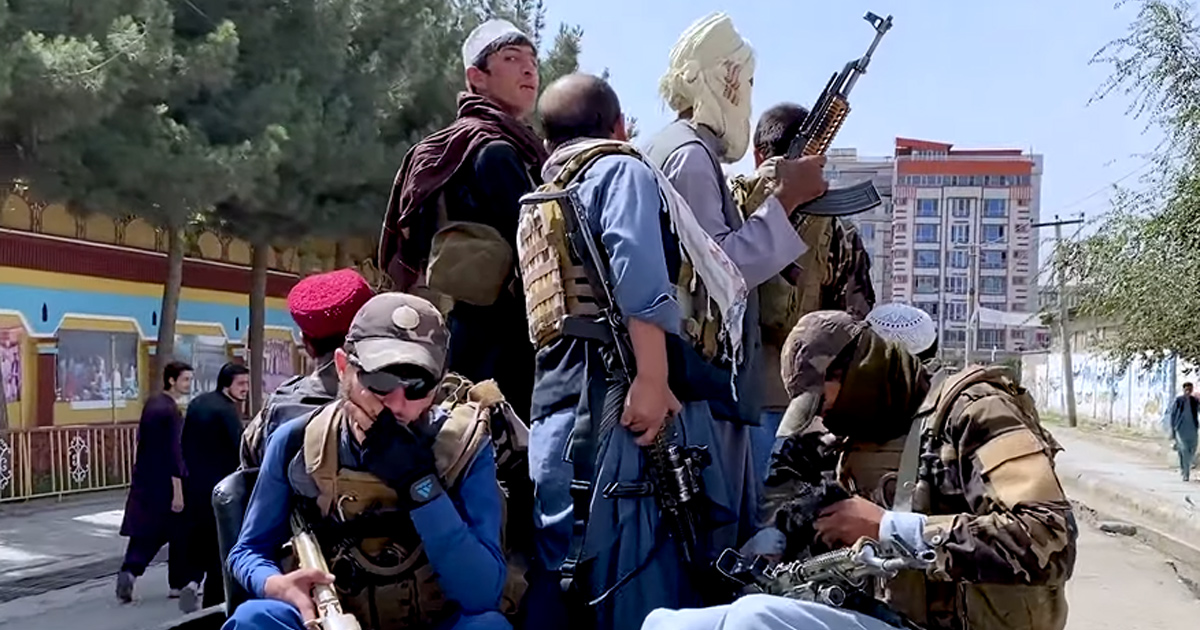 The United States Commission on International Religious Freedom (USCIRF) has stated that Christians and other religious minorities in Afghanistan face "dire consequences, including death, if discovered by the Taliban" for openly expressing their beliefs. Since most Afghan Christians are converts from Islam, all Christians are considered "apostates" by the Taliban – a crime that is punishable by death.
Reports coming out of the country describe Taliban members going door-to-door looking for American allies, former government workers, human rights activists, and Christian converts. After receiving threatening phone calls, some Christians have turned their phones off and moved to undisclosed locations.
The USCIRF report concludes: "While religious freedom conditions in the country were poor under the previous government, these conditions have already worsened and have become dire under the Taliban, and are likely to continue to deteriorate." To view the report (PDF download), click here.
In September, VOM Canada's Greg Musselman interviewed John Weaver, a longtime humanitarian relief worker in Afghanistan, about the challenges facing the country's Christians. To watch the interview, go to this page. More recently, Greg spoke with the Christian worker again on 100 Huntley Street. To view their televised conversation, visit this page.
Prayerfully uphold the people of Afghanistan as they reside under the repressive regime, asking the Lord to help them walk through this fearful time. Pray that the country's Christians will be given the courage to stand strong in their faith, seizing opportunities to reach out to those around them with the Gospel of Christ. May the believers who have fled Afghanistan in search of safety find ways to keep in touch with family members and friends who are still residing within the country.