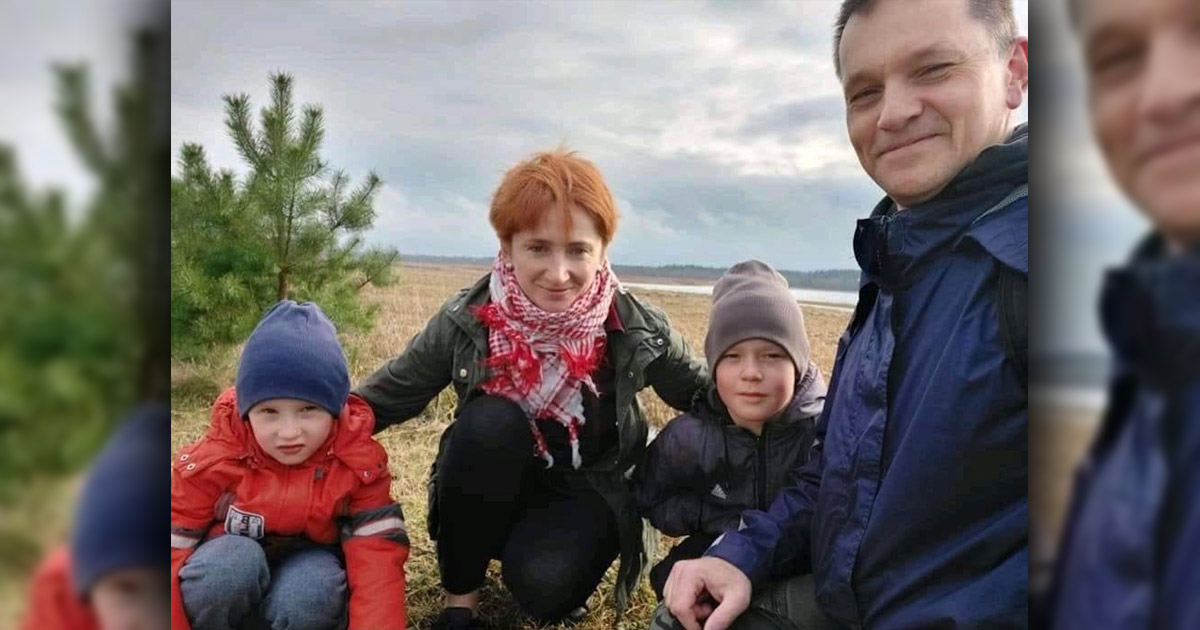 In the previous week's Persecution & Prayer Alert, it was reported that Maria, the wife of a ministry training centre director, was suddenly arrested in Belarus on July 9th for unknown reasons. We are pleased to announce that shortly after the published report, Maria was released from custody.
Over the years, Maria has been actively involved in the ministry of her church and the training/retreat centre her husband oversees. In the past, she has also raised concerns about the corrupt nature of the current political regime of Belarus. While the exact reason of her arrest remains unknown, Maria is thankful to be released, referring to her freedom as "God's miracle." For now, she has left the country until the political situation settles.
Praise God that this faithful Christian worker is safe and free. In the midst of great political uncertainty, may His Holy Spirit continue to mediate on her behalf, also providing Maria and her family great peace of mind and consolation. Pray that the political situation in Belarus will improve substantially, and that freedom of speech and belief will be permitted for all citizens of the country. May Maria and her husband's ministry through the training centre be able to continue and thrive, serving as a tremendous blessing to many in their community and beyond.