Looking for images to use for computer desktop wallpaper, PowerPoint backgrounds or other multimedia use? The following images are available for your use, as long as they are used in a way that fits with our stated vision, mission and purposes.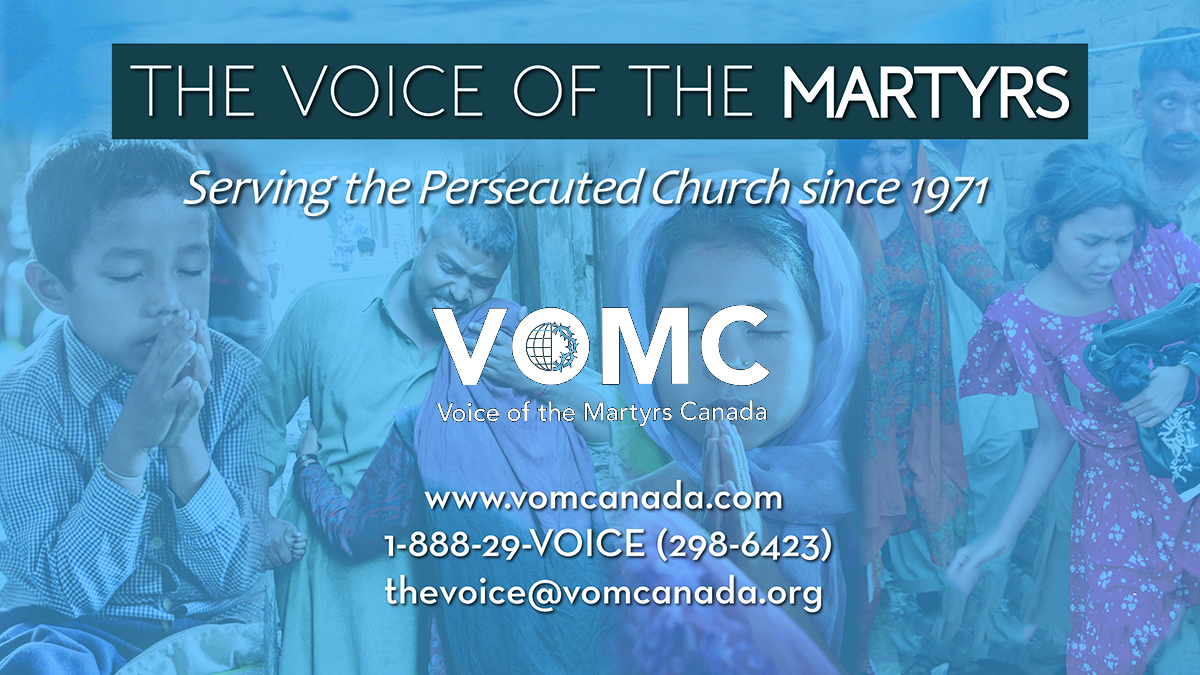 VOMC General Announcement Slide
Each image below is available in 4 sizes: 250x188 (shown),
320x240, 800x600 and 1024x768.