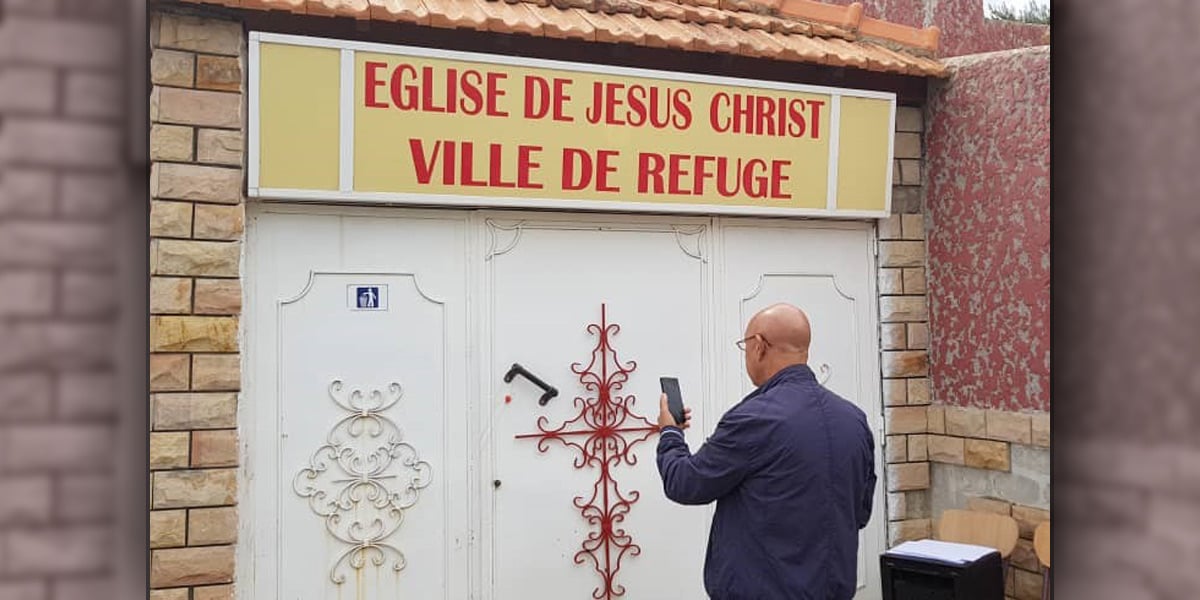 As the COVID-19 pandemic has swept the world, places of worship in many nations have been closed to prevent the spread of the virus. While all places of worship and entertainment were initially closed in Algeria since March, governing officials decided to gradually reopen various religious centres as of August, beginning with large mosques consisting of over a thousand worshippers.
On October 27th, authorities in Tizi Ouzou province, where most Algerian Christians reside, released a list of 183 mosques that have been granted permission to reopen. Some of these mosques hold fewer than the originally mandated thousand worshippers. In addition, there has been no mention of any churches being reopened, including the 25 affiliated with the Eglise Protestante d'Algérie (EPA), an umbrella organization of Protestant churches.
For the past three years, authorities in Algeria have been waging a campaign against the EPA churches, resulting in 13 being forcibly closed, with others receiving orders to cease all religious activities. There are concerns that the pandemic closures may be used as part of this campaign, keeping all the churches in the country closed indefinitely. Additional reports on the recent church closures in Algeria are available at our country report.
Please remember our Christian family in Algeria who are continuing to persevere and bear witness to God's love in the midst of intensifying persecution. Pray that Algeria's governing authorities will treat all citizens equally, and thus allow the closed churches to reopen soon. May the country's Christian leaders be filled with the wisdom and peace of God as they confront this difficult situation, having the assurance that ultimately nothing can stop the advancement of His Kingdom. Furthermore, may the officials responsible for the church closures respond positively to the conviction of the Holy Spirit, so that they too may experience the forgiveness and new life offered to them through Jesus Christ.