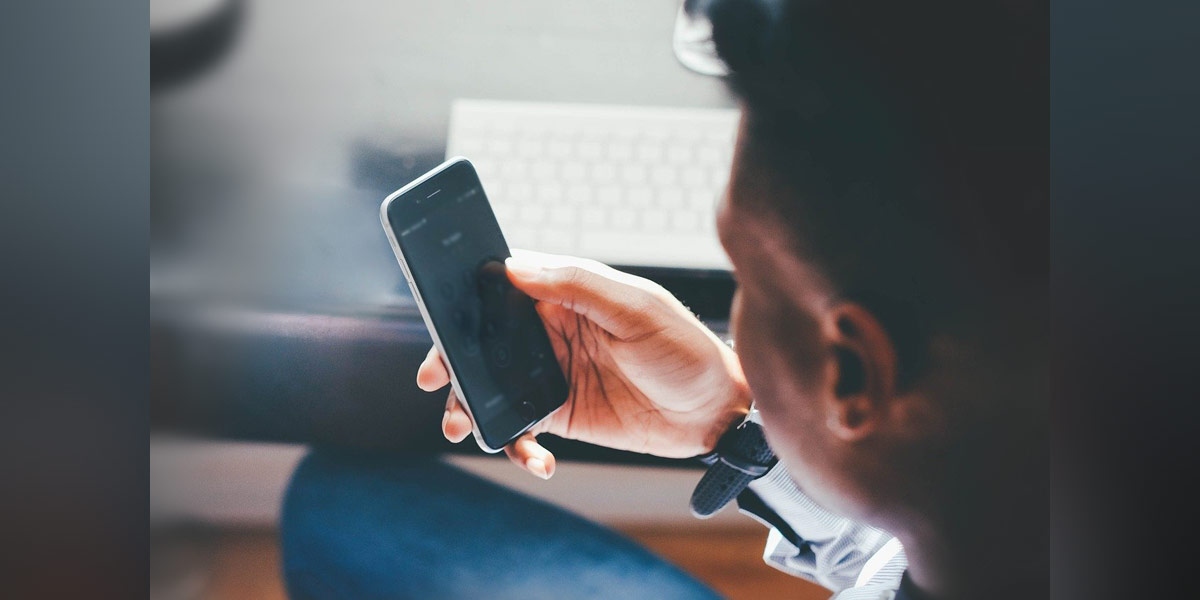 When posts are viewed on social media, few people think about the legal consequences of sharing them. In 2018, Hamid (surname withheld for security reasons) shared a cartoon he had received on Facebook and thought nothing more of it. He was contacted by police about it at the time, but the case was dropped — until officials showed up at his door three years later. By the next day, the 43-year-old poultry farmer had been sentenced to five years' imprisonment for allegedly insulting Muhammad.
Hamid is a father of four, with the eldest being six years old. He is a simple labourer who can barely read or write. One of his children is seriously ill and his wife is distraught over his arrest. When Hamid was taken for a hearing on January 21st, he believed the matter would be dropped again and agreed to appear before the judge that afternoon. However, during the meeting he was quickly convicted and sentenced. His attorney believes that there is a good chance they can get the sentence reduced on appeal.
When an Algerian pastor was recently speaking with a VOMC staff member about the challenging circumstances that are taking place in his homeland, he asked that we please remember our Algerian brothers and sisters in prayer. These requests are included in the prayer below. For more on the persecution of Christians in Algeria, and to review previously posted reports, go to our country report.
Remember in prayer the various legal cases presently taking place against Christians in Algeria, including those relating to the country's mandated church closures. May believers receive needed encouragement and strength amid this time of compounded isolation. Also uphold the many parents who are finding it increasingly difficult to provide for their families because of the pandemic. As for the strained socio-political situation in Algeria, please join us in praying that governmental leaders will effectively guarantee freedom of worship.