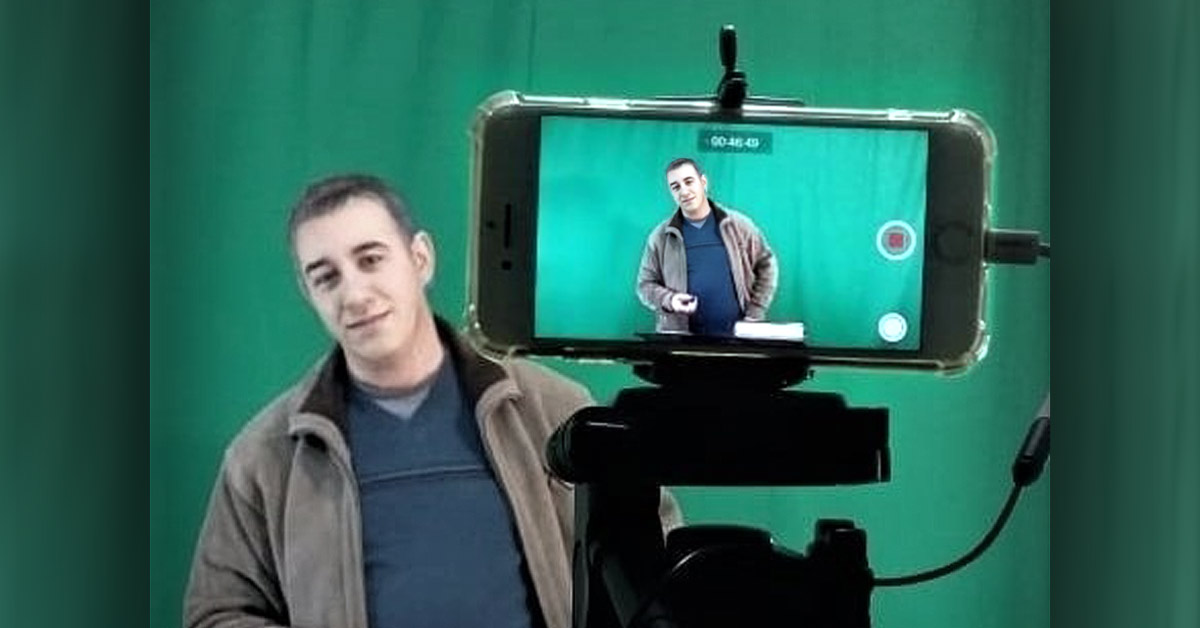 Along with the issuance of a substantial fine, a court in Algeria has sentenced Pastor Rachid Seighir and Nouh Hamimi to two years in prison. These Christians are being accused of "shaking the faith" of Muslims for having made Christian literature available at the bookstore they managed. The men found out about the February 27th ruling when a notice was slipped under the door of their church building.
The Christian bookstore has faced legal problems for many years. In 2008, Pastor Rachid was convicted of similar charges but acquitted on appeal. In 2017, the state governor ordered the store to close. While that decision was reversed the following year, the authorities refused to allow the Christians to reopen the shop.
When the Oratoire Church, where Pastor Rachid serves in leadership, was also ordered to close in late 2019, he acknowledged that many ministry opportunities had come about as a result. "Everyone has heard of the church and is talking about it too," he added. (To review a previously posted report, see this page.) Pastor Rachid believes that the recent conviction took place in retaliation for the previous acquittals. The two Christians have since appealed their convictions and sentences.
Pray that Pastor Rachid and Nouh will seize opportunities to display the light of the Gospel to those around them in the midst of these difficulties. Ask the Lord to intervene in future court rulings, not only granting these two believers rightful freedom but also allowing the Oratoire Church and bookstore to reopen. In general, please lift up all of Algeria's persecuted believers in your prayers, asking that they will be given the wisdom and strength to respond with overcoming faith and perseverance.