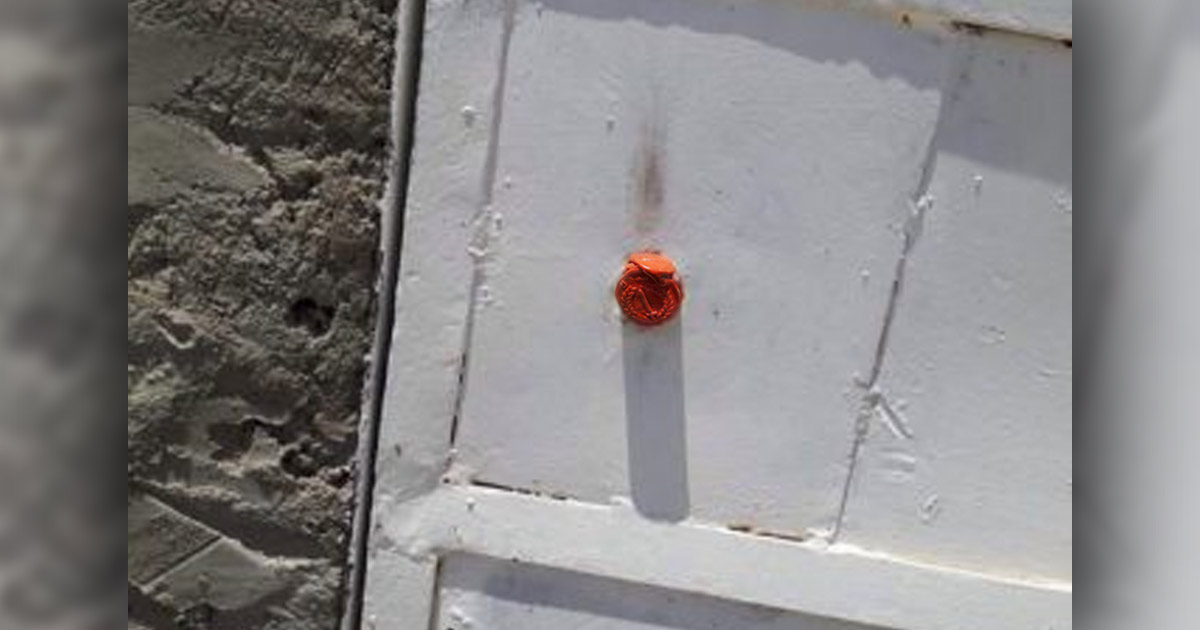 On July 7th, three more church buildings were sealed by Algerian authorities. These recent closures are part of the government's campaign, which was launched in 2017, to shut down Christian places of worship. This latest incident brings the total number of sealed churches to 16. For details on the previous closures, go to the country report.
The churches, all located in the Oran area (west of Algiers), were previously closed by the government, but then allowed to reopen in 2018. However, in August 2019, the governor filed a court case to have the church buildings closed again and, this June, a court ruled in his favour.
In response to these closures, one pastor declares: "God helped the Algerian church to free itself from fear. Even through this persecution, we have many opportunities to testify in police stations, courts, and in many other places. We are not afraid to live our faith!"
Praise God for the courage and perseverance of our Algerian brothers and sisters in Christ who are continuing to stand firm in the face of persecution. Ask Him to intervene on their behalf so that these places of worship can receive the legal authorization to reopen their doors. Pray that there will be no legal action taken against any other churches in the country and that this campaign of government oppression will ultimately cease, allowing Algerian Christians to resume their worship of the Lord in peace, safety and community harmony.