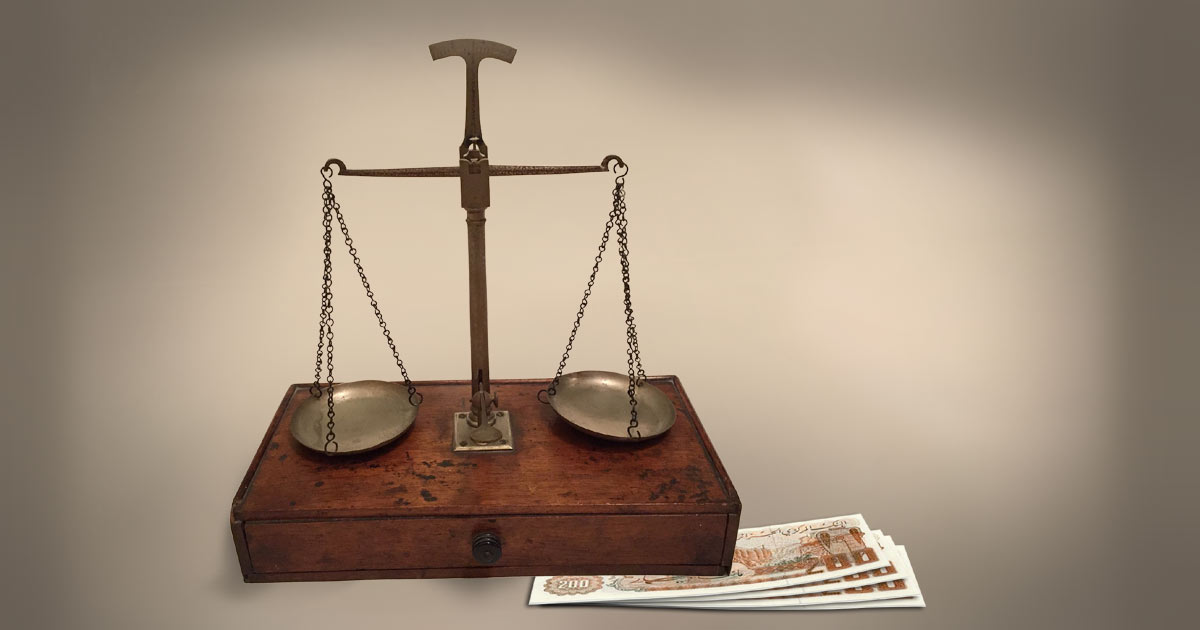 In July of this year, an Algerian Christian referred to as "Ahmed Beghal" (name changed due to security concerns) was sentenced to six months in prison and fined 100,000 dinars ($920 CAD) for "shaking the faith of a Muslim," along with printing Christian literature and distributing Bibles. Ahmed denied all charges against him and appealed his sentence.
On December 1st, the results of the appeal were announced. Though the six-month sentence was suspended, the fine has been upheld. The conviction was for allegedly "accepting donations without a license" in order to spread Christianity.
The accusation goes back to the summer of 2020 when the accused Algerian Christian was stranded in Tunisia due to COVID-19 restrictions. To assist with accommodations while there, his friend in Germany sent him 200 euros. When the believer was eventually able to return home to Algeria, he discovered that the police had accessed his bank account during the interrogation about the money. The police claimed that the payment was for religious propagation.
This case is one of many in an apparent crackdown on Christians in Algeria, which has been taking place over the past few years. For more information on the persecution facing Christians in Algeria, go to our country report.
Pray that Ahmed will experience God's provision, strength, favour and peace as he faces this sentence. May the truth become known by court officials so that this faithful follower of Jesus will be exonerated from the false accusations against him. Continue to pray for the many other Christians throughout Algeria who are encountering opposition for their faith.