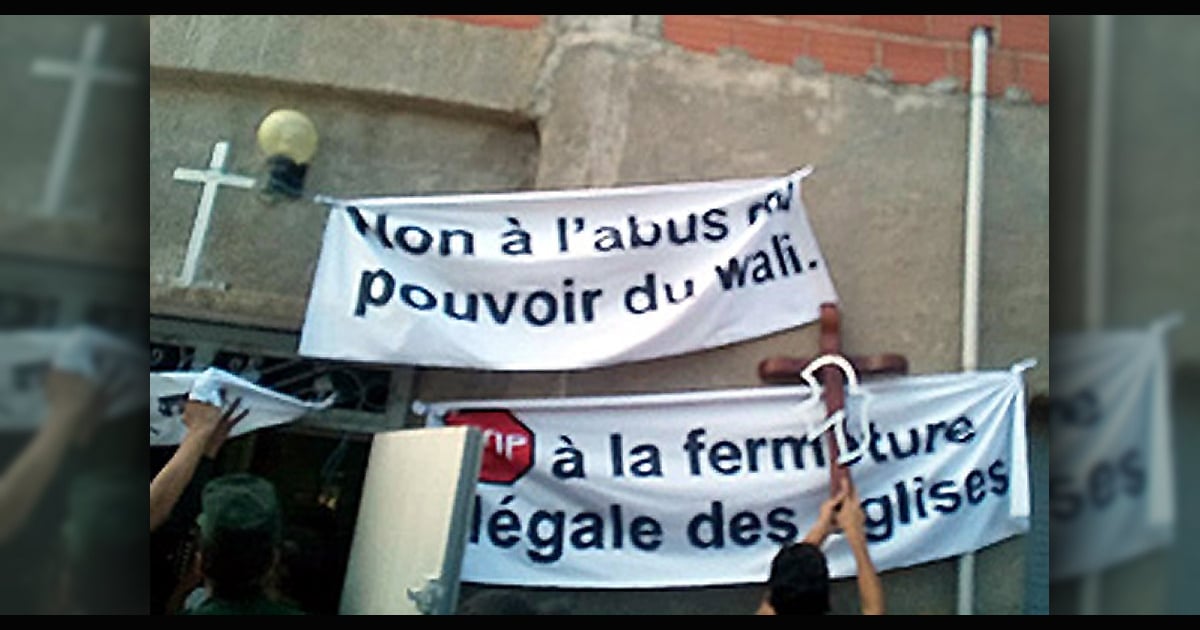 In a recent conversation between a VOMC ministry worker and Pastor Salah Chalah, an Algerian pastor who leads the country's largest Protestant church, it was reported that his trial hearing was further delayed until February 6th due to a labour strike. Pastor Salah was initially scheduled to appear in court on January 16th to face various charges, including "practising non-Muslim rites without permission" and organizing an assembly. See this page for a previous report on this case.
During the conversation, Pastor Salah specifically thanked The Voice of the Martyrs Canada, including each of the ministry's dedicated supporters, for their ongoing prayers and encouragement.
Continue to uphold Pastor Salah in your prayers, along with his concerned friends, family and church members, as they await the upcoming trial. May God work mightily in the hearts and minds of the court officials, leading them to an equitable judgement. Pray that believers throughout Algeria will remain strong, united and equipped with God's love and wisdom so His Kingdom can expand in this Muslim-majority nation.