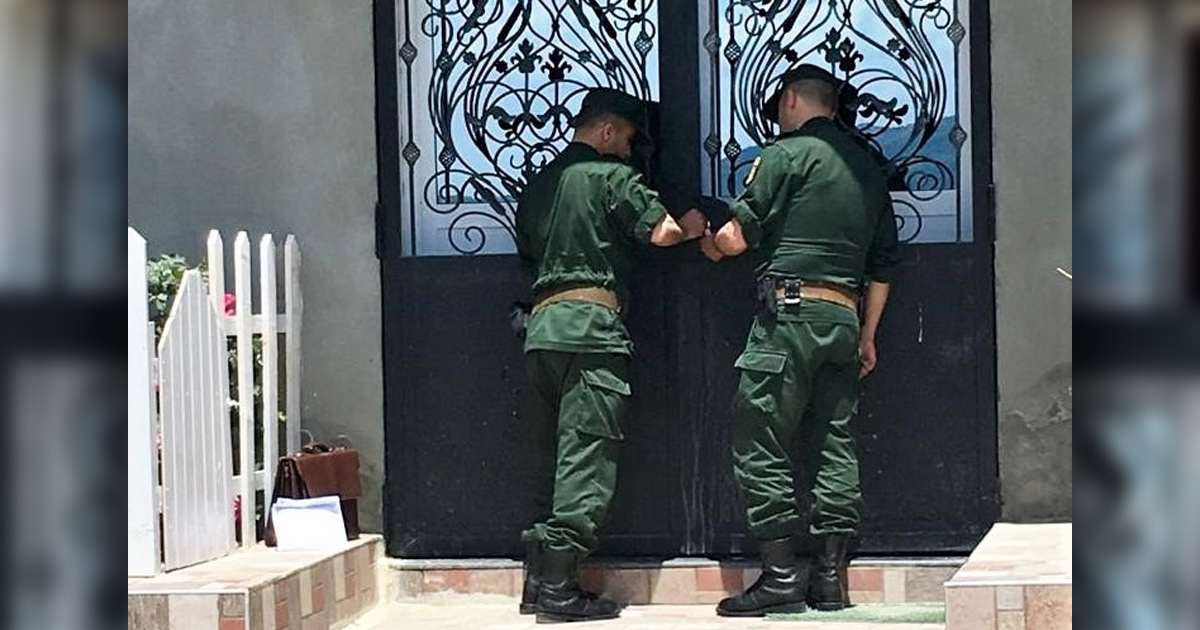 Over the past few years, numerous reports have surfaced from Algeria describing the forcible closure of church buildings and the detainment of various Christian leaders. In one instance, Pastor Salah Chalah and three other believers were charged in December 2021 with "practising non-Muslim rites without permission." To learn more about this incident, and/or to review previously published news reports, go to our country report.
According to the most recent report, four pastors are presently facing trial. The accusations against these Christian leaders include holding a church service in a home and producing Christian media content. As another church was forced to close in January, there are now only ten churches remaining open throughout the entire country of more than 40 million people. The situation remains difficult for followers of Jesus in this nation. "We don't know what's going to happen," states one of them. "Algeria doesn't have democracy or freedom, so they can charge [Christians] with anything."
Continue to pray for Christians in Algeria who are facing uncertainty and ongoing threats. May they be given the strength to respond to situations of persecution with unwavering faith, courage and perseverance. Please also remember those who are being brought before the courts because of their Christian beliefs, asking the Lord to work in the hearts and minds of the judges so they will be encouraged to bring about equitable rulings in each case. Additionally, in the words of a local believer, "Pray that this persecution may lead into a greater expansion [of the church], and that the Gospel may spread even to different nations across North Africa."