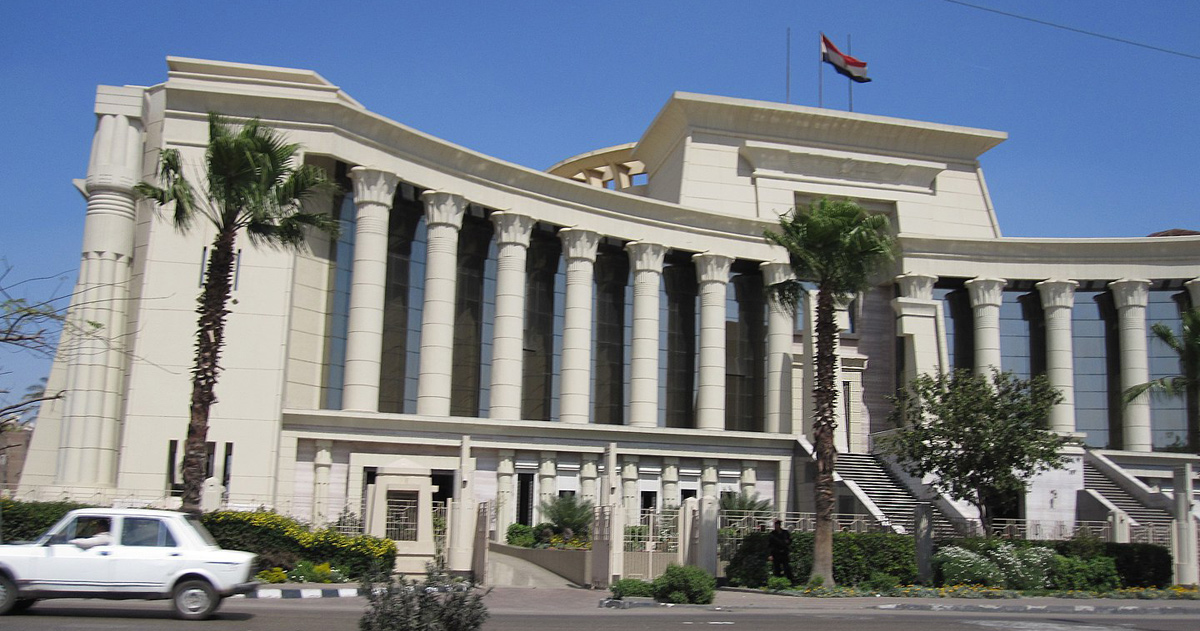 On February 9th, the Egyptian president officially swore in the new head of the country's Supreme Constitutional Court: Boulos (Paul) Fahmy Eskandar. Judge Eskandar is the first Coptic Christian to be appointed to this position – an occasion described by some as "historic." In doing so, President al-Sisi broke with the normal precedent of appointing the oldest serving member of the court as president.
In this new position, Judge Eskandar is effectively the highest judge in the country, leading a court that ultimately decides the constitutionality of Egypt's laws and regulations. In this Muslim-majority country, Christians have frequently faced difficulties, particularly related to blasphemy accusations and licensing for churches. It is hoped that the appointment of this new judge is a meaningful signal of change, demonstrating a commitment to equality by the current government. For more information relating to the challenges facing Christians in Egypt, go to our country report.
Praise God for His intervention in Egypt's recently appointed judicial leadership. May Judge Eskandar be granted wisdom and guidance as he endeavours to effectively initiate change and progress towards freedom and equality for all citizens. Furthermore, pray for the ongoing ministry of churches throughout the country as they continue to reach out to their neighbours with the Gospel of Peace.