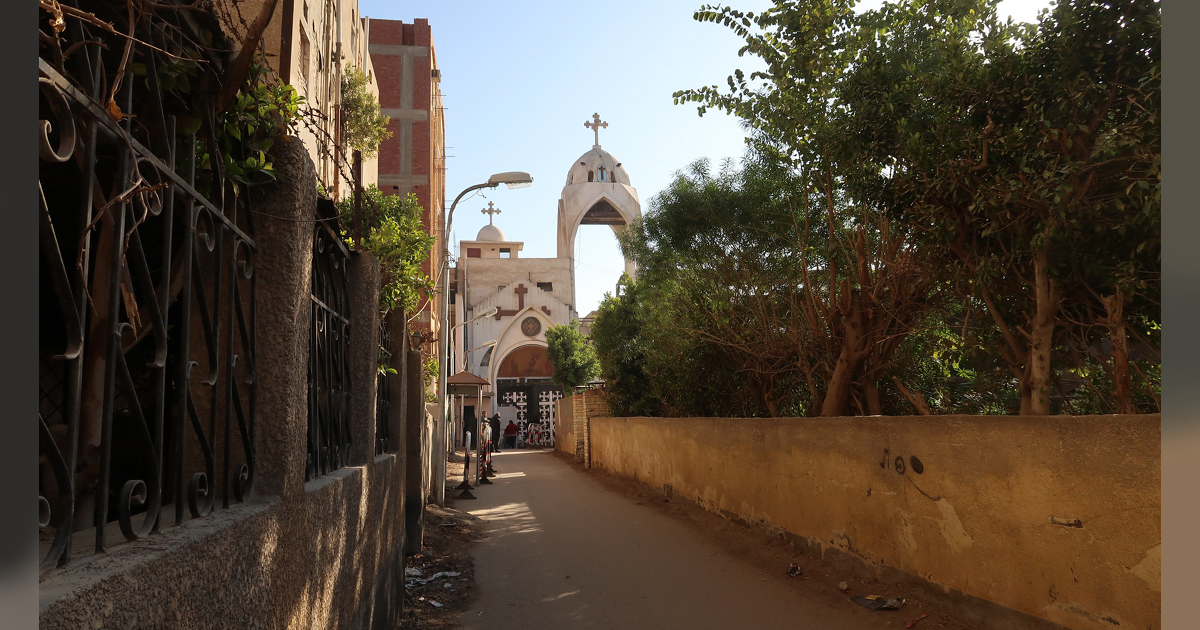 A Christian man and his elderly father were shot dead by Islamic terrorists on August 30th while working in their field. Police found the bodies of 40-year-old Hani Waheeb Moussa and his father Salama after family members had lost contact with them. Hani leaves behind a wife and two young daughters.
The incident happened in the Egyptian village of Gelbana which is part of the Ismailia governorate. It is believed that members of Islamic State (IS) are responsible for the killings. While the IS terrorists had been active in much of northern Saini, they were driven out by the Egyptian army in collaboration with Bedouin people living in the area. As a result, the militants have moved into the western Sinai region, including the area where the Moussa family resided. The military is actively pursuing the militant group to prevent further violence. To learn more about the challenges encountered by Christians in Egypt, go to our country report.
Ask the Lord to sustain the friends and family members of these two slain Christian men by ministering needed comfort, peace and strength as they now grieve over the senseless loss of their loved ones' lives. May each one of these surviving believers – and so many others who are being persecuted for their faith throughout Egypt – receive God's amazing grace and love so they can forgive and even bless their persecutors. In general, pray that the Lord will minister His peace to all the inhabitants of this troubled region.